AAMI's quality systems training gives medical device design and manufacturing professionals the tools and knowledge to maintain regulatory compliance with all applicable FDA and ISO requirements. Our course content was developed with the guidance of experts from leading device manufacturers, the U.S. Food and Drug Administration (FDA), and members of standards development teams.
Quality System Regulation: Navigating 21 CFR 820 and ISO 13485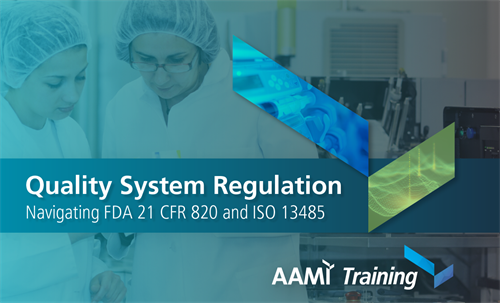 Learn how to develop and maintain a Quality System management program that conforms with the FDA's Quality System Regulation (21 CFR 820) and the international quality management standard, ANSI/AAMI/ISO 13485:2016.
Process Validation Requirements and Industry Practices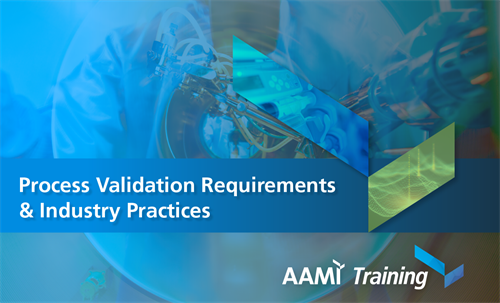 Obtain practical tools and techniques for process validation requirements for the FDA's Quality System Regulation and recognized process validation guidance from the Global Harmonization Task Force.
Design Control Requirements: Integrating the Quality System Regulation and ISO 13485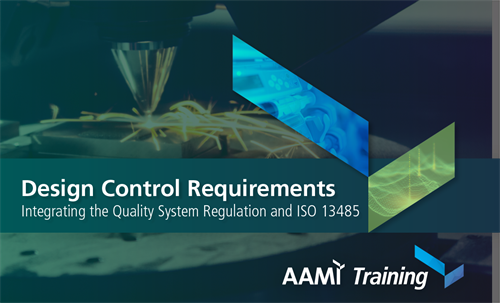 Benefit from an intensive focus on design control requirements for the FDA's Quality System Regulation, the international standard ANSI/AAMI/ISO 13485:2016, and the Medical Device Single Audit Program (MDSAP). With the participation of FDA representatives during the entire course, attendees have the unique opportunity to participate in a shared learning experience.
Purchasing Controls and Supply Chain Management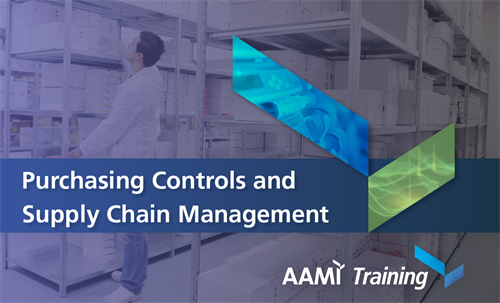 Learn from industry experts, who will help you understand effective implementation of supplier selection and controls. Each topic is presented from a practical perspective with links to the requirements of the Quality System Regulation, the ISO 13485 standard, risk management considerations, and pertinent Global Harmonization Task Force guidance.

Corrective and Preventive Action Requirements and Industry Practice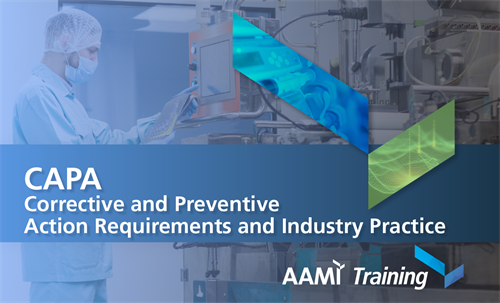 Learn the purpose of a corrective and preventive action (CAPA) system, its integration throughout a quality management system, appropriate data sources and how to manage them, relevant regulatory requirements, and much more.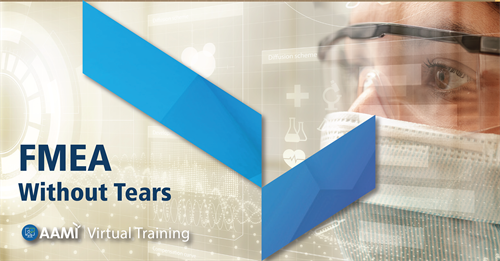 Explore the key concepts of Hazard and Risk Analysis and how a simplified FMEA can yield results in a flash! The goal of this expert insights course is to facilitate the successful application of FMEA as a valuable risk analysis and risk management tool.