Dates: February 17–19, 2021 from 8:00 a.m. to 5:00 p.m. ET
Location: Virtual
Description
This comprehensive 3-day course for medical device manufacturers presents risk management concepts used throughout the quality system that can help your organization meet FDA, ANSI/AAMI/ISO 14971 and ANSI/AAMI/ISO 13485:2016 requirements for risk management. This course covers the use of risk management principles throughout the life cycle of the product, from design…to manufacturing…through post-production to retirement. Instructors will illustrate linkages between the product risk management process and quality system processes. Students will discover how to use regulatory databases to support risk management activities at different stages of the product life cycle, as well as the use of International Product Safety Standards during risk management activities.
Program Objective

FDA and AAMI faculty work together to help the learner understand:

Basic terms of risk management and how they relate to each other and how to use risk management throughout the quality system to make risk-based decisions for product realization cradle to grave.
How to use a variety of risk management tools to support risk-based thinking and decision making along with typical scenarios when the tools can be most useful.
FDA's expectations for submissions and compliance, as well as how to apply risk management principles to various aspects of a quality system as required by the FDA and ISO 13485:2016, 
The current state of risk management based on ISO 14971 and other applicable product safety standards including those related to processes and those related to specific medical device products.
How risk management is audited during MDSAP audits and how that relates to country specific requirements for risk management activities or risk-based decisions.
Meet the Faculty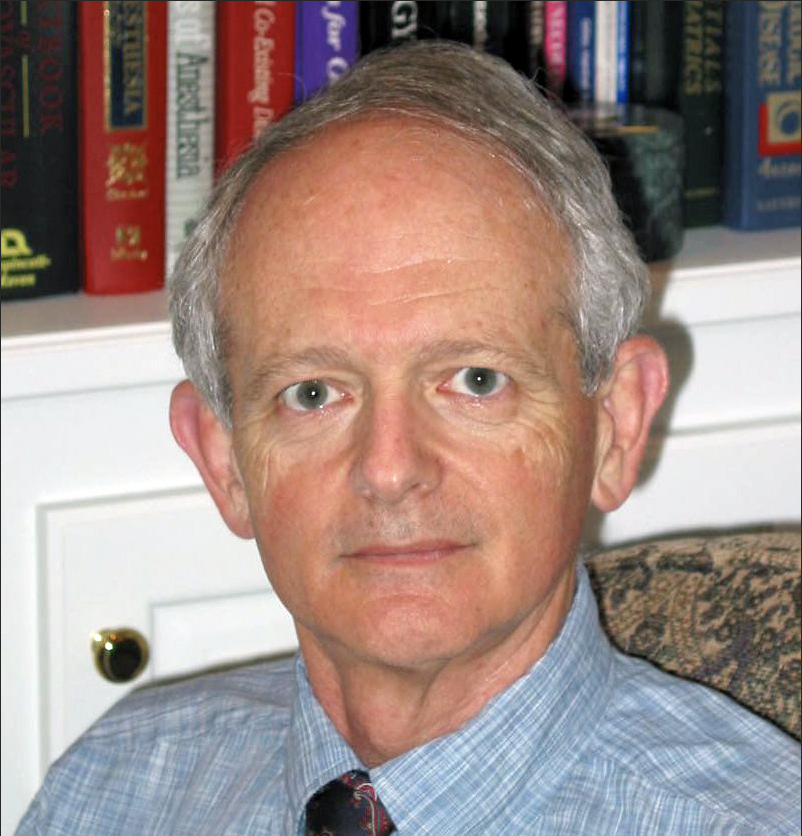 Edwin L. Bills



Principal Consultant
Edwin Bills, Consultant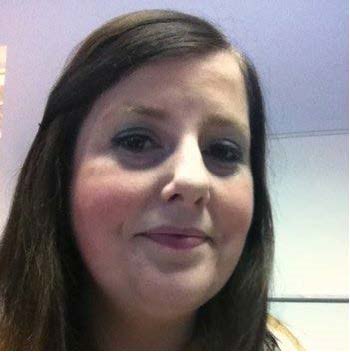 Nicola Martin BSc., H.Dip
Quality Assurance
Lisheen, Moyvilla, Oranmore, Co.
Virtual Training Information
Our virtual training environment allows you to have direct interaction with your instructors and your fellow attendees. AAMI uses Zoom for virtual classes. You can test your connectivity and ability to use Zoom at zoom.us/test.
For virtual training courses, we request that you register at least one week in advance of the course start date to allow sufficient time for shipping of training materials and devices (Please allow two weeks for non-U.S. addresses). If you register within these time frames, AAMI cannot guarantee you will receive material prior to the start of the course but you will have access to digital versions of the materials. If you have any questions, please email education@aami.org.
Registration Fees:
| AAMI Members: | Nonmembers: | Government Employees: |
| --- | --- | --- |
| $2,340 | $2,600 | $935 |
Faculty:
Edwin L. Bills
Principal Consultant, Edwin Bills, Consultant
During his career in medical devices, Mr. Bills has held a number of quality and regulatory affairs positions for major medical device companies, including a period as Corporate Director of Risk Management. He has over 36 years' experience in the field of quality and regulatory affairs, including time as Director of Quality and Regulatory concurrently for four US sites. Currently he consults and provides training in the area of medical device quality, regulatory and risk management. With Stan Mastrangelo, he co-authored Lifecycle Risk Management for Healthcare Products: From Research Through Disposal published by PDA. Mr. Bills was also a member of the adjunct faculty serving Virginia Tech's graduate on-line degree program in Health Products Risk Management. ASQ has awarded Mr. Bills with Fellow status as well as Certified Quality Engineer, Certified Quality Auditor, Certified Manager of Quality and Organizational Excellence, and he is a Regulatory Affairs Certified by the Regulatory Affairs Professionals Society. Additionally, Mr. Bills serves in international standards work, assisted in completing the revision of the third edition of ISO 14971 risk management standard as an international member of the technical committee. He also serves on the US national committee for the medical devices quality system standard, ISO 13485, as well as the medical bed standard, IEC 60601-2-52, and the AAMI technical committee CP, developing a combination products risk management guidance. .
Nicola Martin
Quality Assurance - Lisheen, Moyvilla, Oranmore, Co.
Nicola Martin has been working in the Medical Device Industry for over 15 years and most recently was working as the Associate Director for International Quality and Compliance in Medtronic formally Covidien. In this role herresponsibilities included managing the Corporate Audit program, creating and delivering Corporate Audit training programs as well as external audit preparation. Prior to this role she also worked for Boston Scientific as well a number of smaller Medical Device companies. Her responsibilities have included Supplier Quality, Internal Auditing, New Product Introduction, Process Control and Development as well as ISO and QSR compliance.Ms. Martin holds a BSc. degree in Science specializing in Chemistry. She also has a higher diploma in Quality Assurance and is currently working to option a Master's degree in Operations and Quality Management/Applied Science.
You Might Also be Interested In