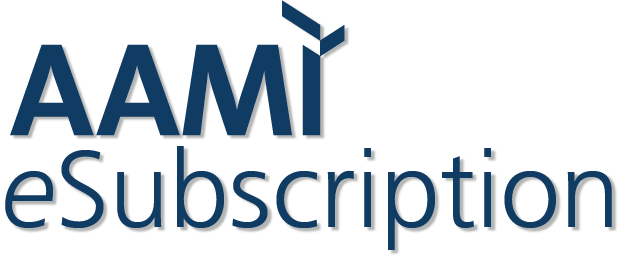 Find the right eSubscription Plan for you!
Select an access level below to get started.

Individual eSubscriptions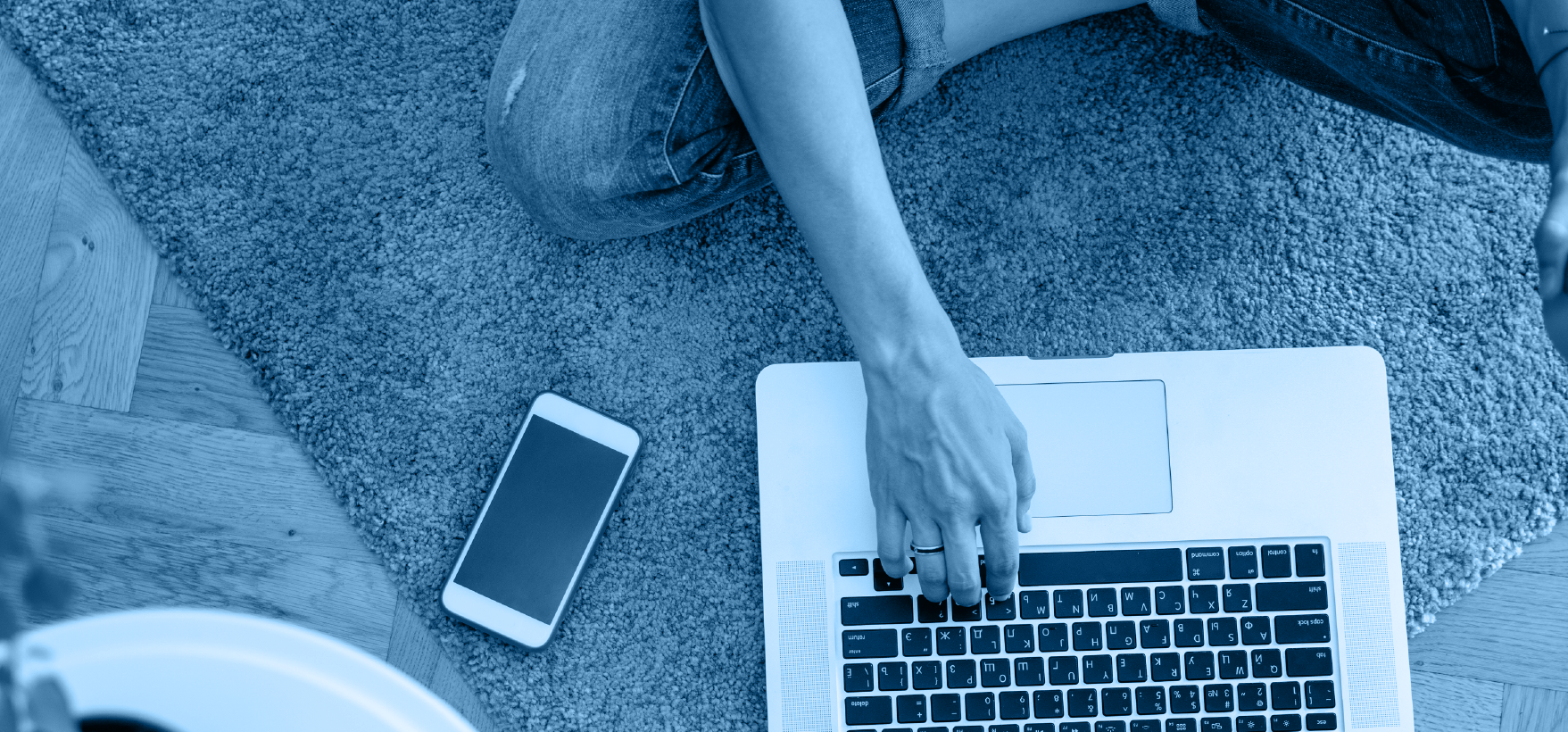 Individual user eSubscriptions are available for the complete collection of standards or for specialized collections.
Enterprise eSubscriptions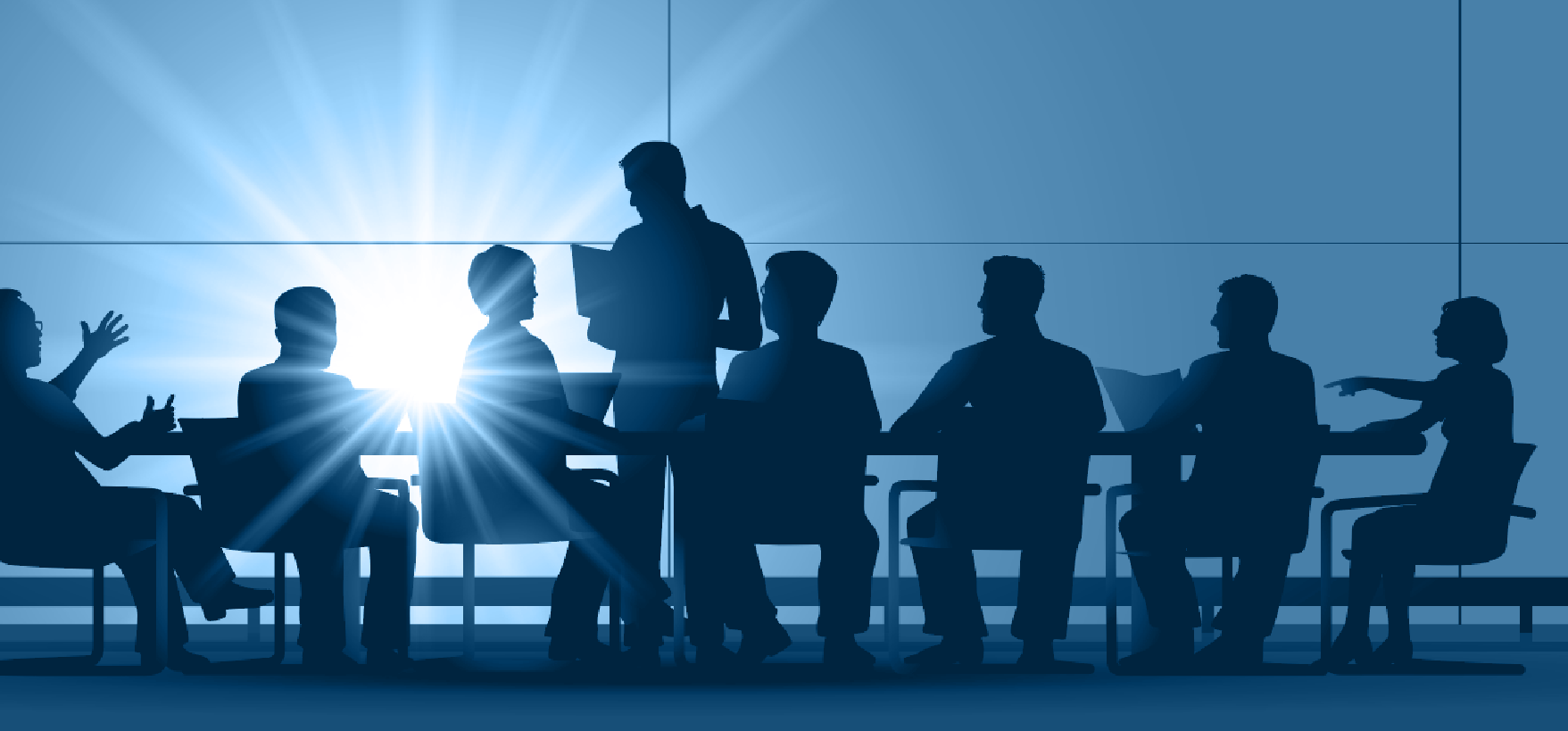 The Enterprise eSubscription is a license to subscribe to AAMI standards—designed for organizations with one or more sites.
All eSubscriptions are now on AAMI ARRAY. Watch our quick tutorial to learn more about how to utilize our single, searchable home.
---

With an intuitive navigation and powerful search capabilities, AAMI eSubscription is the all-in-one library of standards and technical documents.