AAMI Standards
For more than 50 years, AAMI has been at the forefront in developing voluntary consensus standards, technical information reports, and other technical documents. These standards, developed through the coordination of volunteers from around the world, are used throughout the healthcare field to ensure the safe and effective production, distribution, and use of health technology.
Standards Development
Enhance the safety and efficacy of a wide range of health technologies.
Learn More
Find a Committee
Volunteers serve more than 200 committees and working groups.
Join a committee
Buy Standards
Purchase online or subscribe to full standards collections.
Visit Our Store
More about Standards
Standards, TIRs, and other documents are developed by more than 200 technical committees and working groups representing a wide variety of stakeholders in the health technology industry including: manufacturing, testing, distribution, servicing, academia, healthcare institutions, clinicians, and governmental agencies.
AAMI is an accredited standards development organization by the American National Standards Institute (ANSI) which signifies that the procedures we use to develop American National Standards meet ANSI's essential requirements for openness, balance, consensus, and due process.
AAMI also administers numerous international technical committees of the International Organization for Standardization (ISO) and the International Electrotechnical Commission (IEC) and is accredited by ANSI to administer 18 U.S. Technical Advisory Groups that develop and coordinate U.S. positions on ISO and IEC standardization activities.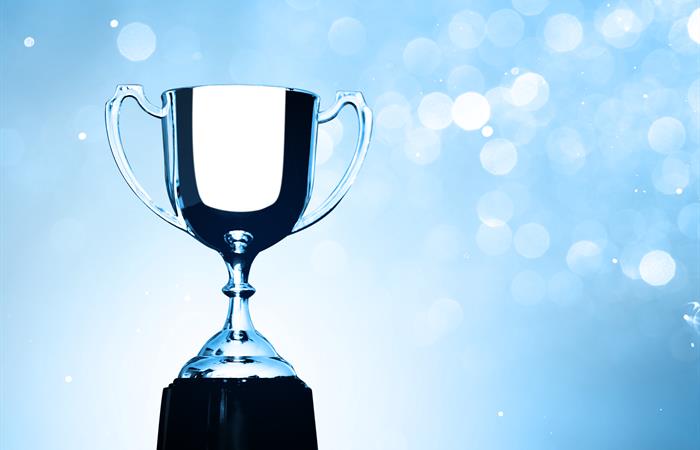 Excellence in Standards Development
Each year AAMI recognizes individual standards developers as well as technical committees who deserve special appreciation.
Standards Awards


"It's rewarding to see as technology evolves how much impact our standards work has on saving lives."

—Ajit Yoganathan, PhD
Our Standards Philosophy
AAMI's standards philosophy is grounded in the principle that standards should only be developed when there is clear need and that there should be at most one product/process and one standard, worldwide. Learn more.
Standards Monitor
Stay up to date and get the latest activity in the world of standards delivered to your inbox by subscribing to our Standards Monitor Online newsletter.
Frequently Asked Questions
---
Got a question? We've got answers. Review our full set of FAQs here. If you can't find what you are looking for, please fill out our question form below and we'll get back to you.
PLEASE NOTE: While AAMI staff can provide general assistance in identifying appropriate resources to address inquiries, we are not healthcare technology experts; we cannot and will not provide interpretations of AAMI standards or guidance beyond what is addressed in the standards, and we will not provide advice on the application of standards content to particular practices or situations. Any general information provided should not be considered a substitute for expert or legal advice.
A standard is a document, established by consensus that provides rules, guidelines or characteristics for activities or their results (as defined in ISO/IEC Guide 2:2004).
How can I find out if my company is an AAMI member?
Please call AAMI at 1-800-332-2264 or email membership@aami.org.
How can I join a standards committee?
AAMI does not require membership to participate on a standards committee. However, membership has its benefits! To learn more about membership options—whether as an individual, consultant, institution, or company—please contact membership@aami.org. Click
here
to learn more about standards committees.
How can I attend a Standards Meeting?
Check out our list of upcoming standards meetings to learn more about which committees are meeting in the coming months and whether they are open. Registration is ALWAYS required to attend.

I purchased a standard and have yet to receive it. Help!
Please contact our Customer Service department at customerservice@aami.org or 1-877-249-8226.