HTM Levels Guide—A program planning tool for HTM departments
The HTM Levels Guide is an assessment designed to identify performance improvement opportunities for your department and the services it provides. This third edition features a 39-question online assessment divided into 11 categories to enable you to determine improvement opportunities for your HTM program, both within each category and overall.
FREE ACCESS FOR AAMI MEMBERS
CMMS Collaborative White Papers

Computerized maintenance management system (CMMS) software has become essential for healthcare technology management (HTM) program operations. Due to a lack of standardization in data collection, it has been all but impossible to assess their industry as a whole. That's why six competing CMMS suppliers recently came together to standardize how medical device information is configured.In the first phast of their work, they outlined an agreed-upon method for optimizing and standardizing failure codes. The second phase of the group's work focused on defining and standardizing CMMS work order types.
AAMI's Collaboration with FDA's MedSun
Healthcare Technology Managers play a critical role in promoting patient safety by sharing their insights with the U.S. Food and Drug Administration (FDA). Through a new collaboration between AAMI and the FDA's Medical Product Safety Network (MedSun), HTM professionals can report medical device concerns and share key issues faced by the HTM community. Click on the boxes below to learn about the ways you can communicate with the FDA through engaging with MedSun. Check back regularly to find requests for information and data calls from MedSun. Together we can improve medical device safety and quality!

AAMI COVID-19 Emergency Management Series
This series of webinars is available On-Demand—register today and watch at your own convenience. Registrants will receive an email with access instructions after completing their purchase.
COVID 19 Emergency Management Series
Guidance Documents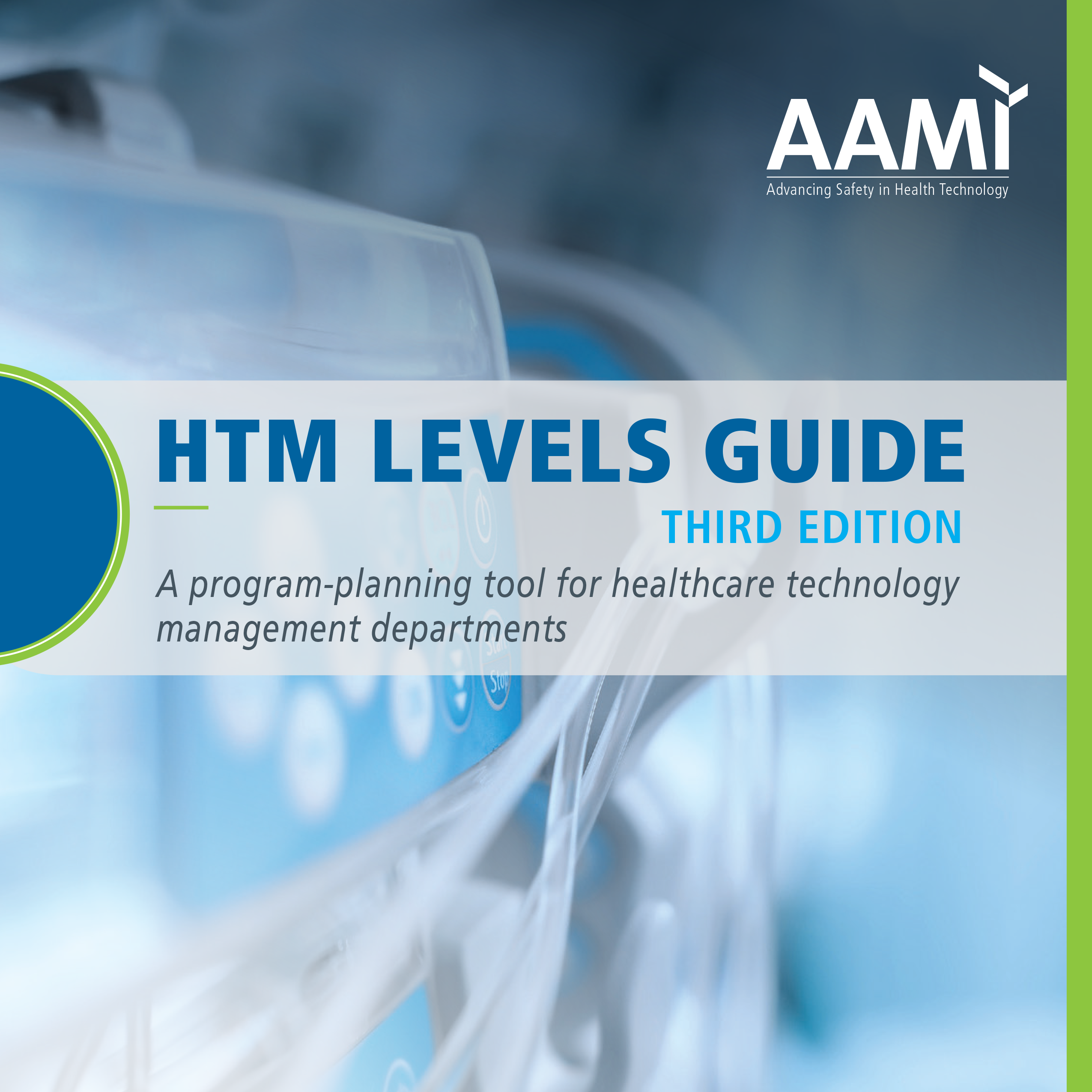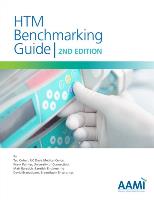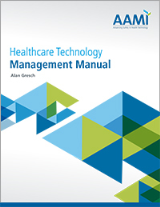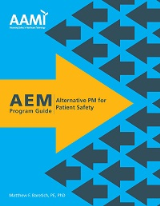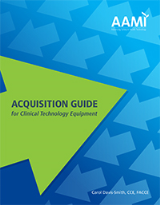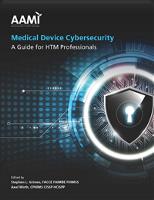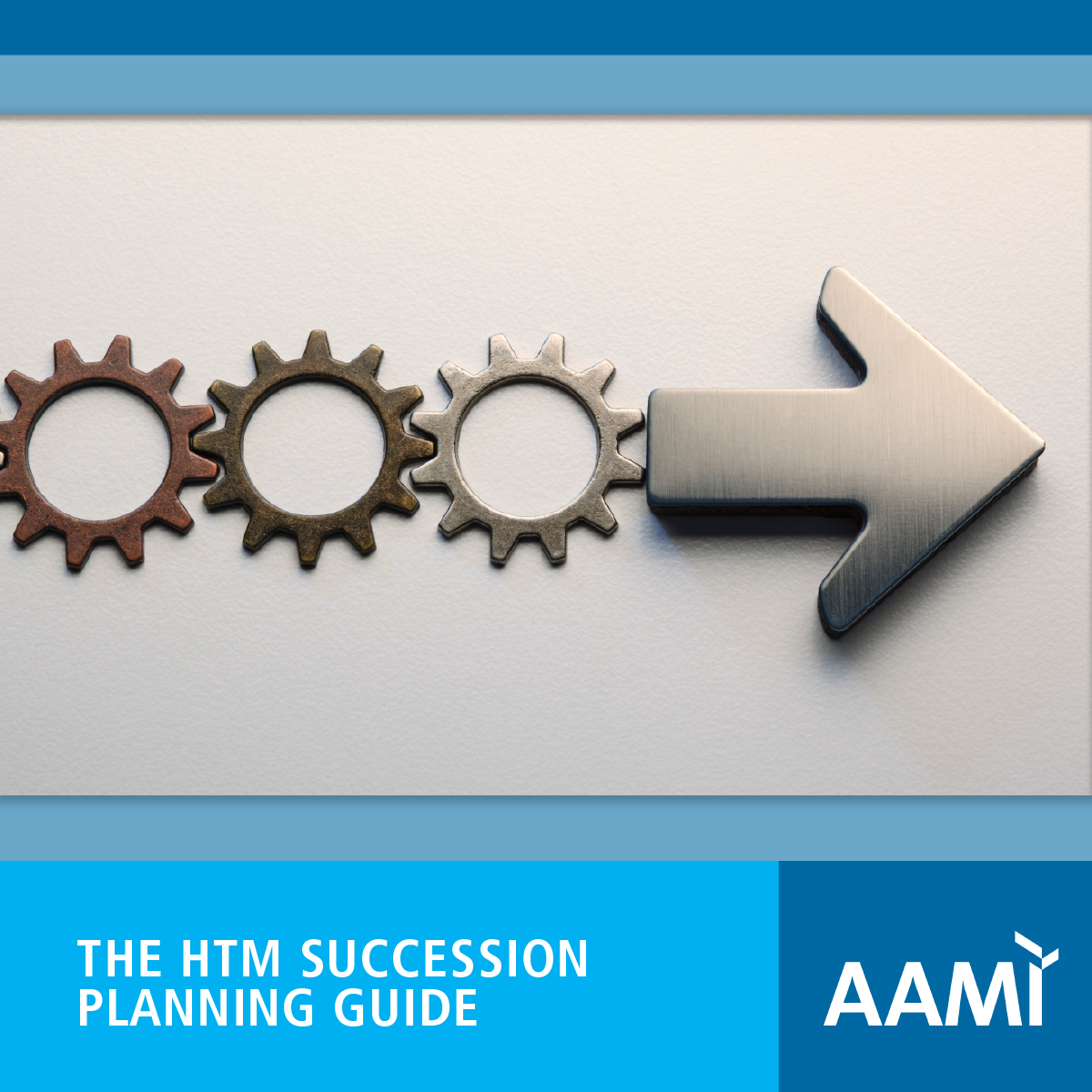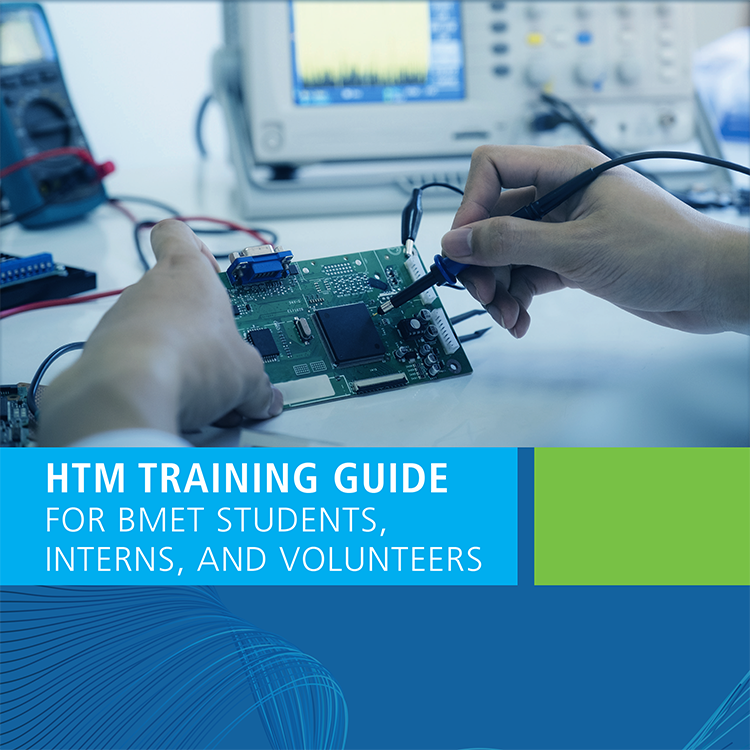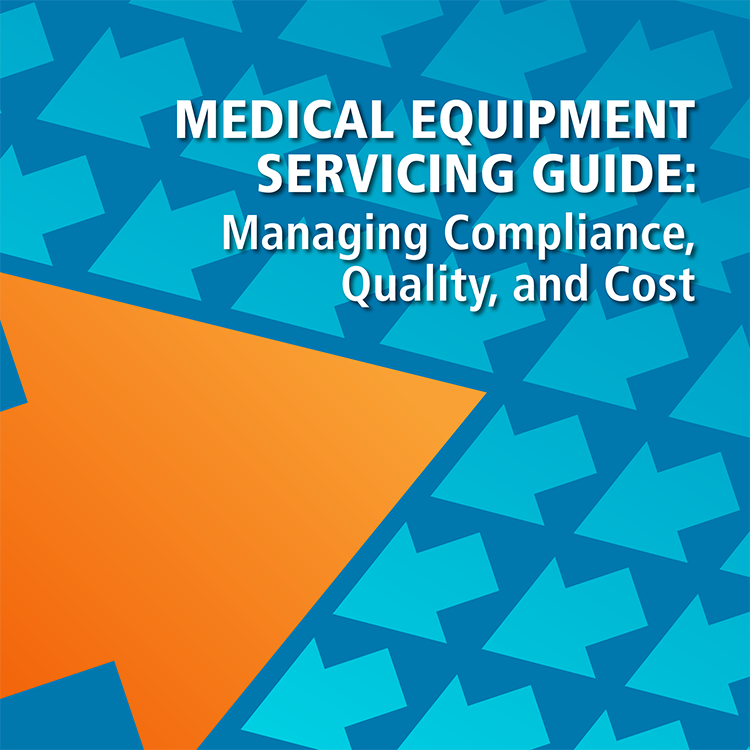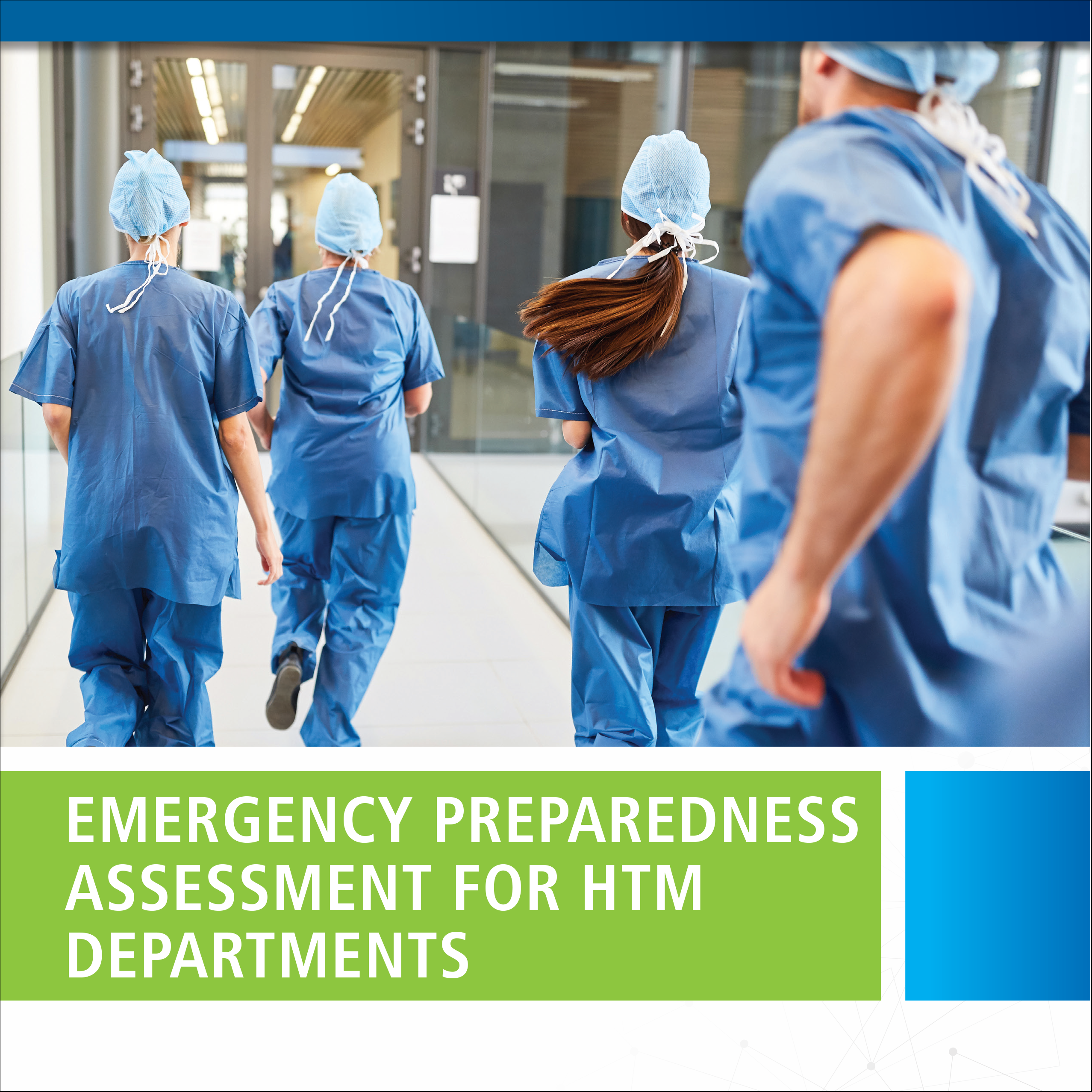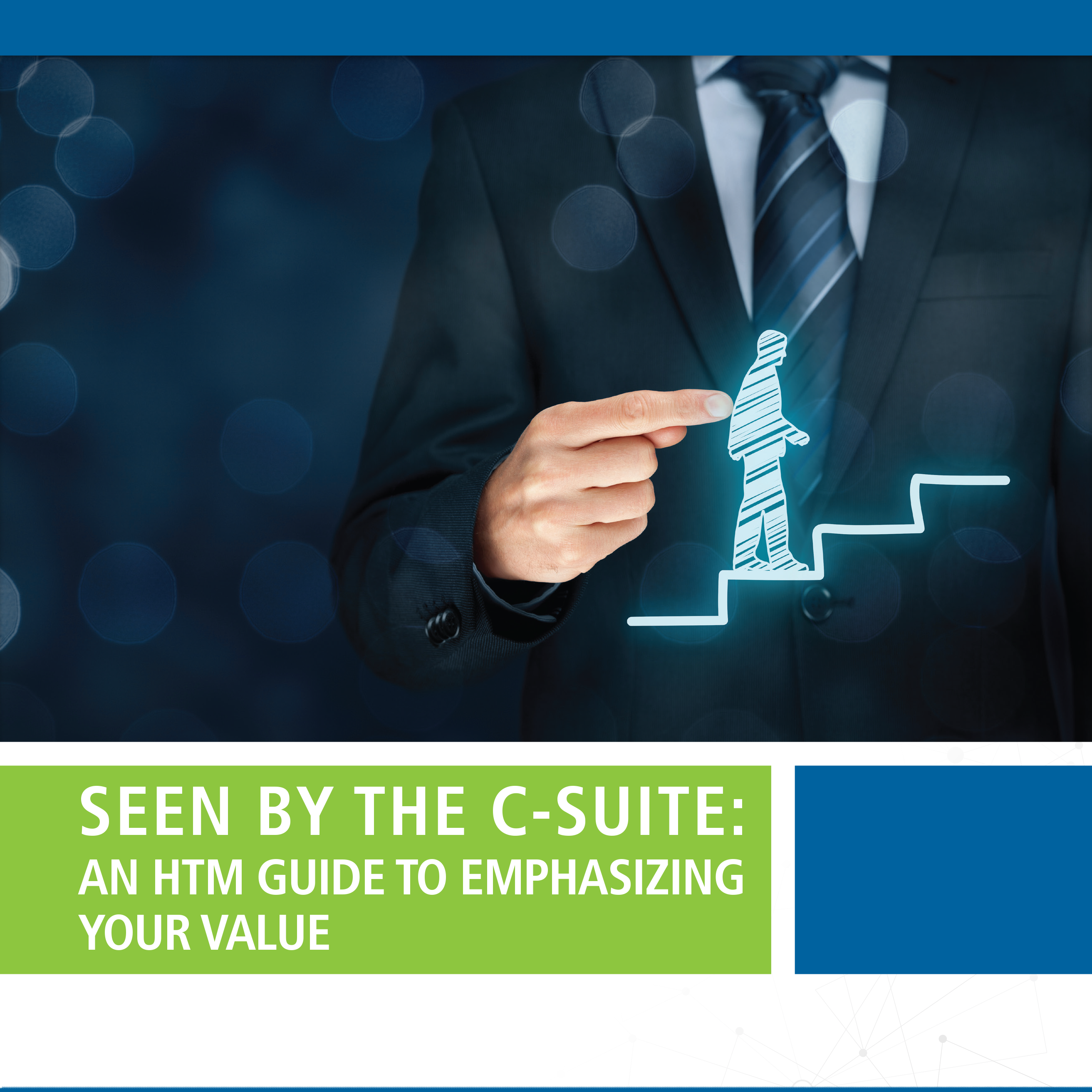 Medical Connectivity FAQs
This document is intended to help healthcare technology management (HTM), information technology (IT), and facilities management professionals understand the state of wireless tools and technologies, their use in healthcare, and how they can best be managed given the disparate roles and responsibilities. Click here to learn more.
Ask Herman
Have burning regulatory questions you'd love answered by Herman McKenzie, SIG Engineering Director at the Joint Commission? Click on the icon to the right to submit your questions. Look for the answer to your questions in an upcoming issue of BI&T or on AAMI Connect.
HTM Job Descriptions
Biomedical Equipment Technician (BMET) 1
Biomedical Equipment Technician (BMET) 2
Biomedical Equipment Technician (BMET) 3
Biomedical Equipment Specialist
Clinical Engineer