Design Control Requirements - Integrating the Quality System Regulation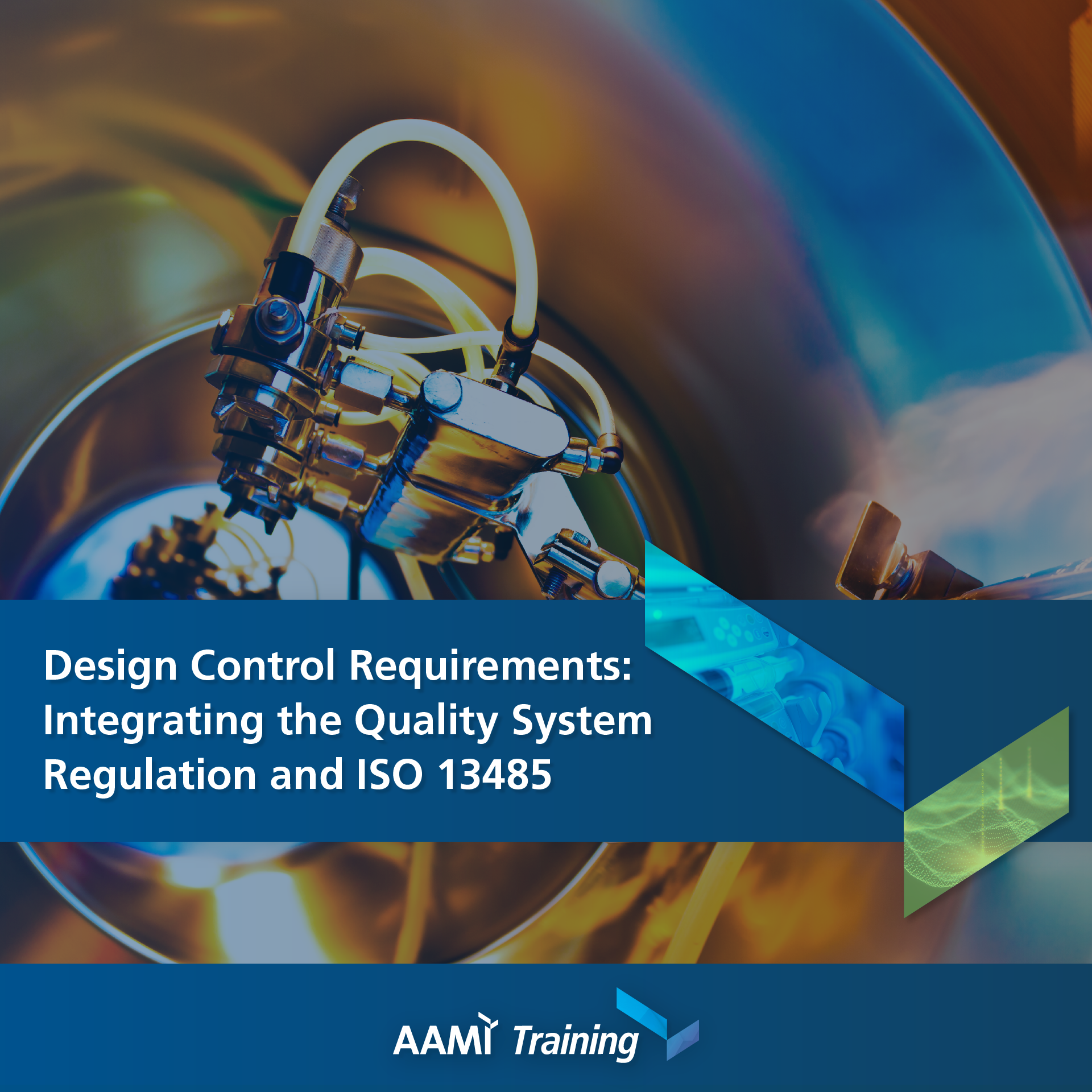 Design Control Requirements - Integrating the Quality System Regulation (Nov23)
Nov 28 to Nov 30, 2023
Overview
This intensive 3 – day course provides complete coverage of design control requirements for FDA Quality System Regulation, ANSI/AAMI/ISO 13485:2016, and the Medical Device Single Audit Program (MDSAP). With the participation of FDA representatives during the entire course, attendees have the unique opportunity to participate in a shared learning experience.
Objectives
Upon completing this course, participants will be equipped with the information to able to evaluate the degree of compliance of a design control system, including identification of noncompliance issues, and be prepared to implement the improvements needed to meet requirements.
This highly interactive course engages the learner with in-depth discussion of industry best practices to learn how industry leaders address design control challenges. Exercises are designed to build a solid understanding for developing and applying design control requirements. Attendees will participate in structured discussions with their peers to develop solutions to solve current issues.
Examples of design control tools, templates, and practices, in use by medical device companies, stimulate discussion and provide a practical resource for future reference. Case studies and situation analyses are used throughout the program to help participants analyze potential areas of noncompliance, identify improvements, and evaluate the various methods of managing a design control program.
Course content is the culmination of years of consensus development on the part of a respected group of quality system experts from leading device manufacturing companies, FDA, and industry consultants.
Who Should Attend?
Instruction is targeted to professionals involved in meeting design control requirements such as those in regulatory affairs, quality assurance, design engineering, manufacturing, operations, and members of research and development or new product development teams.
Materials
Fee includes a printed copy of the textbook, The Quality System Compendium, and electronic versions of the PowerPoint presentations and case studies, pertinent FDA documents, additional references, and access to the online exam.
Virtual Training Information
Our virtual training environment allows you to have direct interaction with your instructors and your fellow attendees. AAMI uses Zoom for virtual classes. You can test your connectivity and ability to use Zoom at
zoom.us/test
.
For virtual training courses, we request that you register at least one week in advance of the course start date to allow sufficient time for shipping of training materials and devices (Please allow two weeks for non-U.S. addresses). If you register within these time frames, AAMI cannot guarantee you will receive material prior to the start of the course but you will have access to digital versions of the materials. If you have any questions, please email
education@aami.org
.
Tressa J. Daniels
Sr. Director, Global Human Factors and Usability Engineering, Teleflex
Tressa has shared her 24 years of experience in Human Factors Engineering in both regulated and non-regulated industries. Currently Tressa is the Sr. Director, Global Human Factors and Usability Engineering at Teleflex. She contributes to industry by teaching the AAMI Human Factors in Medical Device Design course, serving on the AAMI Human Factors Engineering Standards Committee as well as hosting regular webinars for both AAMI and outside the US organizations focused on medical device design and development. Tressa holds a Master's in Human Factors Engineering and Applied Experimental Psychology and a Bachelor's degree in psychology and is based in San Diego California.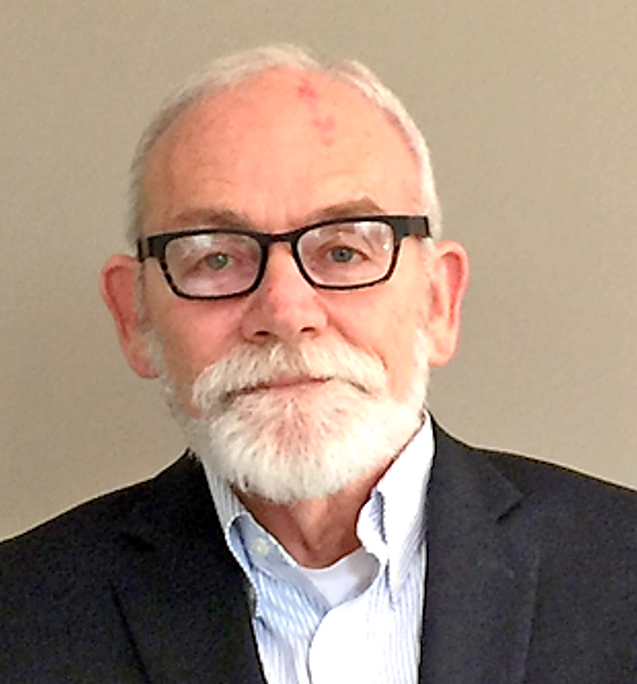 Jack Ward
Jack Ward is a recognized quality assurance and regulatory affairs professional with over 40 years' experience in the medical device industry. Jack has held a broad range of corporate management, engineering and Quality/Regulatory positions with direct experience across a broad range of medical device types, technologies and applications. Jack's company, Ward Sciences and Consulting LLC, provides consulting expertise to medical device companies for regulatory submissions, Quality Management System implementations and audits, remediations and training.