Process Validation Requirements & Industry Practices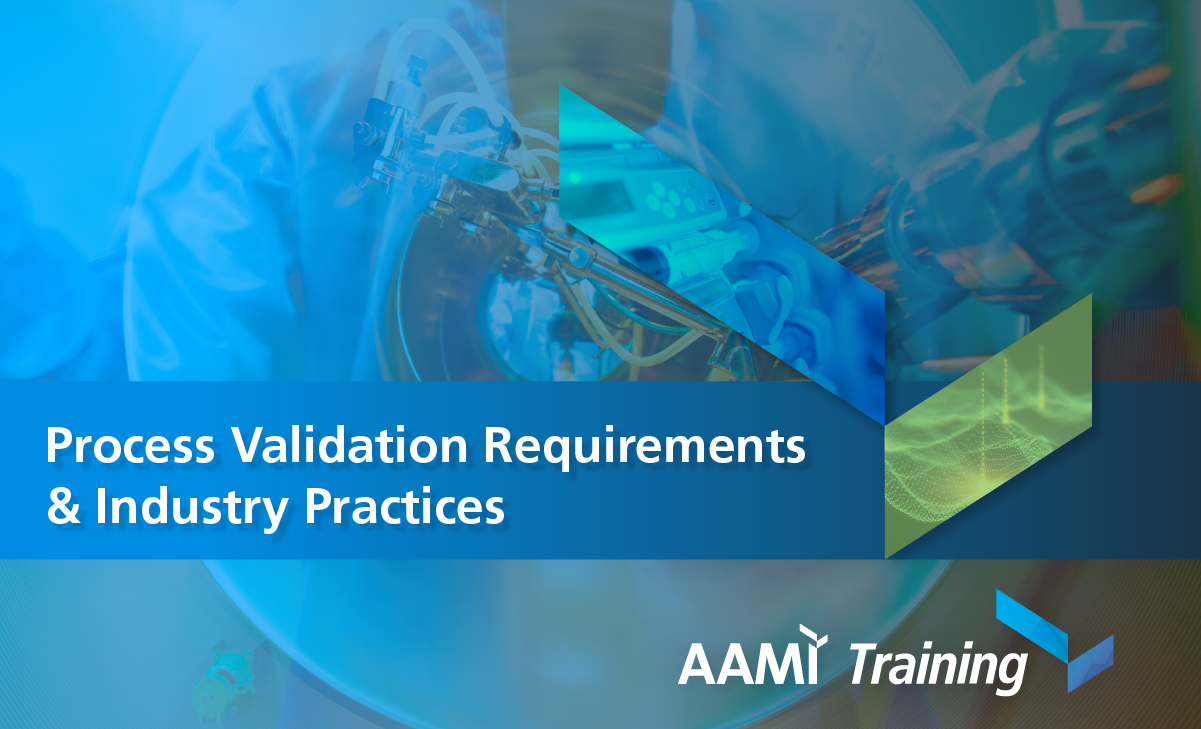 Overview
This 3-day course provides attendees with practical tools and techniques for process validation requirements for FDA's Quality System Regulation and recognized process validation guidance from the Global Harmonization Task Force. The program includes industry best practices and real-life process validation examples. Topics include planning, protocol development, validation execution, monitoring & control and re-validation to meet the FDA's expectations and the industry's best practices.
Objectives
FDA and AAMI faculty work together to help the learner to:
- Determine which processes require validation and develop a Validation Master Plan
- Develop protocol content to ensure a successful validation
- Document the results and the resolution of deviations that occur during validation execution
- Plan for effectively monitors and controls for their validated processes
- Determine the re-validation requirements for product and process changes
- Planning, Protocol Development, Validation Execution, Monitoring & Control and Re-validation to meet the FDA's expectation and industry's best practices
- Demonstrate Return on Investment (ROI) to employers by completing and passing the Process Validation post-course test. This optional, one-hour, self-assessment tests your mastery of the course materials and your ability to correctly interpret the Quality System Regulation and ISO 13485 Standard.
Who Should Attend?
Instruction is geared to professionals involved with process validation in the medical device industry such as R&D Team Members, Quality Engineers, Quality Assurance Managers, Design Engineers, Project/Program Managers, and Process Engineers. To maximize the peer learning opportunity, AAMI recommends this course for those who already have a basic understanding of the Quality System regulation and have some relevant work experience.
Materials
Fee includes a printed copy of the textbook, The Quality System Compendium, and electronic versions of the PowerPoint presentations and case studies, pertinent FDA documents, additional references, and access to the online exam.
Virtual Training Information
Our virtual training environment allows you to have direct interaction with your instructors and your fellow attendees. AAMI uses Zoom for virtual classes. You can test your connectivity and ability to use Zoom at
zoom.us/test
.
For virtual training courses, we request that you register at least one week in advance of the course start date to allow sufficient time for shipping of training materials and devices (Please allow two weeks for non-U.S. addresses). If you register within these time frames, AAMI cannot guarantee you will receive material prior to the start of the course but you will have access to digital versions of the materials. If you have any questions, please email
education@aami.org
.
Andrew Snow
Quality and Regulatory Consultant
Andrew has almost 40 years of experience managing quality, design and development for large medical device companies, start-ups and contract manufacturers. He has proven expertise in quality systems, risk management, design controls, requirements management, software life cycle processes and reliability engineering. He has a proven track record for developing risk management processes and systems for software and hardware device using ISO 14971. He has leveraged this expertise to help companies improve compliance, product quality and reliability. He has a BS degree in Biology from Fort Lewis College, a master's degree in engineering from Northwestern and a graduate certificate in Systems Engineering from University of Arizona.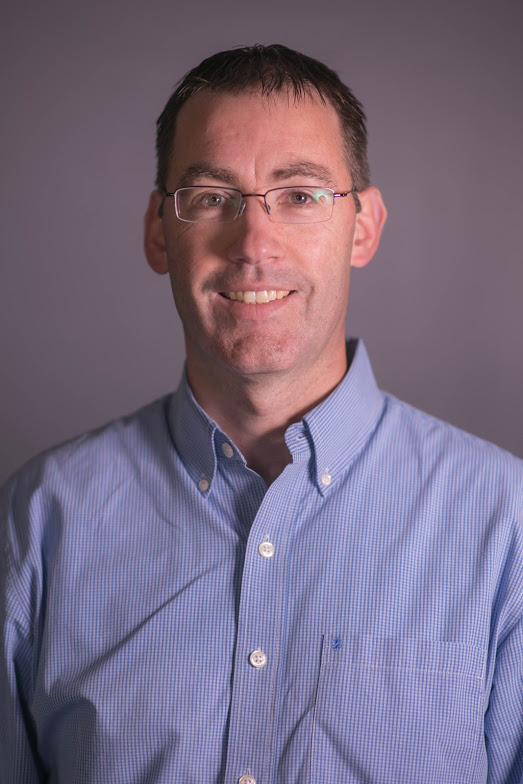 Eric Kruschke
Eric Kruschke has a three-decade background in medical devices spanning R&D, Process Development, and Manufacturing. He currently is a Senior Manager in Process Development at Boston Scientific specializing in new-product development. His role centers primarily on interventional oncology tools for catheter labs, but he has supported projects in many divisions across new products, transfers and acquisitions. He's been an AAMI (Advancement of Medical Instrumentation) instructor supporting Design Controls and Process Validation since 2021. Eric has a BS in Mechanical Engineering from SDSM&T.