Challenging the Status Quo, Driving for Continuous Improvement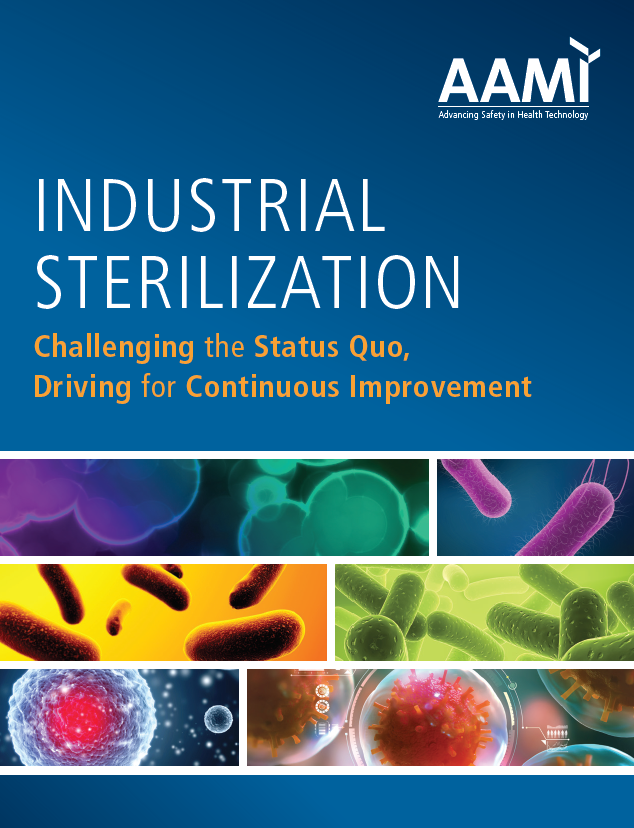 AAMI has published the latest installment in a growing collection of best practices and strategies for the sterilization of medical devices and tools. The new document is a freely available and peer-reviewed supplement to AAMI's journal, BI&T.
Examples of content featured in the new publication include an exploration of the potential for inducing radioactivity in tools or devices processed with X-ray energy, safe methods for transitioning from gamma radiation to X-ray processing, best practices for making the use of EO sustainable, and other recommendations for helping professionals choose the right sterilization modality to fit their specific needs.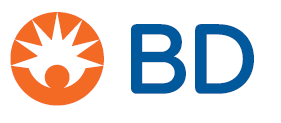 BD is one of the largest global medical technology companies in the world and is advancing the world of health by improving medical discovery, diagnostics and the delivery of care. BD helps customers enhance outcomes, lower costs, increase efficiencies, improve safety and expand access to health care. www.bd.com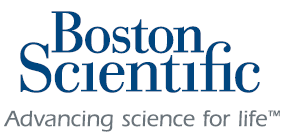 Boston Scientific transforms lives through innovative medical solutions that improve the health of patients. As a global medical technology leader, we advance science for life by providing a broad range of solutions that address unmet patient needs and reduce the cost of healthcare. www.bostonscientific.com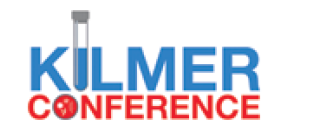 The global Microbiological Quality & Sterility Assurance community has used the forum of the Kilmer community for over 40 years to share innovations and collaborate across the healthcare industry including academia and regulatory agencies. Passion for Patients Driving Collaborative Innovation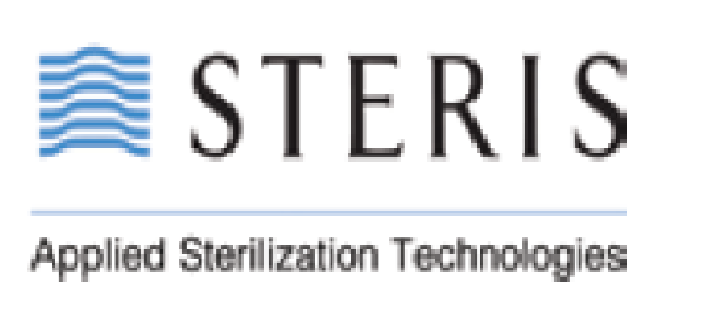 STERIS Applied Sterilization Technologies provides contract sterilization, laboratory testing, and product and packaging testing services to manufacturers of medical devices and pharmaceuticals. Through our global network of facilities, we provide a technologyneutral offering including electron beam, gamma, ethylene oxide, and X-ray technologies. www.steris-ast.com WuXi