Sterilization Leaders Pool Knowledge in Unprecedented Collaboration
August 31, 2020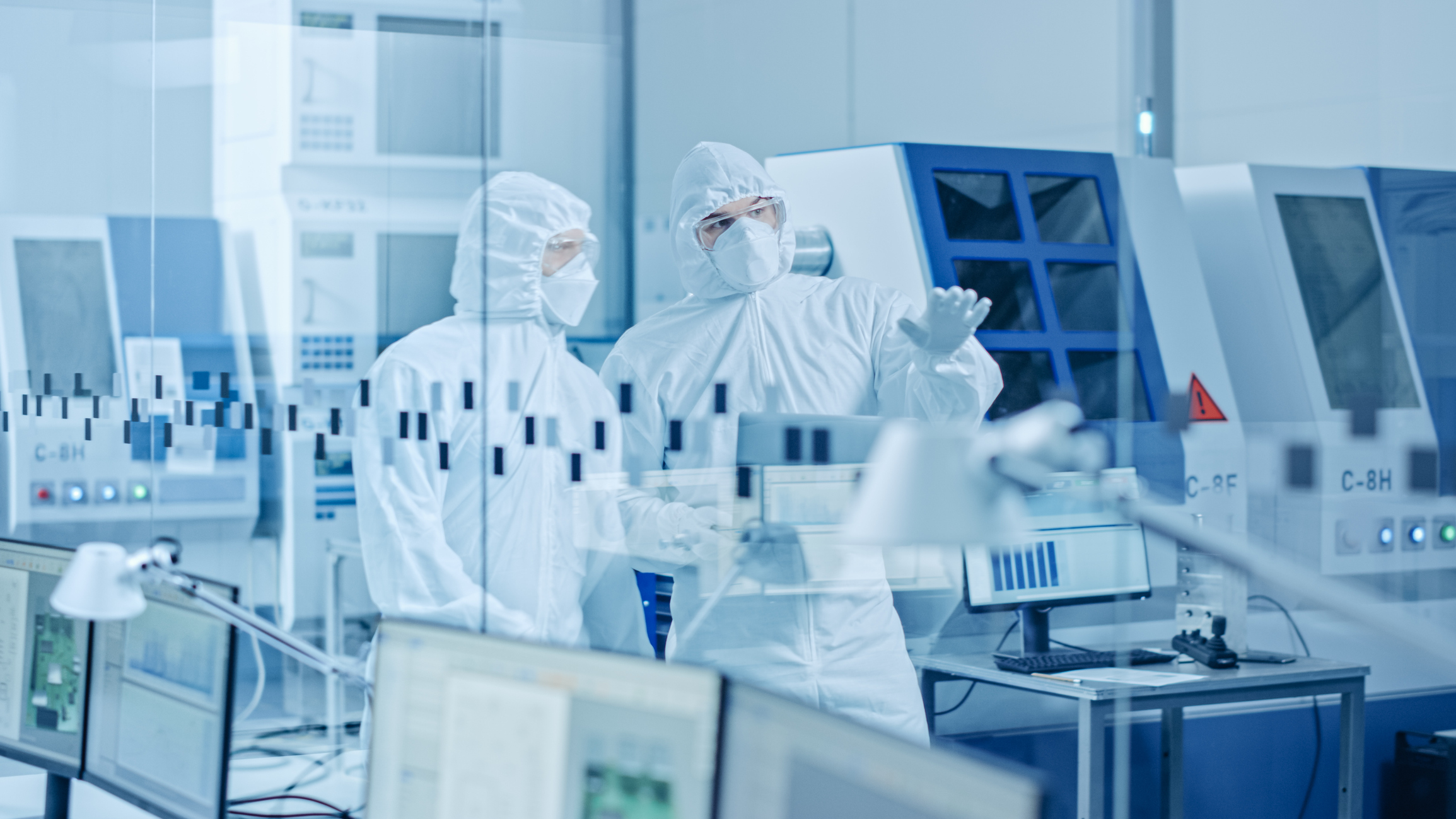 For Immediate Release
Contact: Brian Stallard, bstallard@aami.org, (703) 647-2771

Following a unique collaboration between medical industry leaders, the Association for the Advancement of Medical Instrumentation (AAMI) has published a new, free resource showcasing the best practices and strategies for the sterilization of medical devices and packaging. The intent of Industrial Sterilization: Process Optimization and Modality Changes, a peer-reviewed supplement to AAMI's journal, BI&T, is to share practices for optimization and encourage innovation.

In any end-to-end sterility assurance program, sterilization is a critical step. Optimal sterilization helps ensure that healthcare products meet a defined microbiological quality and/or a sterile label claim. Every aspect of a mechanical ventilator, for example, must be as clean as medical professionals anticipate. Likewise, the packaging that holds biological samples cannot compromise the promised quality of that sample, lest test results become skewed.

"Helping to facilitate a sharing of sterilization knowledge between industry leaders is right in line with AAMI's mission to ensure the effective development and use of medical devices," said Rob Jensen, president and CEO of AAMI. "Using the best practices possible is everyone's desire. That's why we're proud to publish this essential sterilization resource."

The publication offers 11 articles from experts hailing from laboratories, consulting firms, and industry leaders. It was sponsored by Johnson & Johnson, Boston Scientific, STERIS, BD, Nordion, Medtronic, and WuXi AppTec.

Many of these articles address the need to provide awareness of alternative sterilization methods and recent advancements. Others explore challenges impacting patient safety, business continuity planning, and ways to improve current methodology.

"It's not a question of whether or not products are sterile, but there is always room for improvement for how we get there," explained Emily Craven, director of sterility assurance at Boston Scientific. "It's really about challenging ourselves to make sterilization more efficient. What we want people to think about is whether what is familiar is actually optimal."

Back in 2016, worldwide industry sterility assurance leaders met during the newly revived Kilmer Conference. There, they discussed new approaches for the sterility assurance community in areas of industrial sterilization, aseptic processing, microbiology, as well as the challenges their field currently faces. The challenges discussed during the conference identified the continuing need to collaborate.

Just last year, the Kilmer sterility assurance community met again with the intent to address industry collaboration to support innovation. Prior to the conference, the leaders were polled to identify areas of concern for the industry and collaboration teams were formed to address these topics.

"The collaboration teams identified that the lack of innovation or change was often because individuals felt that there was a hurdle or roadblock that prevented action. They were not aware of the alternatives available," said Joyce Hansen, vice president of microbiological quality and sterility assurance at Johnson & Johnson and Chair of the 2019 Kilmer Conference.

"Until now, we as an industry haven't done our best to preserve and publish the historical knowledge or rationales for why we have specific requirements," she said.

That knowledge not only consists of best practices within companies, but also an understanding of why previous methods for sterilization were adapted or changed to match the scientific data available.

"You can't optimize or innovate a process if you don't understand why requirements were developed in the first place," said Hansen. "I hope these articles will start really piquing people's interest about the science of what we do today while challenging them to think differently for the future."

The future also has more resources from AAMI and the Kilmer Conference collaboration team in store, especially if the number of companies willing to share their knowledge continues to grow.

"Sharing this type of knowledge and best practices doesn't take away from the development of company-specific products or threaten intellectual property," Hansen added, "so I'd like to encourage others in my position and similar positions to think about contributing to a frequent cross-pollination of information, which allows us all to learn and grow as a community."


Download Industrial Sterilization: Process Optimization and Modality Changes at aami.org/sterilization-supplement-2020.
AAMI (www.aami.org) is a nonprofit organization founded in 1967. It is a diverse community of more than 10,000 healthcare technology professionals united by one important mission—supporting the healthcare community in the development, management, and use of safe and effective health technology. AAMI is the primary source of consensus standards, both national and international, for the medical device industry, as well as practical information, support, and guidance for health technology and sterilization professionals.