Industrial Sterilization Process Optimization and Modality Changes
Following a unique collaboration between medical industry leaders, AAMI has published a collection of articles showcasing the best practices and alternative strategies for medical device and packaging sterilization. Shared as an 88-page free resource through AAMI's Biomedical Instrumentation & Technology, the publication offers 11 articles from experts representing a range of influential organizations within the medical industry. These articles recognize the need to make alternative sterilization methods acceptable and available, address known disconnects between product design and processing, and explore challenges impacting patient safety.
This joining of expert knowledge is important step towards optimized practices and innovation while helping healthcare companies avoid foreseeable problems affecting product availability and patient safety.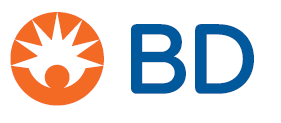 BD is one of the largest global medical technology companies in the world and is advancing the world of health by improving medical discovery, diagnostics and the delivery of care. BD helps customers enhance outcomes, lower costs, increase efficiencies, improve safety and expand access to health care. www.bd.com

Nordion, a Sotera Health company, is a leading provider of medical gamma technologies used for the prevention and treatment of disease and infection and is committed to their mission, Safeguarding Global Health™ with every critical isotope they supply. www.nordion.com.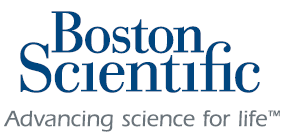 Boston Scientific transforms lives through innovative medical solutions that improve the health of patients. As a global medical technology leader, we advance science for life by providing a broad range of solutions that address unmet patient needs and reduce the cost of healthcare. www.bostonscientific.com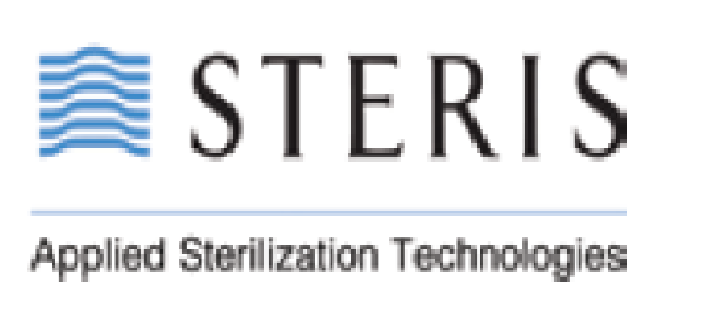 STERIS Applied Sterilization Technologies provides contract sterilization, laboratory testing, and product and packaging testing services to manufacturers of medical devices and pharmaceuticals. Through our global network of facilities, we provide a technologyneutral offering including electron beam, gamma, ethylene oxide, and X-ray technologies. www.steris-ast.com WuXi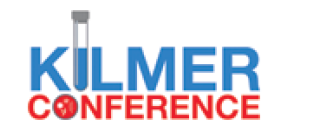 The global Microbiological Quality & Sterility Assurance community has used the forum of the Kilmer community for over 40 years to share innovations and collaborate across the healthcare industry including academia and regulatory agencies. Passion for Patients Driving Collaborative Innovation

WuXi AppTec Medical Device Testing is a comprehensive and integrated testing platform for medical devices, tailored to suit particular needs at every stage of product development. Our facilities in Atlanta, St. Paul and Suzhou are US FDA registered and ISO accredited. www.wuxiapptec.com

Medtronic plc, headquartered in Dublin, Ireland, is among the world's largest medical technology, services, and solutions companies— alleviating pain, restoring health, and extending life for millions of people. The company is focused on collaborating with stakeholders around the world to take healthcare Further, Together. www.medtronic.com