AAMI's Collaboration with FDA's MedSun
Healthcare Technology Managers play a critical role in promoting patient safety by sharing their insights with the U.S. Food and Drug Administration (FDA). Through a new collaboration between AAMI and the FDA's Medical Product Safety Network (MedSun), HTM professionals can report medical device concerns and share key issues faced by the HTM community. Click on the boxes below to learn about the ways you can communicate with the FDA through engaging with MedSun. Check back regularly to find requests for information and data calls from MedSun. Together we can improve medical device safety and quality!
NEW SURVEY: FDA Seeks Information on Medical Product Supply Disruptions During the COVID-19 Pandemic - Please respond by 11/30/2020.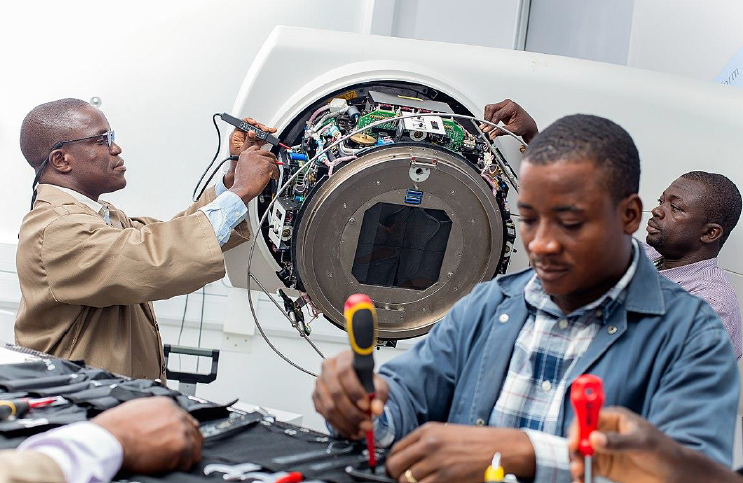 Guidance Documents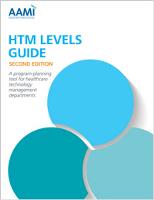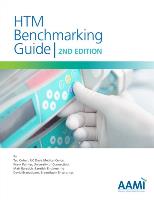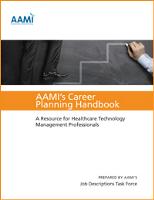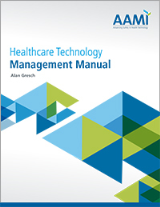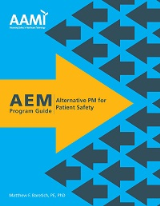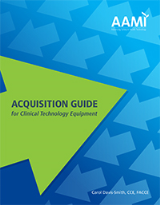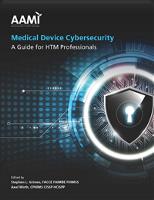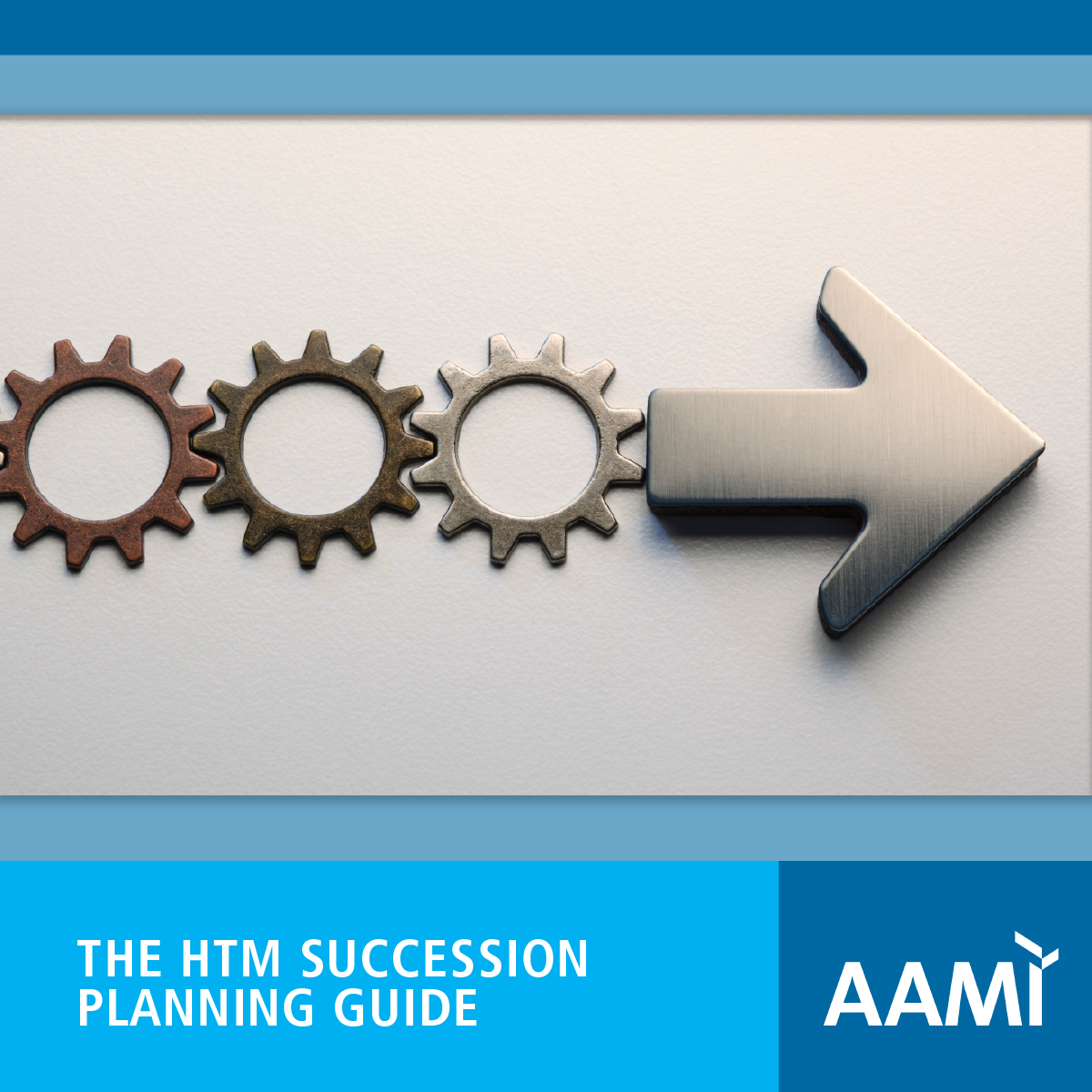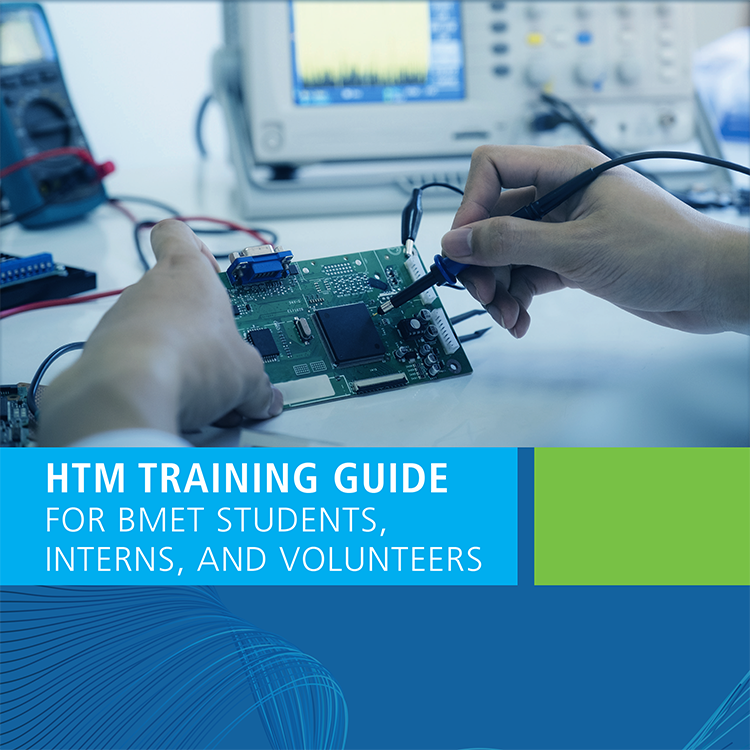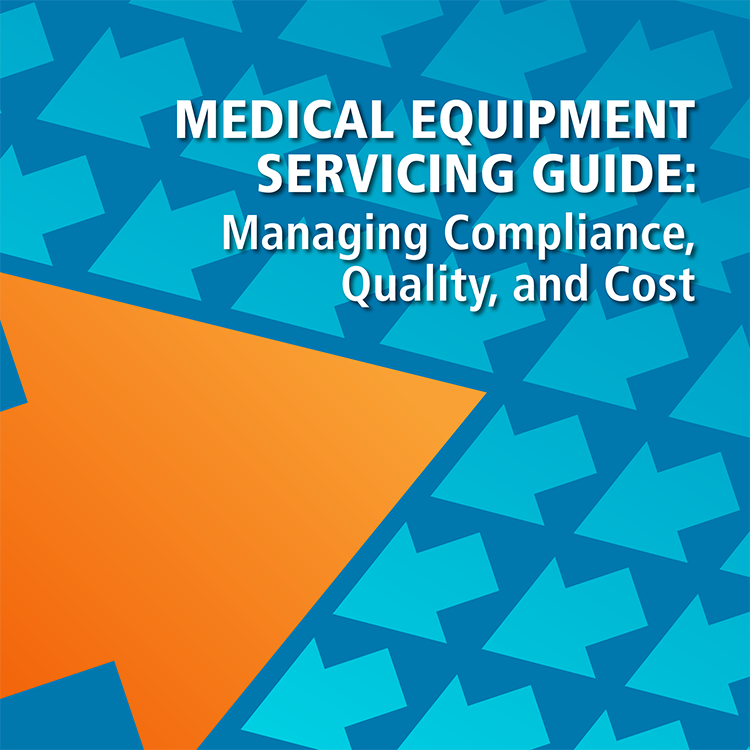 Ask The Joint Commission
Have burning regulatory questions you'd love answered by an expert at the Joint Commission? Click on the icon to the right to submit your questions. Look for the answer to your questions in an upcoming issue of BI&T or on AAMI Connect.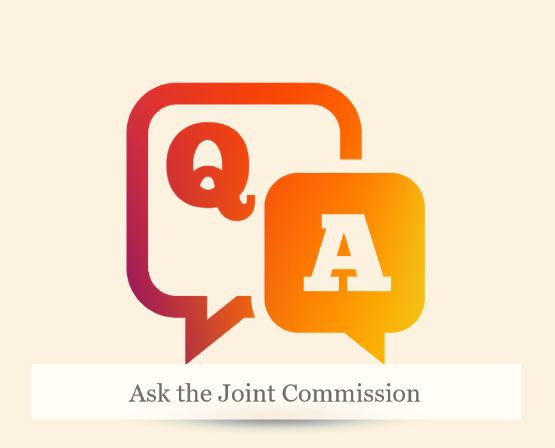 HTM C-Suite Brochure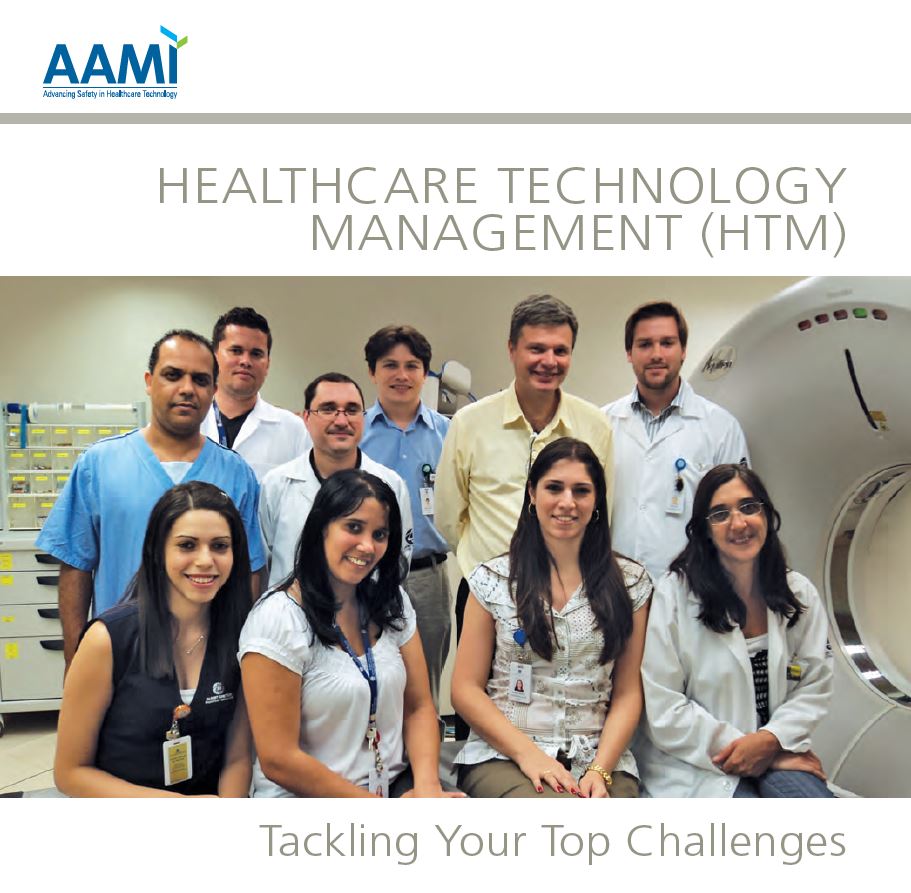 HTM Job Descriptions
Biomedical Equipment Technician (BMET) 1
Biomedical Equipment Technician (BMET) 2
Biomedical Equipment Technician (BMET) 3
Biomedical Equipment Specialist
Clinical Engineer