Sterilization
The latest information on sterilization technologies and methods, sterilization standards, FDA requirements, critical factors in product design and product release decisions, and more.
For virtual training courses, please allow one week for US addresses and two weeks for international addresses for shipping of training materials and devices. If you register within these time frames, AAMI cannot guarantee you will receive material prior to the start of the course. If you have any questions, please email education@aami.org.
Ethylene Oxide Sterilization
This course focuses on participants who are experienced in working with an established ethylene oxide sterilization process but are now challenged with ensuring the continued effectiveness and assessing change for the product or process.
Industrial Sterilization
Learn about the latest sterilization technologies, methods, standards, FDA requirements, designs, and product release decisions, as well as how to apply sterilization meet requirements during product design.
Radiation Sterilization for Medical Devices
Understand the FDA's expectations regarding successful submissions and inspections, recalls, problem solving, and risk avoidance, as well as the principles of radiation sterilization and 11137 series of radiation sterilization standards.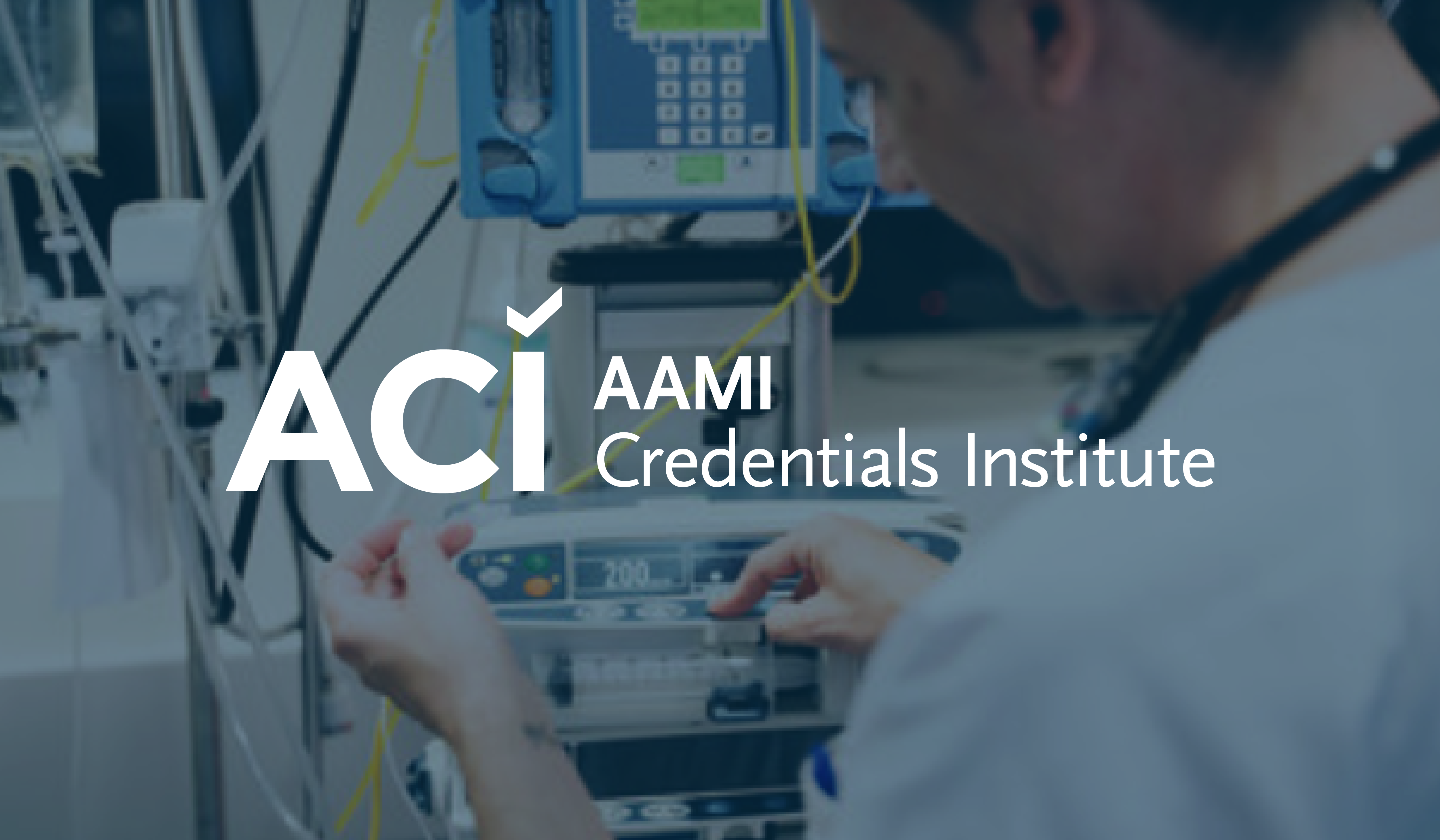 An industrial sterilization specialist has expertise in the science of sterilization (including but not limited to microbiology, physics, and chemistry), knowledge of sterilization processing, quality management systems, risk management and regulatory requirements. The CISS program is a two-test process