Industrial Sterilization for Medical Devices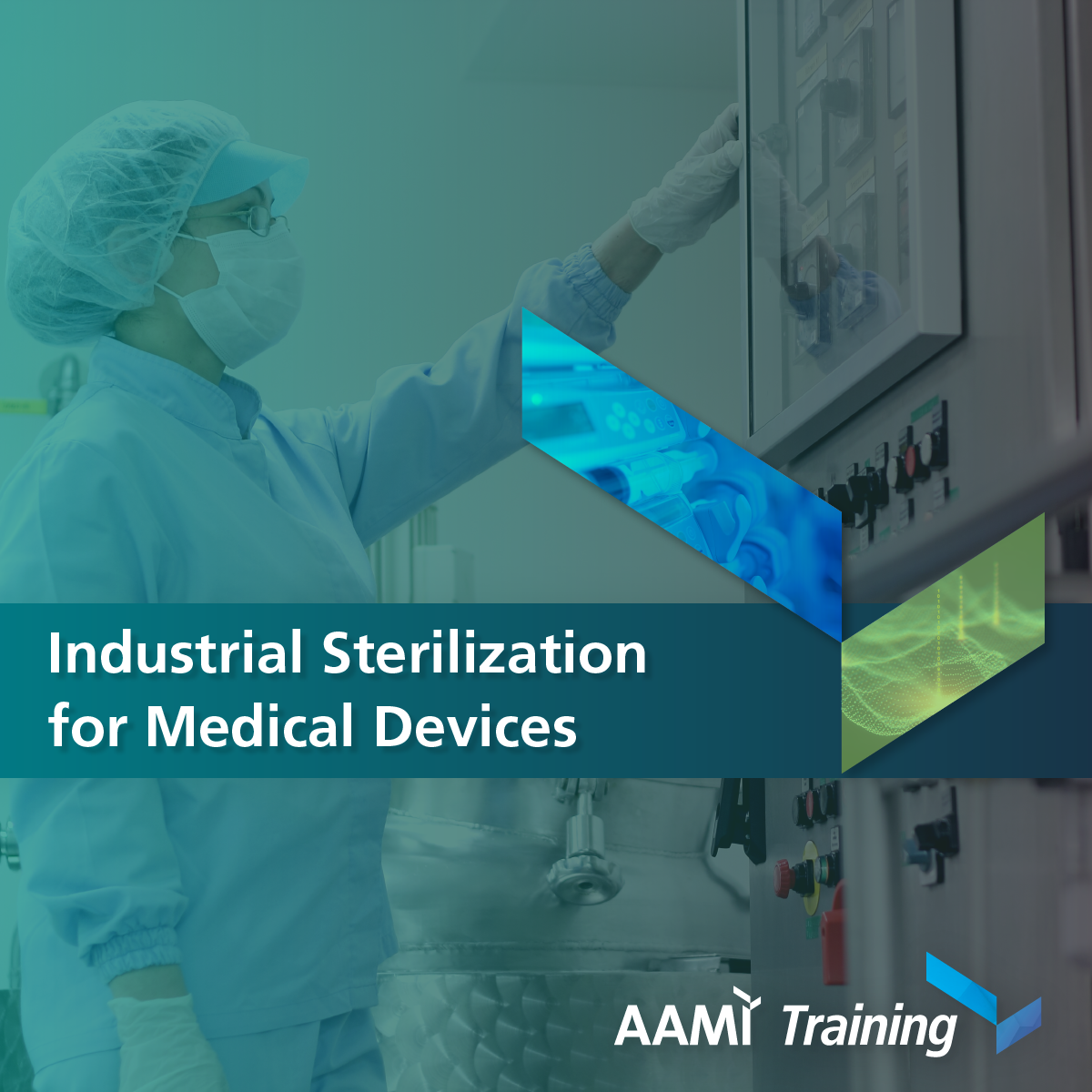 Overview
Industrial Sterilization for Medical Devices is a comprehensive 4-day course covering essential information on sterilization technologies and methods, sterilization standards, FDA requirements, critical factors in product design and product release decisions, and much more.
Objectives
Participants will learn how to apply the principles of sterilization and address requirements during product design. Participants will also determine how to select and implement an appropriate sterilization process and how to identify the elements of a successful sterilization validation. Students will participate in the design of process validation for moist heat, ethylene oxide (EO), and radiation sterilization processes and compare and contrast sterilization cycle developments based on product bioburden and those based on combined bioburden/overkill methods.
What to expect
This highly interactive program combines classroom lecture with situational analyses that provide participants with the opportunity to apply what they learn to actual sterilization scenarios. In addition, participants will work through a series of case studies illustrating problematic situations. Case studies will cover various aspects and phases of sterilization processes...from design, to cycle development, to validation, to process control, to product release.
Who Should Attend?
This program is recommended for professionals relatively new to the sterilization process environment who need information to help them better understand the principles and science of sterilization. This course is designed for design and process engineers, operations managers and technicians, quality assurance and regulatory compliance personnel, or others involved in sterilization processes and responsible for meeting industry standards and FDA requirements.
Materials
As part of the course materials, attendees receive copies of standards on the validation and routine control for industrial moist heat sterilization, ethylene oxide sterilization, and radiation sterilization as well as standards and a technical information report on packaging for terminally sterilized devices.
Virtual Training Information
Our virtual training environment allows you to have direct interaction with your instructors and your fellow attendees. AAMI uses Zoom for virtual classes. You can test your connectivity and ability to use Zoom at
zoom.us/test
.
For virtual training courses, we request that you register at least one week in advance of the course start date to allow sufficient time for shipping of training materials and devices (Please allow two weeks for non-U.S. addresses). If you register within these time frames, AAMI cannot guarantee you will receive material prior to the start of the course but you will have access to digital versions of the materials. If you have any questions, please email
education@aami.org
.