Test Method Validation
Overview
This subject has been called many names, such as Measurement System Analysis (MSA) and Gauge Repeatability & Reproducibility (GR&R). There is an international standard for MSA. Whatever you call the effort, with a successful implementation you will minimize the risks of rejecting good product and shipping defective product.
This two-part workshop will cover: set up, sample sizes, metrics for success, and diagnosing & fixing problems. Practical application of valid statistical software will be illustrated. The material is aimed at quality managers, design & process engineers, quality engineers, and practitioners. The presenter's "keep-it-simple" approach will avoid statistical complexity – participants do NOT need to have a background in statistics.
Part 1: Variable Measurement Systems
Part 2: Attribute Measurement Systems
Both parts will provide a "User's Manual".
Objectives
Be able to quickly analyze results, diagnose problems, and improve a measurement system
Learn the quality metrics and industry standards used to evaluate the effectiveness of a measurement system
Know how to interpret the output from popular statistical software tools
Learn some techniques to deal with destructive testing
Understand how to apply this valuable methodology in Design Control and Process Validation
Who Should Attend?
This workshop is targeted to professionals concerned with the application of valid statistical tools and methods to meet the requirements of the FDA's Quality System Regulation. As such, the content should have great value to individuals in industry and the FDA who are involved with: research and development; new product development; process development; manufacturing, process, and quality engineering; operations; quality assurance; and regulatory compliance. In addition, managers and members of the leadership team will see how value is added to a product or process by applying this valuable methodology.
Virtual Training Information
Our virtual training environment allows you to have direct interaction with your instructors and your fellow attendees. AAMI uses Zoom for virtual classes. You can test your connectivity and ability to use Zoom at
zoom.us/test
.
For virtual training courses, we request that you register at least one week in advance of the course start date to allow sufficient time for shipping of training materials and devices (Please allow two weeks for non-U.S. addresses). If you register within these time frames, AAMI cannot guarantee you will receive material prior to the start of the course but you will have access to digital versions of the materials. If you have any questions, please email
education@aami.org
.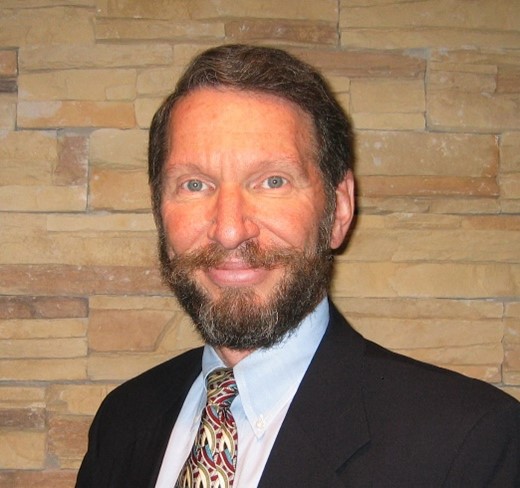 Peter L. Knepel
President of Peak Quality Services
Dr. Peter Knepell is the President of Peak Quality Services. He is a Certified Master Black Belt (MBB), Certified Quality Engineer (CQE), and Certified Software Quality Engineer (CSQE). He has broad industry experience helping firms adopt Lean Six Sigma quality systems and meet FDA-regulatory requirements. In the mid-1990s, Pete assisted the FDA with the introduction of their Quality System Regulation. Pete has presented over 30 webinars and is on AAMI's faculty for: Valid Statistical Techniques, Design of Experiments, and Process Validation.