Navigating ANSI/AAMI ST108:2023 - Guidance for Water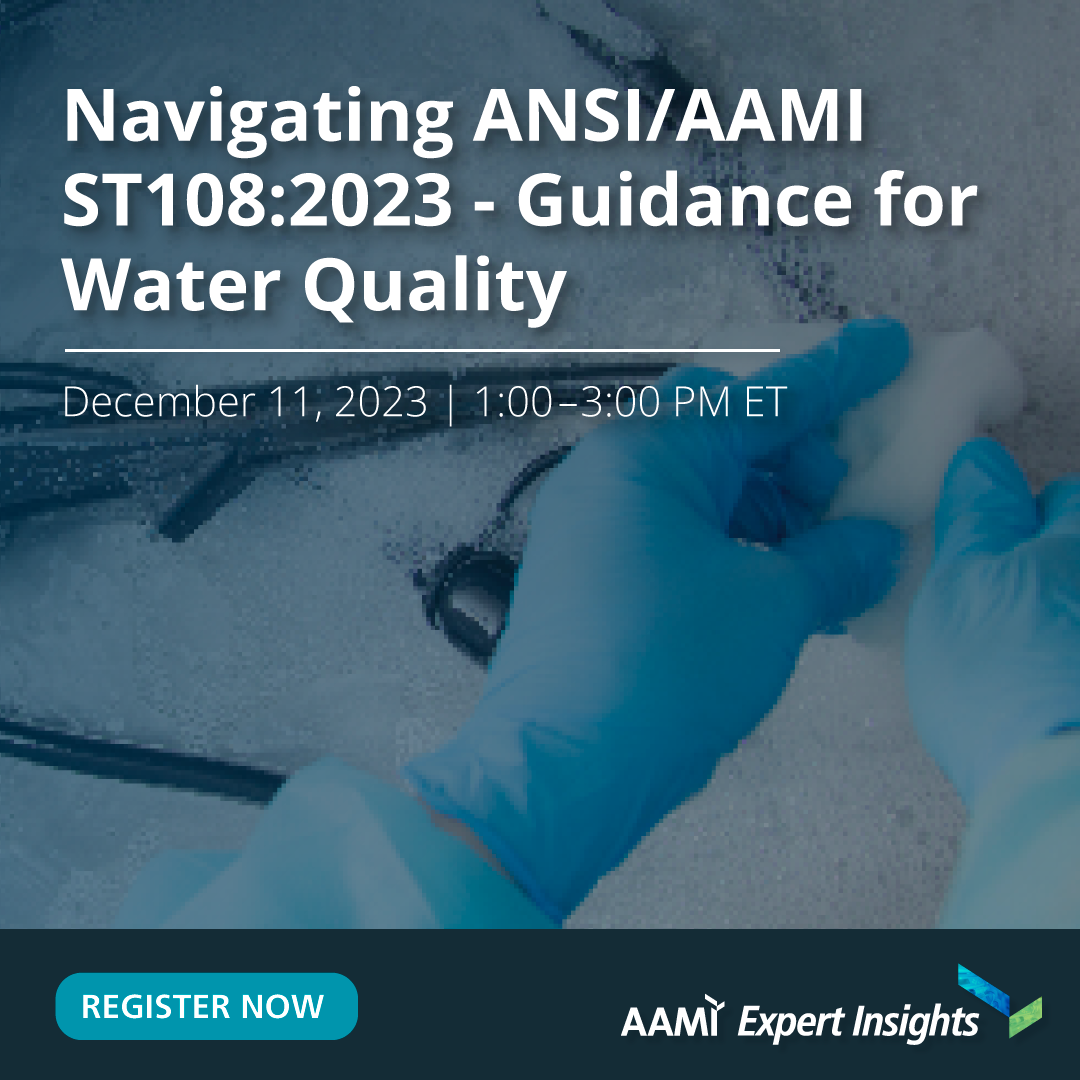 Navigating ANSI/AAMI ST108:2023 - Guidance for Water Quality (December 2023)
Dec 11 to Dec 11, 2023
Overview
This educational training session aims to familiarize participants with the newly established AAMI standard ANSI/AAMI ST108:2023, Water for the processing of medical devices. The training will comprehensively cover the content of the document, enabling end-users to effectively incorporate the recommendations outlined in the new standard.
The training will adopt a systematic approach, delving into each section of the document to provide attendees with the necessary information for successful implementation. Special attention will be given to emphasizing the significance of an interdisciplinary team and clarifying the roles and responsibilities of each team member. Participants will also learn about the importance of conducting a risk analysis and gain insights into selecting appropriate water categories for different stages of the processing sequence.
Additionally, the training will cover essential topics such as water treatment processes and systems. Attendees will understand the significance of verifying water quality parameters during the installation of new water treatment systems through the installation qualification process. Furthermore, they will gain knowledge on the ongoing monitoring of water quality and preventive maintenance practices.
To ensure comprehensive understanding, the training will conclude by providing guidance on utilizing the informative annexes included in ANSI/AAMI ST108:2023. By the end of the training, participants will be equipped with the knowledge and tools necessary to effectively implement the standard recommendations in their respective contexts.
What to expect
Over the course of two (2) hours, the attendee will be able to:
Demonstrate an understanding of the significance of maintaining water quality within Central Processing.
Identify and articulate the requirements for ensuring water quality in the reprocessing of reusable medical devices.
Recognize indicators that indicate a water quality problem and effectively communicate the potential impact on patients to all levels of management.
Who Should Attend?
Healthcare Facility Sterile Processing Professionals
Virtual Training Information
Our virtual training environment allows you to have direct interaction with your instructors and your fellow attendees. AAMI uses Zoom for virtual classes. You can test your connectivity and ability to use Zoom at
zoom.us/test
.
For virtual training courses, we request that you register at least one week in advance of the course start date to allow sufficient time for shipping of training materials and devices (Please allow two weeks for non-U.S. addresses). If you register within these time frames, AAMI cannot guarantee you will receive material prior to the start of the course but you will have access to digital versions of the materials. If you have any questions, please email
education@aami.org
.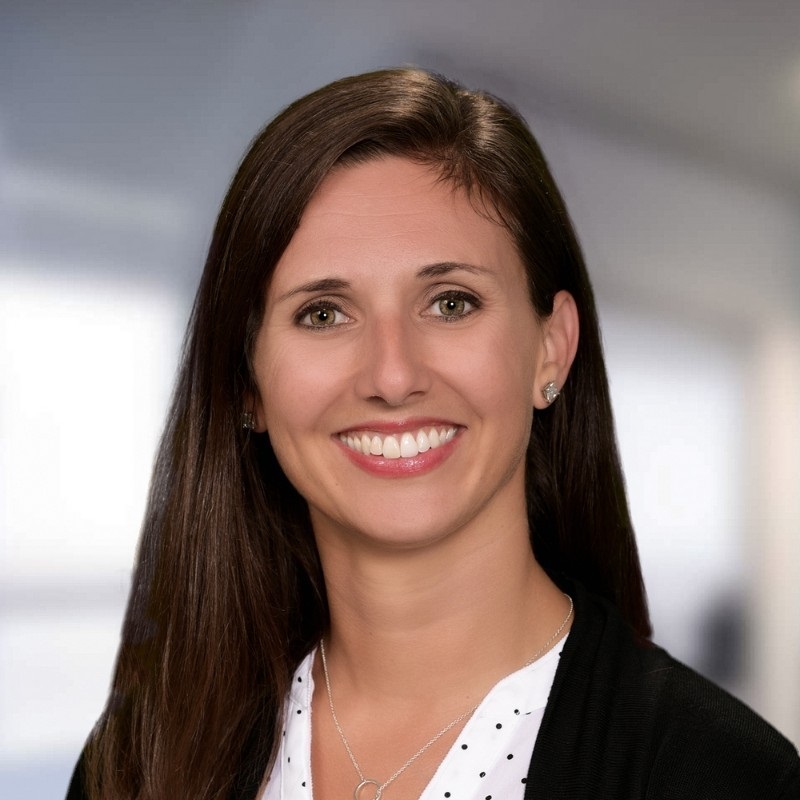 Terra Kremer
Director of Microbiological Quality Johnson & Johnson
Co-Chair, AAMI ST-WG 95
Lean Six Sigma Black Bel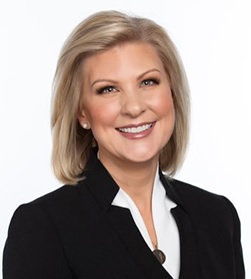 Erin Kyle
Editor in Chief: Guidelines for Perioperative Practice
Association of Perioperative Registered Nurses (AORN)
Co-Chair, AAMI ST-WG 95