NEW COURSE
AAMI Education, the leader in medical device quality system training, is now offering
Lead Auditor training!
Dates: September 15 & 16, 2020
Time: 8:00 a.m. to 5:00 p.m. ET
Location: Virtual
For years, AAMI courses have been the gold standard for training on the implementation of FDA 21 CFR Part 820 Quality System Regulation and ANSI/AAMI/ISO 13485: 2016/(R)2019. Now, auditors can also benefit from the expertise and rigor of AAMI faculty as they learn today's best practices for conducting internal audits and supplier audits for compliance with FDA, ISO, MDSAP and EU MDR requirements. We'll also provide coverage of ASQ/ANSI/ISO 19011:2018, Guidelines For Auditing Management Systems.
Over two information-packed, interactive days, participants will learn…
Current requirements for internal audits in today's international medical device market
Best practices in the interpretation and application of AAMI and other standards
How to conduct effective "remote/virtual" QMS audits. (This is "must-have knowledge" during this pandemic!)
Hands-on advice on how to meet FDA expectations for audit procedures, auditor qualifications and audit records
The latest on MDSAP and EU MDR status and best practices for working with Notified Bodies
Registration includes…
a copy of ANSI/AAMI/ISO 13485: 2016/(R)2019 (a $249 retail value)
OnDemand access to the recordings following the event (you don't have to be available live to take advantage of all the learning)
a QMS auditing exam qualification record
access to the AAMI Alumni community group
Please note: This course is being held virtually.
Registration

Take advantage of savings on fall trainings!
| | | |
| --- | --- | --- |
| AAMI Members | Nonmembers | Government Employees |
| $1980 $1599 | $2200 $1799 | $800 $699 |
Rob Packard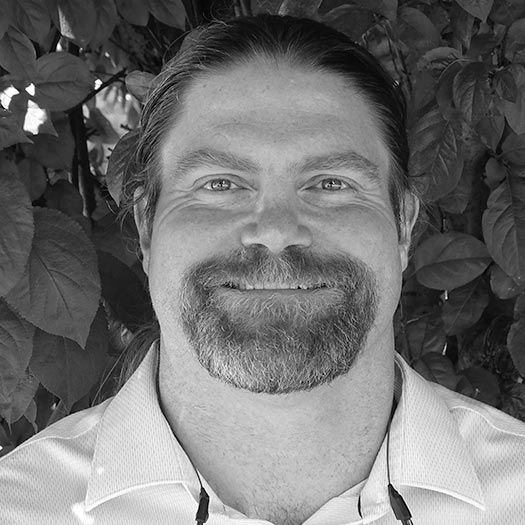 Rob Packard
President, Medical Device Academy
Rob Packard is a regulatory consultant with 30 years experience in the medical device, pharmaceutical and biotechnology industries. He is a graduate of UConn in Chemical Engineering. Robert was a senior manager at several medical device companies—including President/CEO of a laparoscopic imaging company. His Quality Management System expertise covers all aspects of developing, training, implementing, and maintaining ISO 13485 and ISO 14971 certification. From 2009-2012, he was a lead auditor and instructor for one of the largest Notified Bodies. Robert's specialty is regulatory submissions for high-risk medical devices, such as implants and drug/device combination products for CE marking applications, Canadian medical device applications and 510(k) submissions. The most favorite part of his job is training others.
Rob is the founder and President of Medical Device Academy. The company was incorporated in October of 2013, but he wasn't smart enough to get some full-time help until 2016. Rob is constantly doing everything to extremes. That includes Zoom meetings with Austria, Sweden, Netherlands and Israel at 6am; and Skype calls with China and Australia and 10pm. He of course "balances" this out with two and three workouts a day, and a good novel until midnight. The picture above shows Rob at the end of a training hike with his dad (77 years old). I wonder where he gets his extreme personality from?
Virtual Training Information
Our virtual training environment allows you to have direct interaction with your instructors and your fellow attendees. AAMI uses Zoom for virtual classes. You can test your connectivity and ability to use Zoom at zoom.us/test.
For virtual training courses, we request that you register at least one week in advance of the course start date to allow sufficient time for shipping of training materials and devices (Please allow two weeks for non-U.S. addresses). If you register within these time frames, AAMI cannot guarantee you will receive material prior to the start of the course but you will have access to digital versions of the materials. If you have any questions, please email education@aami.org.