Risk-Based Computer Software Assurance Approach for PPQS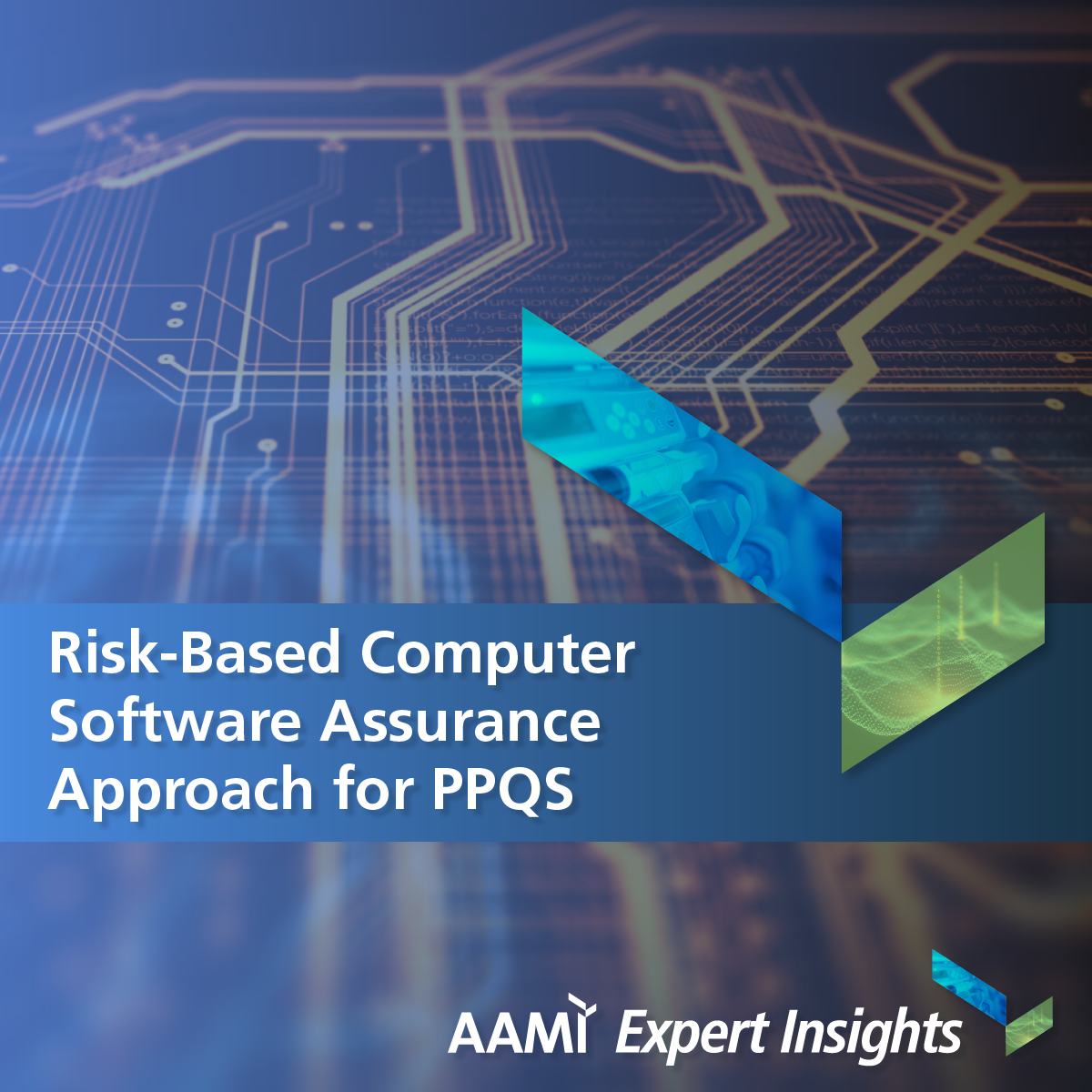 Objectives
Part 1: Understanding FDA's current thinking on least burdensome approach to Computer Software Assurance (CSA) | Tuesday, November 28th | 1:00-3:00 pm Eastern
Discover the FDA's paradigm shift in Software Validation approach by understanding the history of traditional Software Validation and the intent of the new CSA principles.
Part 1 Objectives:
Discuss background of Production, Process and Quality System Software Validation
Define Computer Software Assurance (CSA)
Identify the similarities and differences between CSA and traditional Software Validation
Apply new paradigm CSA methods to validate PPQS Software
Part 2: Applying Computer Software Assurance (CSA) fundamentals to your Quality Management System (QMS) | Thursday, November 30th | 1:00-3:00 pm Eastern
Learn how to modernize your QMS to leverage CSA Fundamentals and understand how to implement a risk-based approach to build confidence that your Production, Process and Quality System Software works as intended.
Part 2 Objectives:
Use critical thinking to eliminate non-value-added, burdensome validation activities from your QMS
Incorporate new CSA fundamentals into your validation processes
Participate in creating an outline for a Validation Plan/Report
Who Should Attend?
This course is designed for software developers, quality engineers, auditors, process engineers, manufacturing engineers, quality assurance and regulatory compliance personnel, or others involved in the use of Production Process and Quality System Software and responsible for meeting industry standards and FDA requirements.
Virtual Training Information
Our virtual training environment allows you to have direct interaction with your instructors and your fellow attendees. AAMI uses Zoom for virtual classes. You can test your connectivity and ability to use Zoom at
zoom.us/test
.
For virtual training courses, we request that you register at least one week in advance of the course start date to allow sufficient time for shipping of training materials and devices (Please allow two weeks for non-U.S. addresses). If you register within these time frames, AAMI cannot guarantee you will receive material prior to the start of the course but you will have access to digital versions of the materials. If you have any questions, please email
education@aami.org
.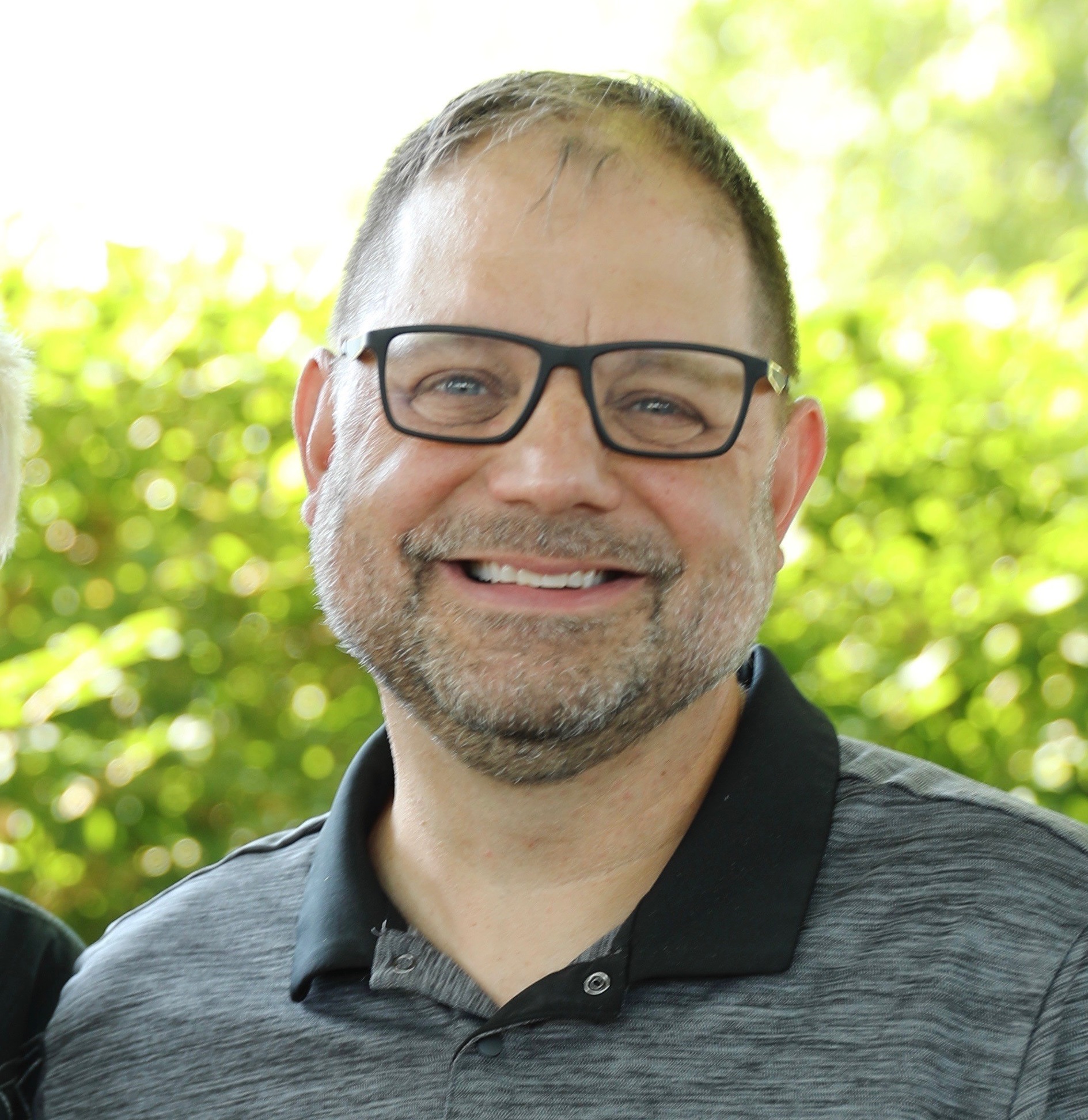 Jeremy Jensen
Fellow Software Quality Engineer; Boston Scientific
Jeremy Jensen is a Fellow Software Quality Engineer in the corporate global software steward group of Boston Scientific. Currently he responsible for establishing and maintaining effective structures to ensure consistent implementation of quality systems as it relates to regulated software at Boston Scientific. He helps create and implement processes and process improvements to ensure consistent implementation of external regulated software laws, regulations, guidance's and standards (LRGS).
Dave Nelson
Associate Director, Software; Boston Scientific