From July 23 to August 1, registrations for this course must be completed via form submission while we upgrade our registration system. Please direct any questions to education@aami.org. Thank you for your patience while we work to improve your online experience.
Manufacturers who treat human factors engineering as a checkbox to be addressed at the end of the product development cycle are missing a huge opportunity. By embedding human factors iteratively into the development process, manufacturers can identify and eliminate potential usability issues before they lead to costly design delays and rework. Integrated human factors work also drives better user experience decisions early in the development process, leading to a better and more successful product.
In this six-part series, Tressa J. Daniels, global director of human factors engineering at Teleflex, Inc., will address the key components of a successful, integrated human factors approach. Register today to learn how to unleash the ROI of rethinking your approach to human factors.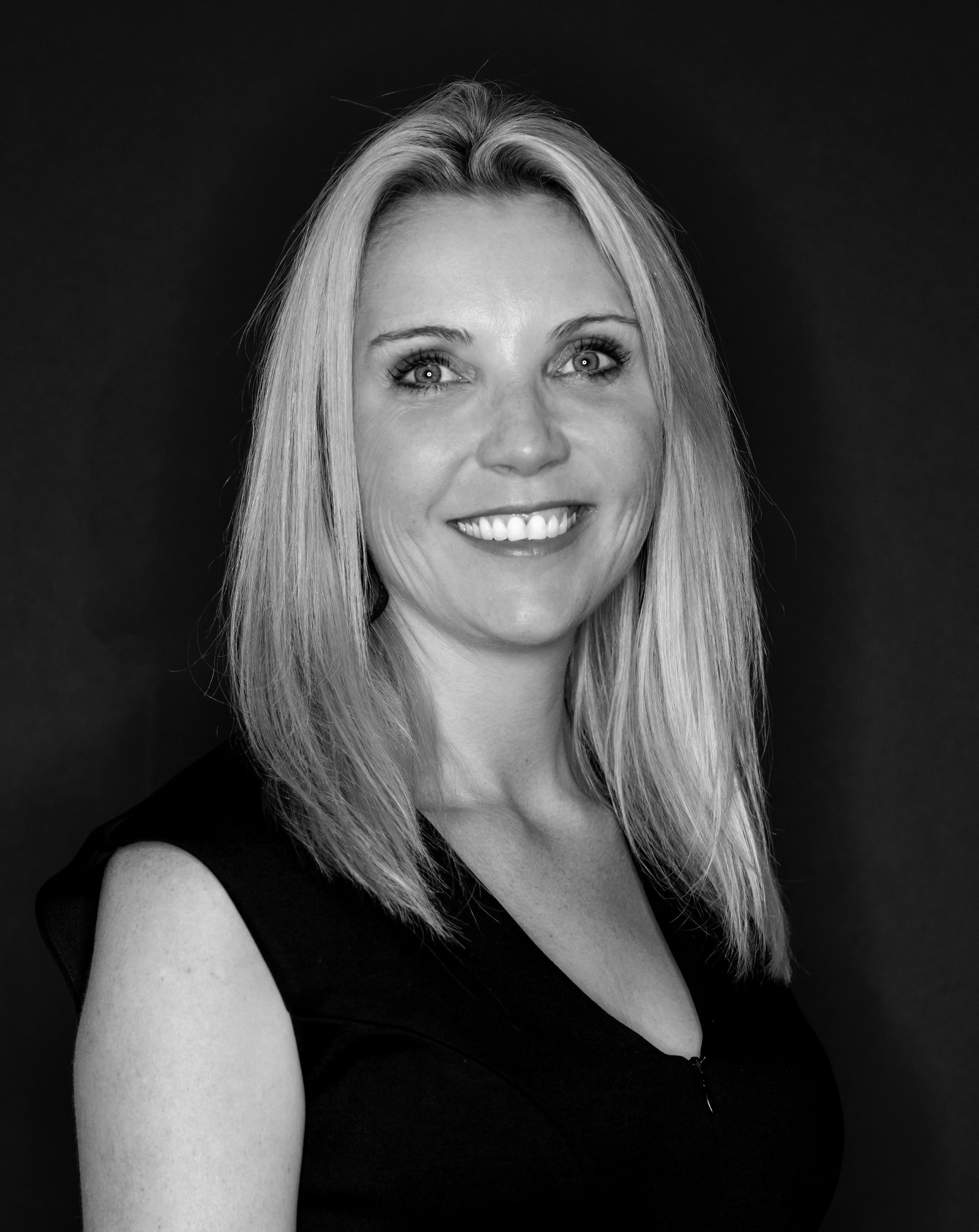 Tressa J. Daniels
Global Director of Human Factors Engineering
Teleflex Inc.
Tressa has worked in the field of Human Factors Engineering for 22 years. Her expertise is in user interaction design, ethnographic research and executing human factors analyses of consumer and medical products, including infusion pumps, oral medication dispensing systems, migraine machines and DNA Sequencers. Formerly, Tressa worked at Becton Dickinson, Illumina, CareFusion, HP, Intel and Xerox and was a Human Factors instructor at Woodbury University in Burbank, CA and is also a member of AAMI Faculty in Human Factors in Medical Device Design. She is a member of the Human Factors and Ergonomics Society (HFES) as well as the Association for the Advancement of Medical Instrumentation (AAMI). She serves on AAMI's Human Factors Engineering Standards Committee as well as hosts regular Webinars for AAMI. Tressa holds a Bachelors Degree in Psychology as well as a Masters in Human Factors Engineering and Applied Experimental Psychology.
Our Human Factors Virtual Short Course is designed as a six-part series and each session will build on the previous presentations. However, if you are familiar with Human Factors and looking for an update on only a specific topic, registration is available for individual sessions. If you have never trained in human factors engineering, consider this virtual short course as your introductory overview and be one step ahead on future human factors training or certifications.
Sessions in the series will take place Tuesdays and Thursdays at 1:00 PM ET beginning July 14 and concluding July 30. All sessions will be recorded and recordings are made available to all registrants following the presentations, meaning you do not have to be available to participate in all six sessions live to benefit from the complete course. Please direct any questions to education@aami.org.
Register for the Complete Series
| | | |
| --- | --- | --- |
| AAMI Members (6 Session Bundle) | Nonmembers (6 Session Bundle) | Government Employees (6 Session Bundle) |
| $899 | $999 | $540 |