New Committee Member Resources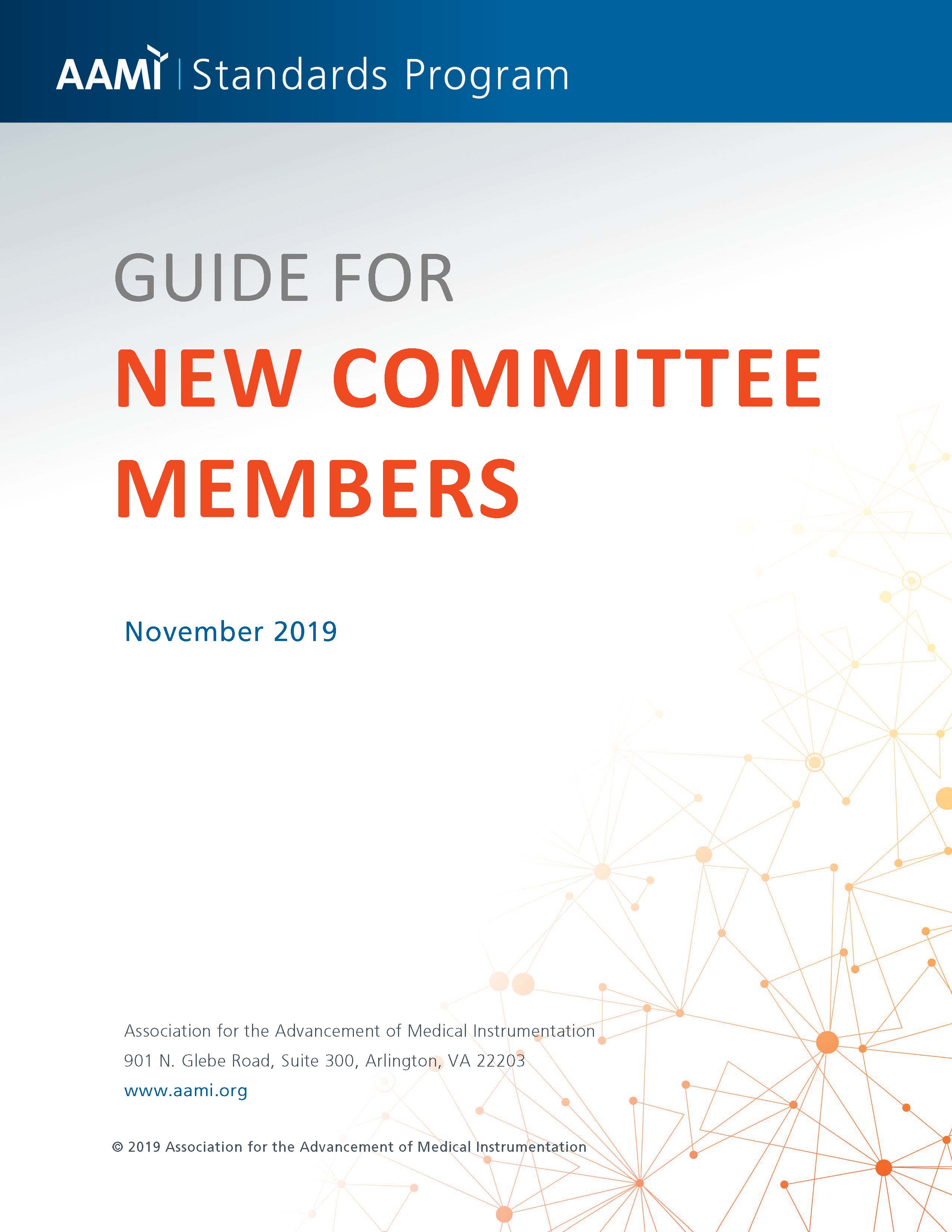 Thank you for your interest and congratulations on your appointment to an AAMI committee or working group!
AAMI has developed a Guide for New Committee Members to give you the information you'll need to make the most of your participation in AAMI's standards development work.
Table of Contents:
Part A - Introduction to AAMI—Provides introduction to AAMI and information about AAMI and the standards development process.

Part B - What is expected of committee members—Outlines the expectations of you as a participant in the AAMI standards process.
Part C - Tools and resources—Provides a list of resources that are available to you.
Note: This guide is an overview and subject to update at any point.
Updated November 2019