HTM Week Resources
Use some of the following tools to get your celebration underway!
Letter to Local Officials
News Release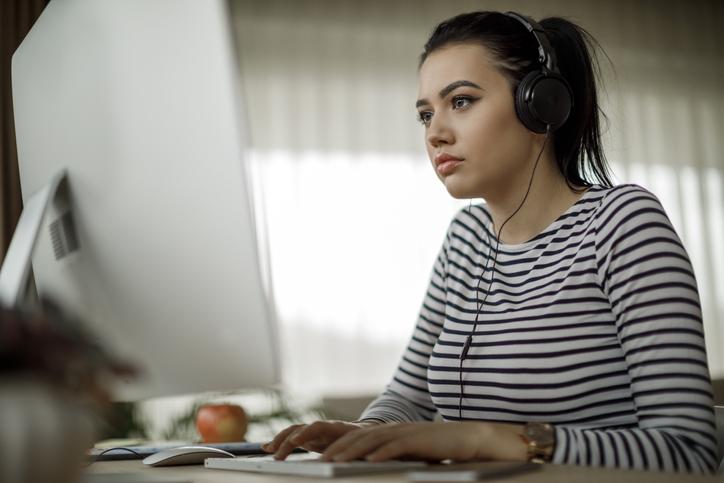 Details
This customizable sample letter is available to send to state or local elected officials, asking them to formally proclaim the week in your area.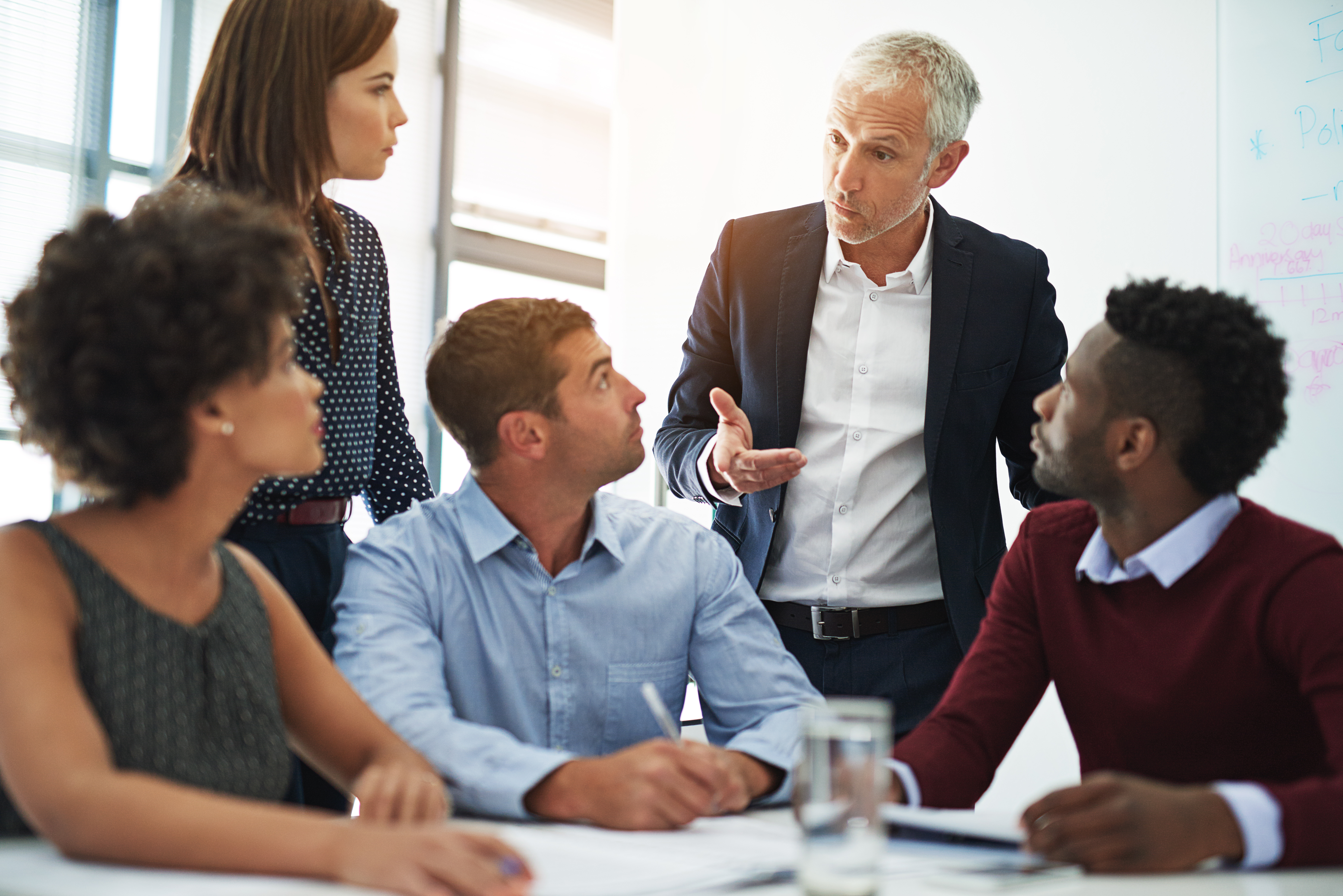 Details
This sample press release is available to customize and send to your local newspaper or other media outlets.
2020 Poster
HTM in a Box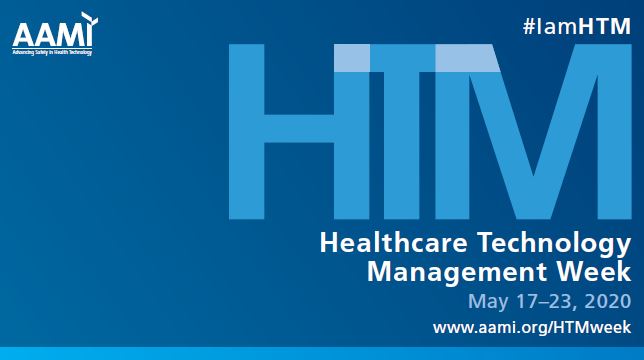 Details
Available in low resolution or high resolution for you to display at your workplace.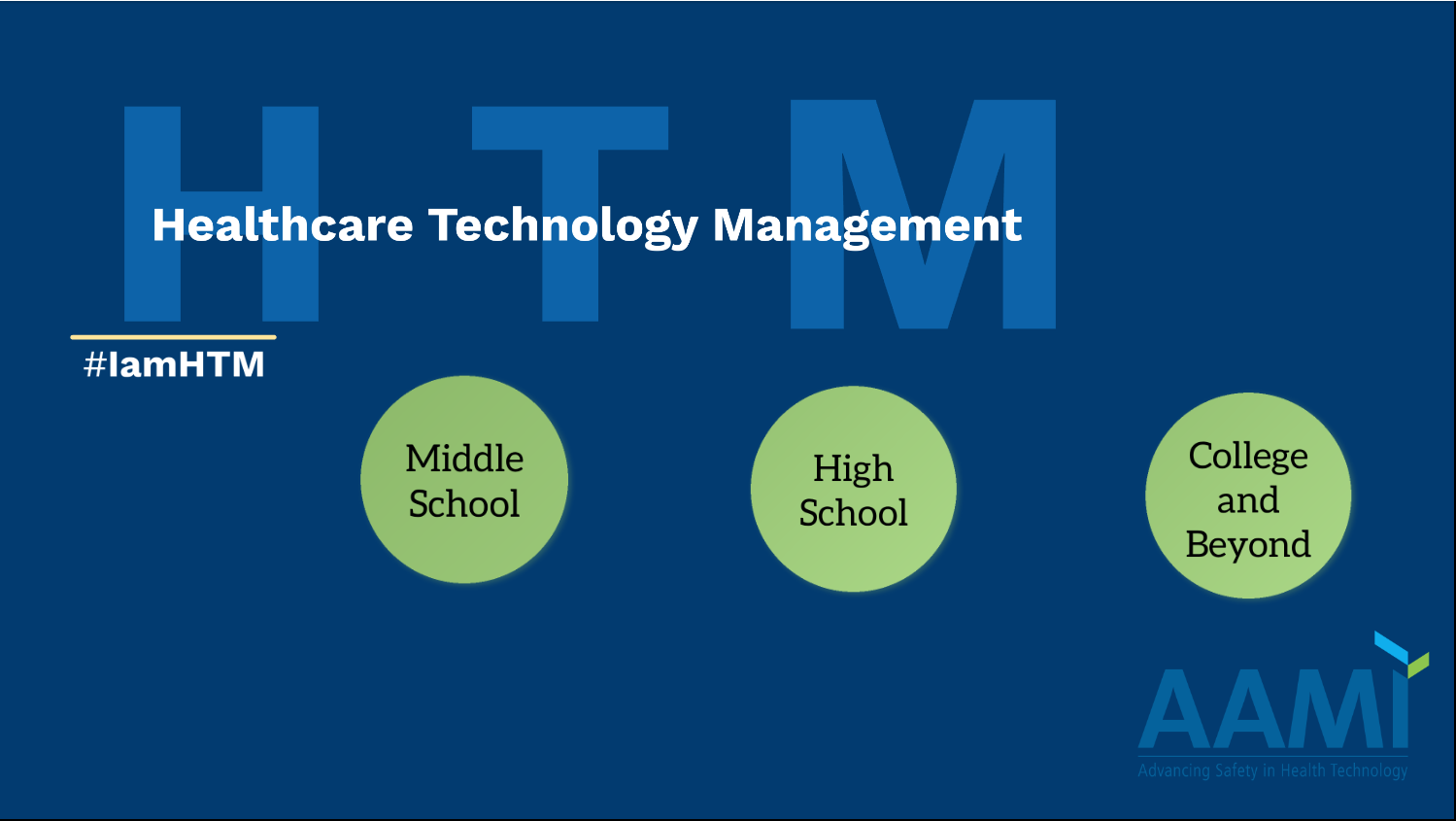 Details
A free online presentation to inform students and adults about career opportunities in HTM. The three presentation modules are tailored to specific age groups: middle school, high school, and college and beyond. This free resource also contains an HTM career brochure, talking points, scripts for contacting schools, and videos.
Other creative ideas
Ask your organization to announce Healthcare Technology Management Week on its intranet site or in other communications with staff.
Hold a department outing at a baseball game, or host a family barbecue for HTM team members.
Hold an open house to allow members of other departments to come see your work up close. Provide refreshments for them, along with some information about your department's efforts and accomplishments.
Send a letter from the head of your department or program to the CEO and/or other leaders of your organization announcing HTM Week. Include information about why your program is important to the organization's mission.
Hold a raffle among your organization's staff in conjunction with the week.
Invite your organization's newspaper or newsletter to cover the week-long celebration.
Display various pieces of medical technology at a booth for staff of other departments to see, and have technicians staff the booth and demonstrate how the equipment works.
Arrange to give a presentation at a local school or career fair to discuss the healthcare technology management field.
Participate in the annual best HTM Week contest.