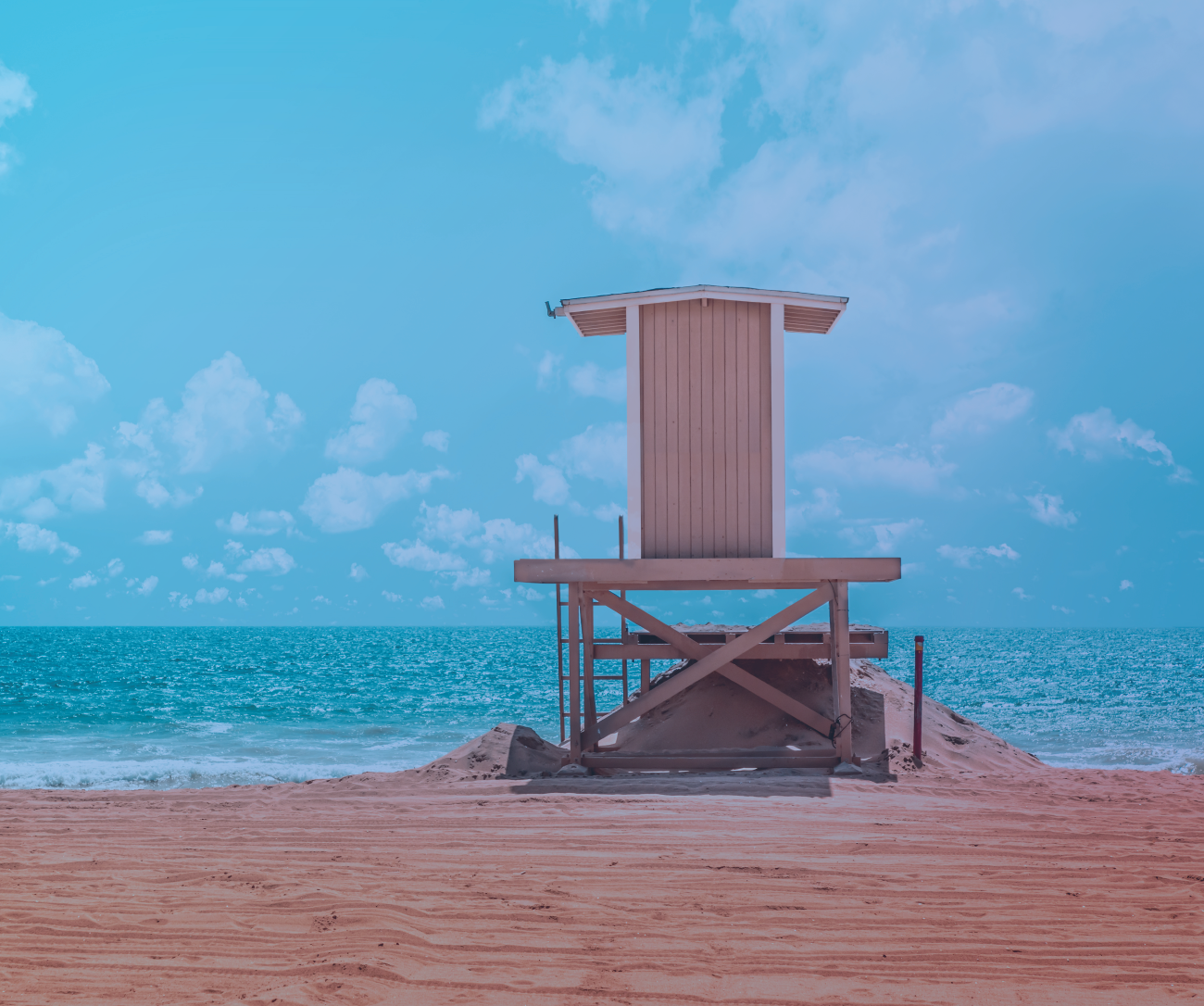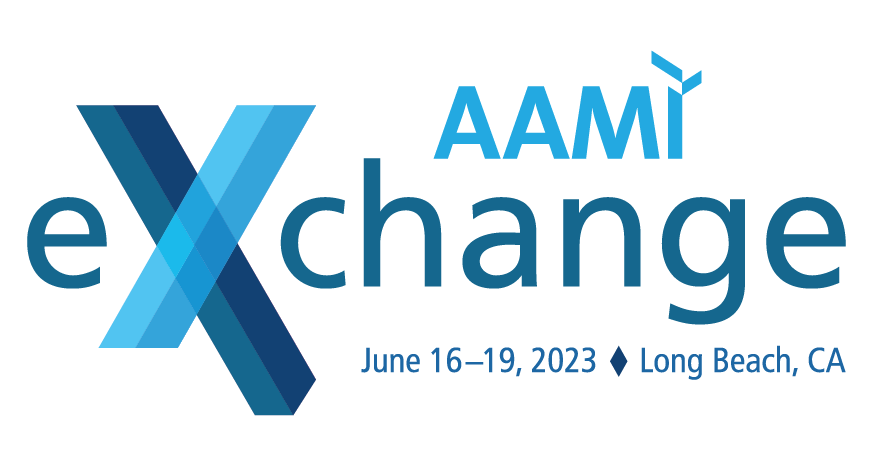 Keynote Speakers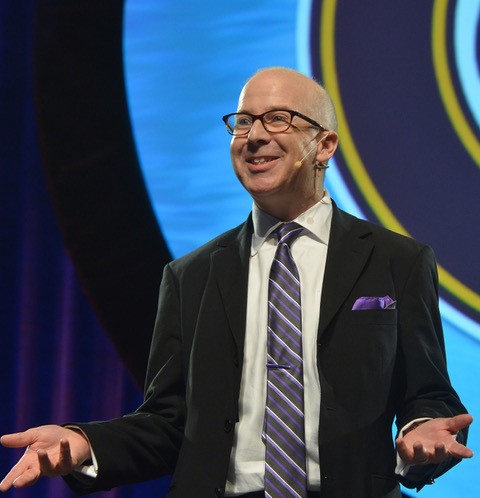 Brad Montgomery
Embrace Your Awesomeness: It's all About the People
Monday, June 7, 2021, 12:00 p.m.-1:00 p.m.
Knowing that our people are our most valuable asset isn't enough. We need to fully understand how to empower and inspire them. Brad Montgomery will use humor, stories, music, and other tools to illustrate ways to improve our ability to meaningfully encourage others. Discover ways to achieving untapped productivity and accuracy while creating and sustaining positivity, optimism, and meaningfulness in others. Focusing on the people side of business not only improves the bottom line, it can be enormously satisfying, inspiring, and sometimes very funny.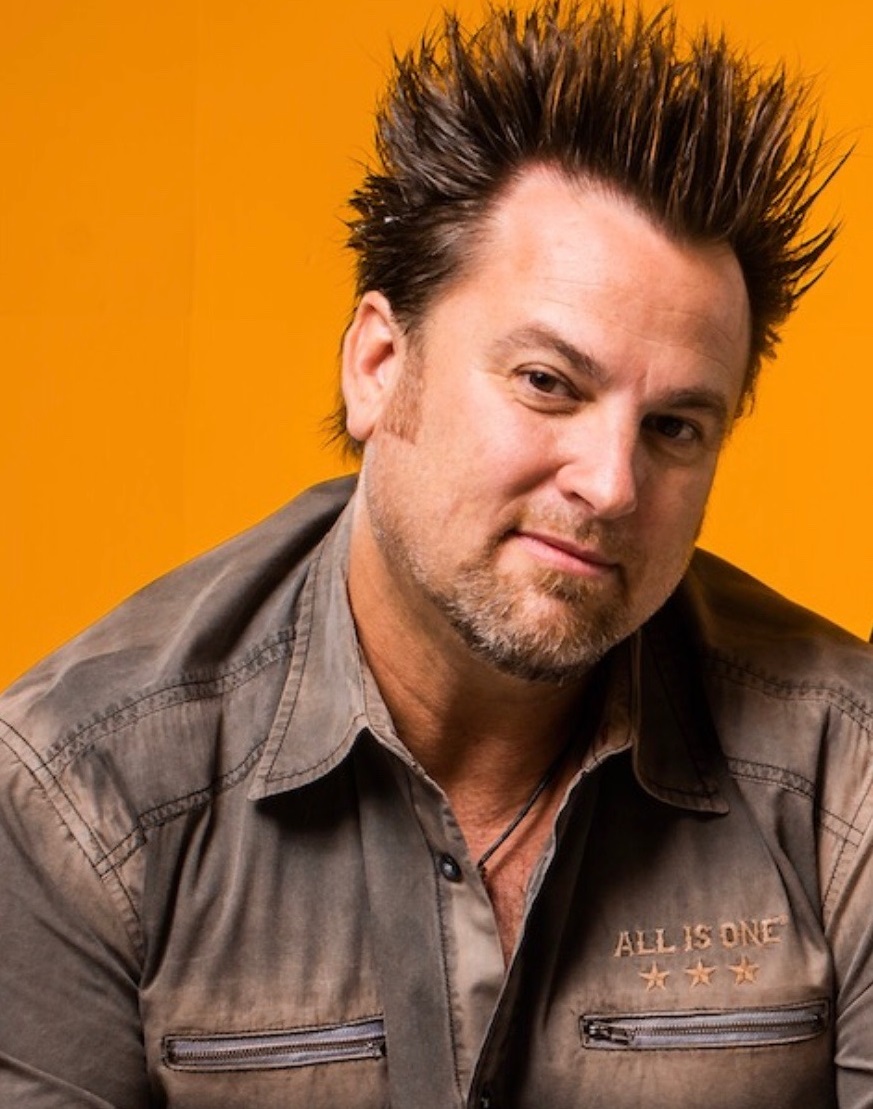 Jim Knight
Business Culture Catalyst, former Hard Rock International Executive, and Author
Wednesday, June 9 2021, 12:00 p.m.-1:00 p.m.
Jim Knight energizes with his rock 'n roll spirit and seasoned insights on developing leadership, transforming corporate cultures and amping up customer service to achieve exceptional and sustainable business results. He is the catalyst that Fortune 500 companies turn to when they want to reinvent themselves or shake things up. Jim honed his revolutionary approach to strong leadership, organizational cultures and exceptional guest service over two decades as the senior director of training & development at Hard Rock International. Audiences gain an eye-opening perspective on all aspects of how to achieve rock-star organizational cultures, including key takeaways around practical leadership initiatives that can be immediately implemented.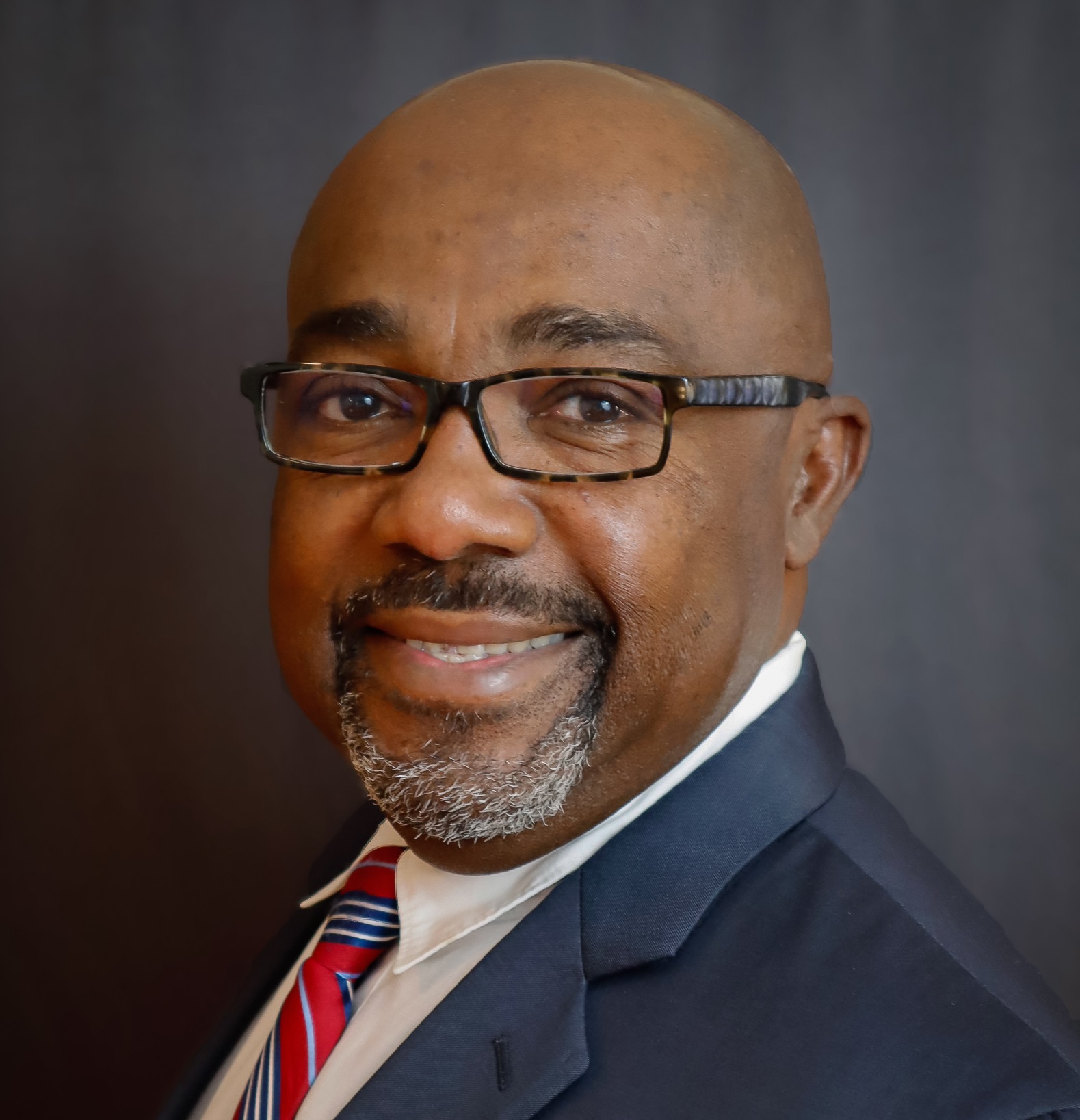 Herman A. McKenzie, MBA, CHSP
An Update with the Joint Commission
Friday, June 11, 2021, 2:00 p.m.-4:00 p.m.
Attendees will get a rare opportunity to meet a leader from the Joint Commission in an interactive session. Herman McKenzie, director of the Department of Engineering in the Standards Interpretation Group, leads the team responsible in developing and interpreting the Life Safety and Environment of Care Standards. Come with questions and have them answered in real time!