Mary K. Logan Grant Recipients
Organizing Audible Alarm Sounds - 2017 Logan Grant Recipient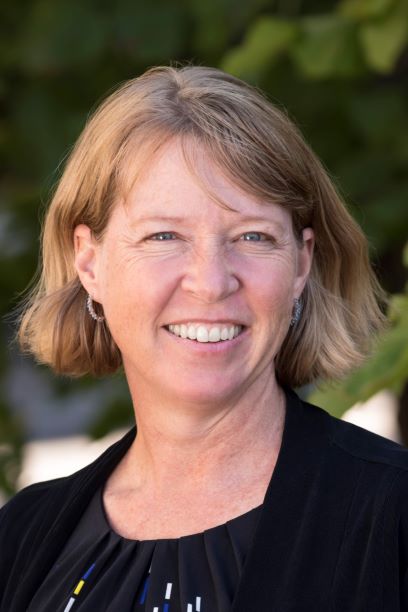 Melanie Wright PhD, Industrial Engineering–North Carolina State University
Organizing Audible Alarm Sounds in the Hospital: A Card Sorting Study
The study: Within hospitals, clinicians are bombarded with various alarm sounds from disparate devices. However, there has been little research that focuses on improving the informativeness of alarms. The study aimed to elicit practitioner's tacit interpretations of alarm sounds in order to inform the design of advanced alarm sounds or integrated alarm systems.
The research: Wright's team used open card sorting to evaluate nurses' perception of the relatedness of different alarm events and interpreted the participants' grouping rationale from their group labels and comments. The most common grouping rationale was the urgency of response, with participants also grouping events into 1) monitoring-related, 2) device-related, and 3) related to calls and patients.
The results: The findings of the study support standardization and integration of alarm sounds toward a simpler and more informative hospital alarm environment.
The impact: Results from the study are being shared with the IEC/AAMI 60601-1-8 standards committees and will be used to inform future standards for alarm sounds. Manufacturers variably interpret alarm sound systems, but it may be feasible to improve these standards by providing detailed sound specification and guidelines for ensuring consistency across devices, manufacturers, and care settings. Results from the study can aid ongoing research to design advanced alarm systems in health care settings that improve the learnability and memorability of alarm sounds. Additionally, these findings may inform the design of alternative alerting systems such as handheld or wearable devices.
Smart Infusion Pumps in Neonatal Intensive Care Units - 2018 Logan Grant Recipient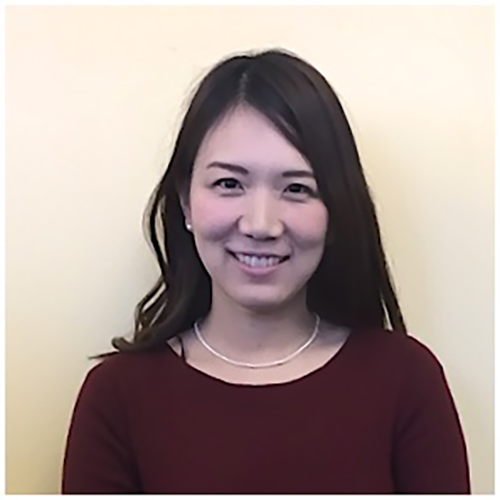 Kumiko O. Schnock, RN, Ph.D. Research Associate, Brigham and Women's Hospital
Understanding How to Improve Intravenous MedicationAdministration Safety with Smart Infusion Pumps in the Neonatal Intensive Care Unit
The study: The utilization of smart pumps for neonatal care sometimes presents IV medication administration errors. The study aimed to refine an existing data collection tool that has been tested in adult settings to investigate the type and frequency of these errors.
The research: Once the data collection tool was developed, Schnock's team conducted a pilot data collection to validate the tool and to identify the current issues of medication administration with smart pumps in the NICU.
The results: Through their observations, Schnock's team identified the medication errors as well as their potential harm, which was unique to NICU populations. No critical errors or harm to patients were identified. Instead, most errors occurred due to attempts to work around the use of health information technology (e.g., missing titration parameters in orders, bypassing drug library use on smart pumps).
The impact: The results of the study suggest that there exists potential to maximize safety related to medication administration practices in the NICU through hospital policy change and increasing adherence to appropriate use of smart pump technology. The research team believes their data collection tool will help institutions develop strategies to improve the prevention of IV medication administration errors in the NICU, and will be used at multiple institutions to investigate these errors using smart infusion pumps in NICUs. The study may also provide findings to improve the workflow of using the smart infusion pumps as well as the functionality of the smart infusion pumps.
Pediatric Weight Entry Errors - 2018 Logan Grant Recipient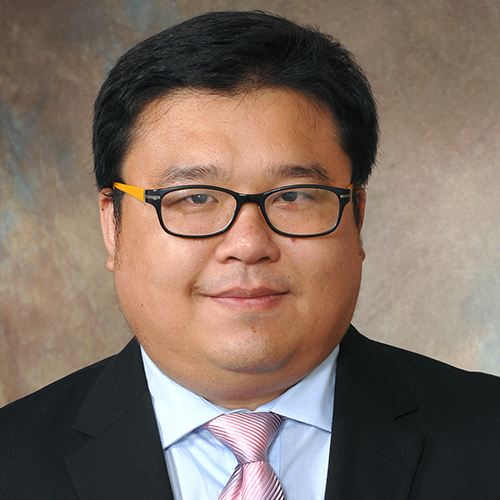 Danny Wu PhD, Information (Clinical and Health Informatics)–Michigan State University
Developing and Evaluating a Machine Learning Algorithm to Detect Pediatric Weight Entry Errors
The study: The study aims to develop processes and tools to decrease weight entry errors–which can cause significant harm to patients–in electronic health records (EHRs). The goal of the project is to train and validate a Machine Learning (ML)-based algorithm with high sensitivity and precision to detect weight entry errors, and to further develop this algorithm as a clinical decision support (CDS) tool to be used in clinics.
The research: The study is ongoing and will be completed in the next 5 years. The goal of the first stage is to develop a high-performing ML-algorithm. The next stage is to test the algorithm in a clinical environment as a CDS tool. Finally, in the third stage, a generalizable tool will be developed and disseminated to healthcare organizations to improve the detection of pediatric weight errors.
The results: Thus far, Wu's team has found that weight error detection is a supervised learning problem. Unsupervised methods without human annotations do not work well as it is difficult for algorithms to make sense of complicated weight trends. A visual annotation tool (VAT) can efficiently and effectively assist the annotation process. Recently, Wu's team designed and evaluated the usability of a VAT utilizing visual analytics design principles to rapidly collect expert-annotated errors. The results of that study are forthcoming.
The impact: The goal of the research is to not only develop a tool to improve the workflow of health professionals, but also to specifically minimize weight entry errors in EHRs. If the core of a CDS tool is not a ML-based algorithm, pediatric weight errors can be corrected much more. This will lead to valuable timesaving and allow clinicians to focus on other areas of care. The CDS tool will also be developed as a highly generalizable and portable tool using the latest healthcare technology (e.g. Smart-on-FHIR) for other healthcare organizations to use.
Use of Continuous Physiologic Monitors in Hospitalized Children - 2017 Logan Grant Recipient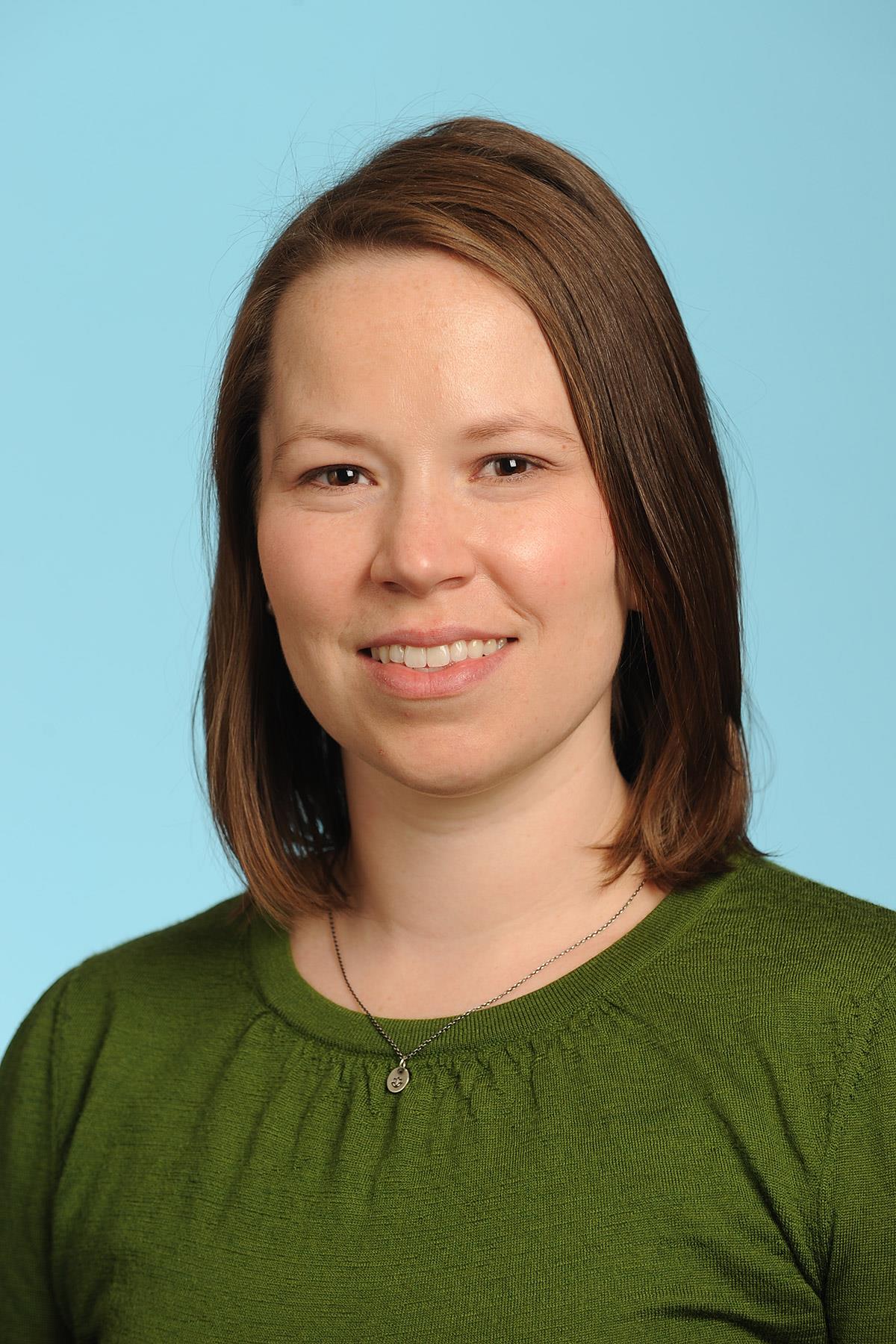 Amanda Schondelmeyer, MD, MSc, Cincinnati Children's Hospital
The appropriate use of continuous physiologic monitors in hospitalized children
The study: Continuous vital monitoring of hospitalized children may identify deterioration in unstable patients, but using continuous monitors can also have a substantial negative impact. Namely, continuous monitoring is a source of alarm fatigue, which is associated with morbidity and mortality. The study aimed to develop evidence and consensus-based guidelines for the use of continuous pulse oximetry and cardiorespiratory monitoring in hospitalized children.
The research: The study employed the RAND/University of California Los Angeles (UCLA) Appropriateness Method and a national, multidisciplinary expert panel of 12 individuals who evaluated 56 recommendations for intermittent and continuous monitoring for children hospitalized outside the ICU. The panel looked at children with 7 common diagnoses (eg, asthma, croup) and/or who were receiving common therapies (eg, supplemental oxygen, intravenous opioids).
The results: The panel reached agreement on the appropriateness of monitoring recommendations for 55 of 56 indications and on necessity of monitoring for 52. Members overwhelmingly agreed that intermittent vital assessment was appropriate in the case of mild or moderate disease rather than continuous monitoring.
The impact: The study allowed Schondelmeyer's team to gather the best available evidence to develop monitoring recommendations for hospitals. They hope that their recommendations will lead to a standardized approach within clinical practices. They suggest that future work should be focused on understanding barriers to appropriate monitor use and developing best practices for implementing monitoring recommendations.
With your support, we can help advance the professional development of healthcare technology professionals and the safety of health technology around the world.