CDRH Establishes Digital Health Center of Excellence
October 8, 2020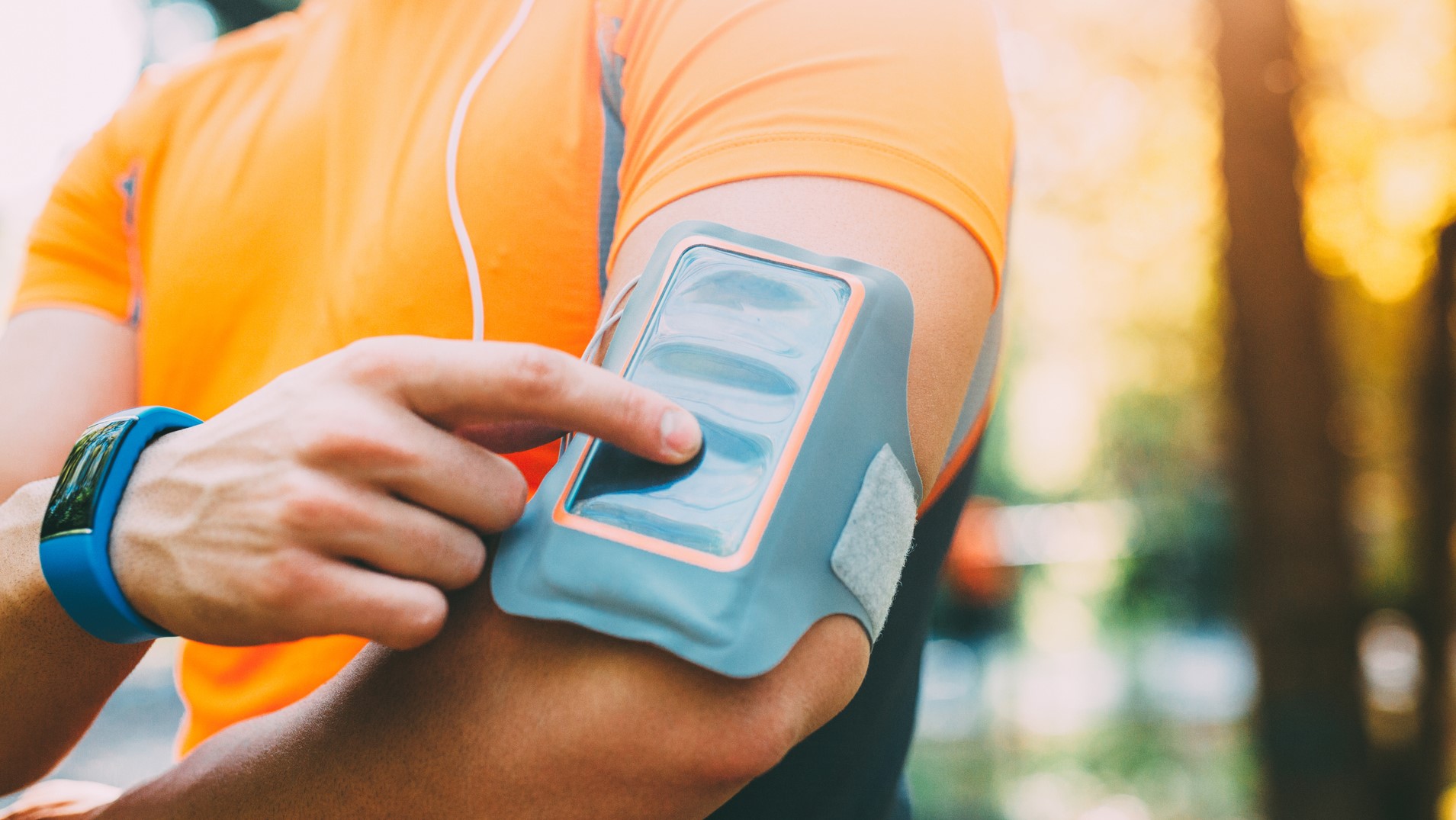 The FDA's Center for Devices and Radiological Health (CDRH) has announced a game changer for the future of digital health technology, by establishing the agency's Digital Health Center of Excellence (DHCoE). The new center is intended to provide "centralized expertise" and serve as a resource for digital health technologies and policy for digital health innovators, the public, and FDA staff, according to the agency, allowing it to pursue a "comprehensive approach to digital health technology."
Directing DHCoeE will be Bakul Patel, who has led the FDA's regulatory and scientific digital health efforts for the past decade, including wireless policy, mobile medical apps, health IT strategy, software as a Medical Device (SaMD), and the FDA's Precertification Program.
"The establishment of the DHCoE is an extremely significant milestone in my journey to preparing the FDA for the digital health future so that we can have great products available to all—and most importantly we have evidence-based technology that can shape the future of healthcare," said Patel, in a Linkedin post. "I am looking forward to this next phase and working with all stakeholders to shape this digital health future."
According to FDA, the DHCoE will focus on helping stakeholders getting "high quality digital health technologies to patients." The center will provide technological advice, coordination and support work to help advance best practices and oversight.
To that end, the center is creating a network of digital health experts and engaging in Collaborative Communities to share knowledge and experience with FDA staff. Activities will complement advances in digital health technology, such as launching strategic initiatives that advance digital health technologies, facilitating synergies in regulatory science research in digital health, and facilitating and building strategic partnerships.
"Establishing the Digital Health Center of Excellence is part of the FDA's work to ensure that the most cutting-edge digital health technologies are rapidly developed and reviewed in the U.S.," said FDA commissioner Stephen M. Hahn, in a statement. The announcement "marks the next stage in applying a comprehensive approach to digital health technology to realize its full potential to empower consumers to make better-informed decisions about their own health and provide new options for facilitating prevention, early diagnosis of life-threatening diseases, and management of chronic conditions outside of traditional care settings."
There are plans to gather feedback from digital health device manufacturers and health care providers via two online listening sessions. The first is scheduled for October 19 and the second on November 12.