Call for Healthcare Technology's 'Bright Ideas'
September 18, 2020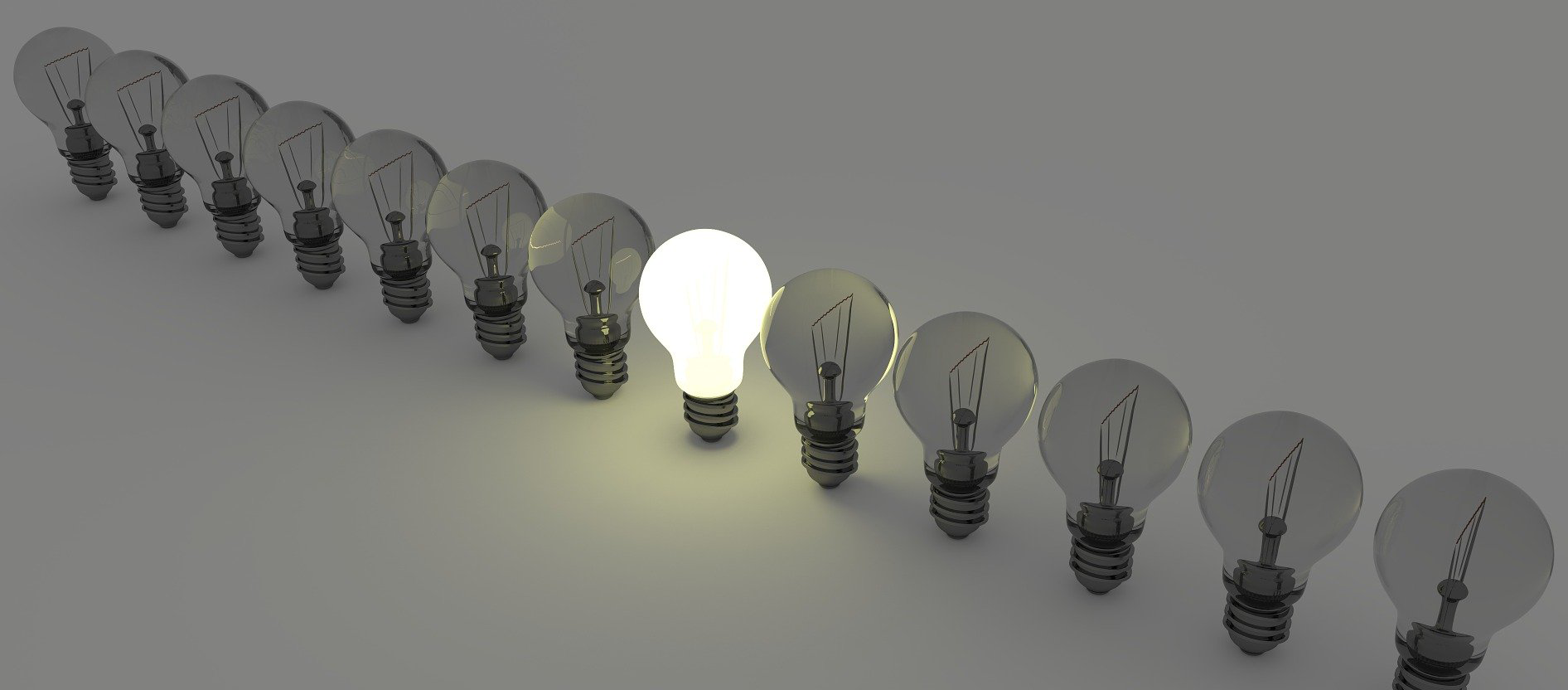 AAMI is now accepting nominations for its annual "Bright Ideas" program, which recognizes innovative healthcare technology management (HTM) departments that are implementing creative solutions to challenges.

AAMI's Technology Management Council (TMC) is seeking specific examples of HTM initiatives that have enhanced patient safety, reduced costs, and/or improved hospital processes. The TMC will choose six departments to be profiled in AAMI's publications throughout 2021. Each article focuses on the actions or processes HTM departments have implemented to tackle a specific problem or improve patient care.

In addition, one of the six profiled departments will be selected to receive an excellence award at the AAMI Exchange 2022, June 3–6, in San Antonio, TX.

This year's Bright Ideas award went to a team led by Donna Marie Dyer, senior director of GE Healthcare's Healthcare Technology Management Program. The idea, "Taking a 'Lean' Approach to Healthcare Technology Management," introduced a new organizational system that helped declutter HTM workplaces while streamlining repair and servicing processes.

"It makes so much sense that no one has said they want to go back to how things were," Dyer said. "Clinical staff have more confidence that the devices that they're using are being handled in a systematic, high-quality manner—that when they take a piece of equipment to the HTM department, there's a process that happens there; it's not a black hole."

The winning HTM team receives a $1,000 check, an engraved award, and recognition at the AAMI Exchange. Last year's winners elected to have their monetary winnings donated to Saddle Up!, a riding center in Tennessee that is dear to Scott Derryberry, the GE teammate who first introduced key Lean approach concepts. A nonprofit, Saddle Up! provides recreational therapeutic riding programs for children ages four to 18.

"We were thrilled to have won this contest," said Dyer, "but that feeling pales in comparison to the opportunity to support a worthy organization."

To submit your nomination, visit www.aami.org/BrightIdeas. Applications will be accepted until November 20th, 2020.