FDA Draft Guidance Considers Patient Perspectives on Medical Devices
September 16, 2020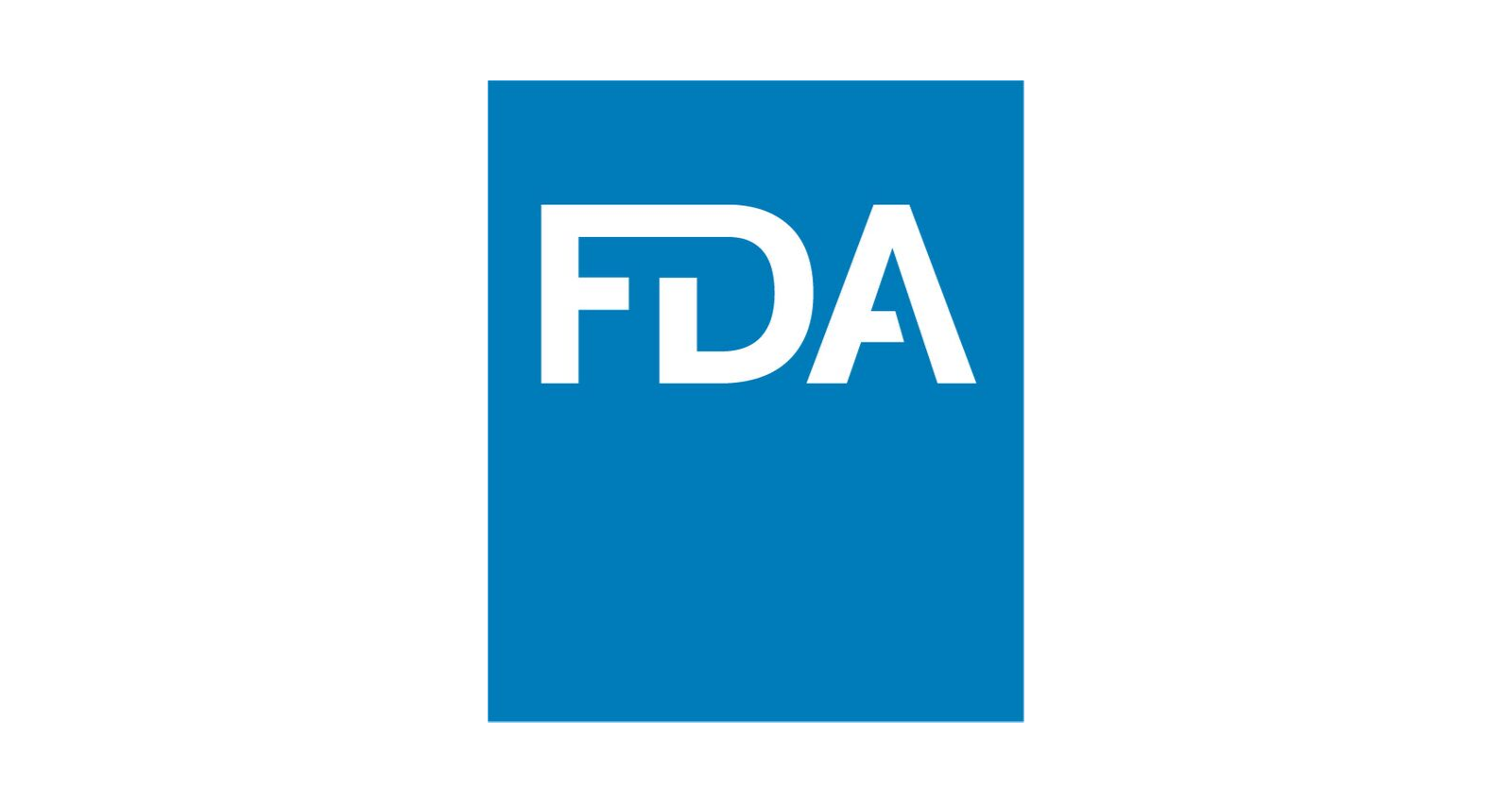 The Food and Drug Administration (FDA) is listening to patients who use medical devices, as outlined by the agency's new draft guidance Principles for Selecting, Developing, Modifying, and Adapting Patient-Reported Outcome Instruments for Use in Medical Device Evaluation.

The effort to include patient perspectives will begin with two virtual meetings. The first meeting, held in conjunction with the International Society for Pharmacoeconomics and Outcomes, will focus on patient preference information (PPI) and be held on Sept. 29 (https://bit.ly/31OYHLl). The second virtual meeting, on patient-reported outcome (PRO) measures, is scheduled for Sept. 30 (https://bit.ly/3bhima6).
The FDA defines a PRO as "a measurement based on a report that comes directly from the patient about the status of a patient's health condition without amendment or interpretation of the patient's response by a clinician or others." PROs can capture symptoms as well as the quality of "activities of daily life." A PRO measure is the instrument or tool, typically a questionnaire or diary, used to evaluate health status.
According to the FDA, PRO measures can provide evidence for benefit-risk assessments and can be used in medical device labeling to communicate the effect of a treatment on patient symptoms and functioning. PRO measures can also help determine who should be included in a clinical study.
The objectives for FDA's Aug. 31 guidance on using PRO measures are to:
Describe principles that may be considered when using PRO instruments in the evaluation of medical devices.
Provide recommendations about the importance of ensuring the PRO instruments are fit-for-purpose.
Outline best practices to help ensure relevant, reliable, and sufficiently robust PRO instruments are developed, modified, or adapted using the least burdensome approach.
According to FDA, PPI can inform the design of a medical device, affect how a clinical study is designed, and be used to understand the impact of the clinical study results on patients. This information can help in:
Identifying the most important benefits and risks of a technology from a patient's perspective.
Assessing the importance of clinical study outcomes to patients.
Determining a meaningful change in study outcomes.
Clarifying how patients think about the tradeoffs of these benefits and risks for a given technology.
Showing how patient preferences vary across a population in relation to the benefits and risks of various treatment options.
The effort to listen to patients follows FDA's formation of the Patient Engagement Advisory Committee in 2019. The committee was established to offer advice to the agency commissioner on complex scientific issues related to medical devices, the regulation of devices, and their use by patients.
Comments on the draft guidance can be submitted (https://bit.ly/32R2kQi) until Oct. 30, 2020.