FDA Issues Final Guidance on Electronic Submissions for Medical Devices
July 29, 2020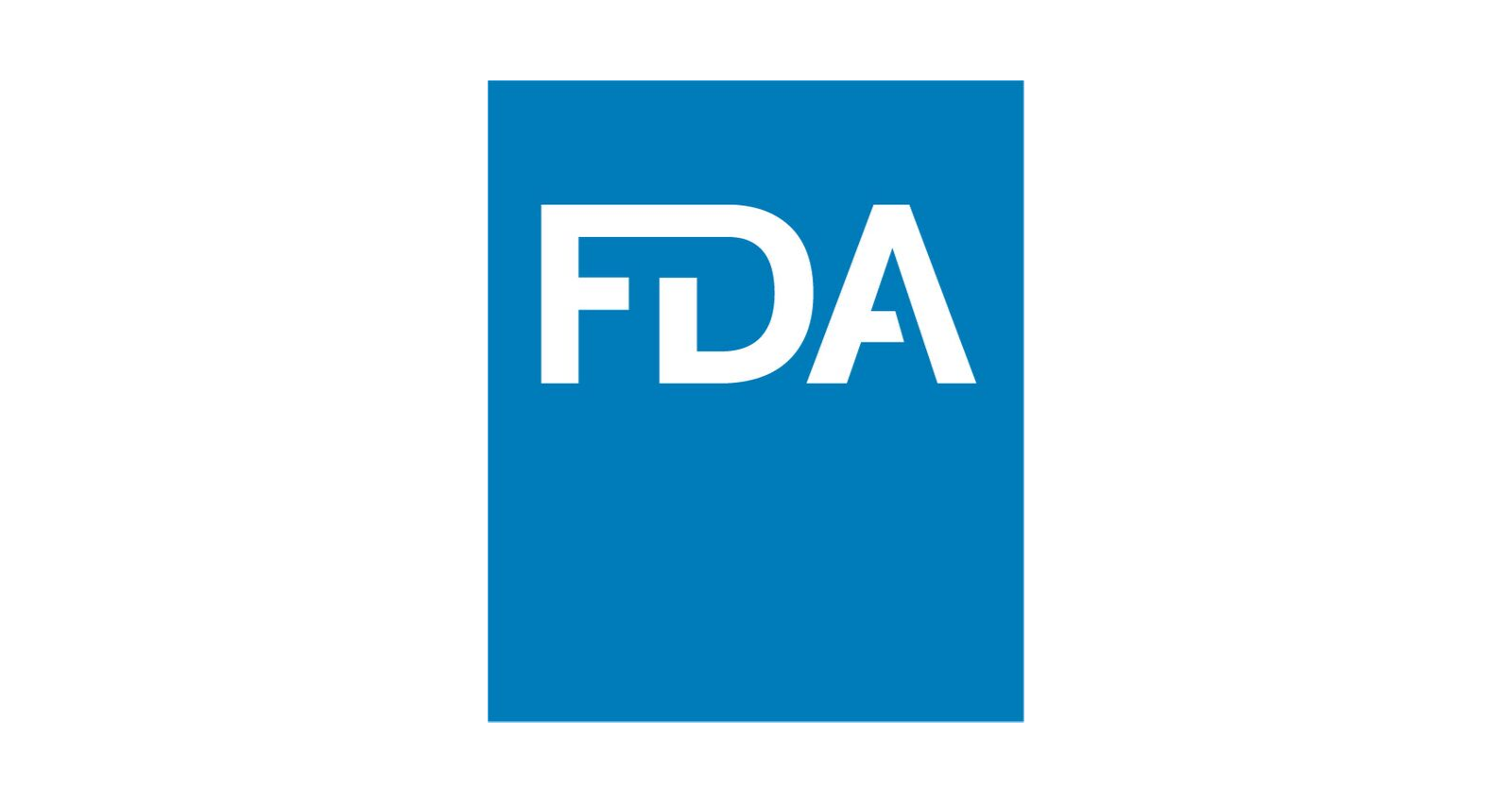 The Food and Drug Administration (FDA) has issued final guidance on electronic submissions for medical devices. However, the agency says one guidance document is insufficient for all the information that needs to be shared with industry and more communication will be coming from the FDA on specifics such as electronic formats and timing for implementation of the new guidance.
The July 15 final guidance, Providing Regulatory Submissions for Medical Devices in Electronic Format — Submissions Under Section 745A(b) of the Federal Food, Drug, and Cosmetic Act, clarifies what submissions will have to be filed electronically, which include: 510(k) premarket notification submissions; De Novo submissions; premarket approval applications (PMAs), including transitional and modular PMAs; product development protocols, investigational device exemption applications; Emergency Use Authorizations; and certain investigational new drug (IND) applications such as those intended for use in screening donor blood.

In the final guidance, the FDA wrote that the timeline for beginning electronic submissions will be detailed for every type of submission in the individual guidance the agency will be publishing. Submissions that may be exempted include compassionate use requests, emergency use reports and as adverse event reports though reports not required to be filed electronically would still be encouraged to speed up their review, according to the FDA. are not required to be submitted electronically, though electronic submission is still encouraged to facilitate review.

More information on the transition will be forthcoming from the FDA, including how the change to mandatory electronic submissions will affect 510(k) premarket submission filings, PMA applications, and other regulatory documentation. The FDA says it plans to publish individual draft guidance documents sequentially and implementation will be phased. FDA also says it recognizes that industry will need time to transition to electronic submissions and will take that into account when determining the timetable for mandatory electronic filings.
The FDA issued draft guidance on electronic submission for medical devices in September. Comments on the draft guidance that FDA received included a letter from Jamie Wolszon, associate vice president, technology and regulatory affairs at the medical device trade association AdvaMed.

"We recommend FDA adopt a practice of full transparency with industry regarding its plans for submissions by electronic format," wrote Wolszon. "IT systems are complex and costly and new systems require validations to be completed and new procedures and processes to be created. All of these activities are labor and time intensive and costly. The better industry understands FDA's vision and expectations, the smoother this transition will be, benefiting all stakeholders."