What to Expect in Today's HTM Hiring Landscape
By: Martha Vockley
June 7, 2021
Categories: AAMI News, HTM Professionals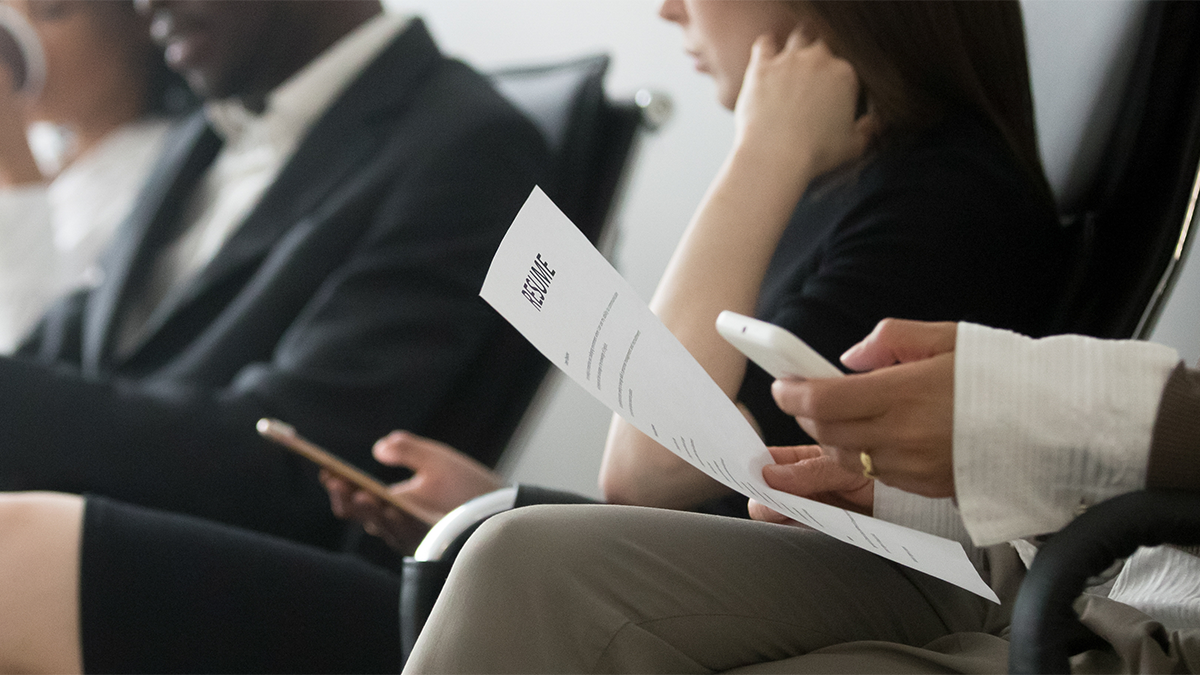 While COVID-19 upended daily work, one aspect of the healthcare technology management (HTM) career has remained constant: Jobs are plentiful, and recruiters are hiring.
"It's still a very strong HTM market, with lots of positions opening," said Ashley O'Mara, VISN1 chief clinical engineer at the Veterans Administration, in an education session on the first day of AAMI eXchange REWIRED.
"We know that those in the healthcare technology field were incredibly important to the successful outcome of COVID and getting us all through that," said Leah Salamon Curry, recruitment manager at Sodexo. "We didn't see fewer positions available. In fact, we saw our business growing and our clients needing us more than ever. There are many, many opportunities and lots of candidates still in the job market for us to engage with and hire."
"The pandemic really showcased for me the healthcare technology management industry," said Erica Cuthbertson, corporate recruiter at Agiliti, who expects increased hiring to continue this year. "We saw an expansion in the need that our customers had for our services. We are really seeking candidates, searching them out, and trying to find new ways to introduce individuals to the biomedical technology career path. We hope that our continued recruiting efforts and advocating for this great career path drives more people into our field."
The pandemic did spur people to reflect on what they want in their lives and careers—and that can impact their career choices.
"As we make our way out of the pandemic, it's been a time of reflection for a lot of candidates," Salamon Curry said. "Everyone's taken time to self-reflect and say, 'Does this company really match my core values? Is it the company culture that I like and that aligns with my quality of life, personal values, desires, and goals?"
Work life is expected to continue to be more flexible as well, with technology providing opportunities for teleworking and better work–life balance, O'Mara said.
Tips for Job Candidates
The three panelists offered this advice for standing out in as a job candidate:
Put your best foot forward in your r

é

sum

é

—and put the most relevant information on the top half of the page.

Create or update your LinkedIn profile. "If you don't have a LinkedIn profile and if you're not connecting on social media, you're really missing a big, big opportunity to connect with people outside of your résumé," Salamon Curry said.
Research the company and position and apply directly through the company website.
Come to the interview prepared to ask questions to find out if you're a good match for the company and position.
Skill up by becoming certified as a biomedical equipment technician, healthcare technology manager, or clinical engineer.
Join local biomed associations for networking and learning opportunities.
Visit jobs.aami.org to find job postings and the AAMI Career Center for career planning resources.