Voices of HTM: Renee Gordon
By: Gavin Stern
October 4, 2021
Categories: AAMI News, HTM Professionals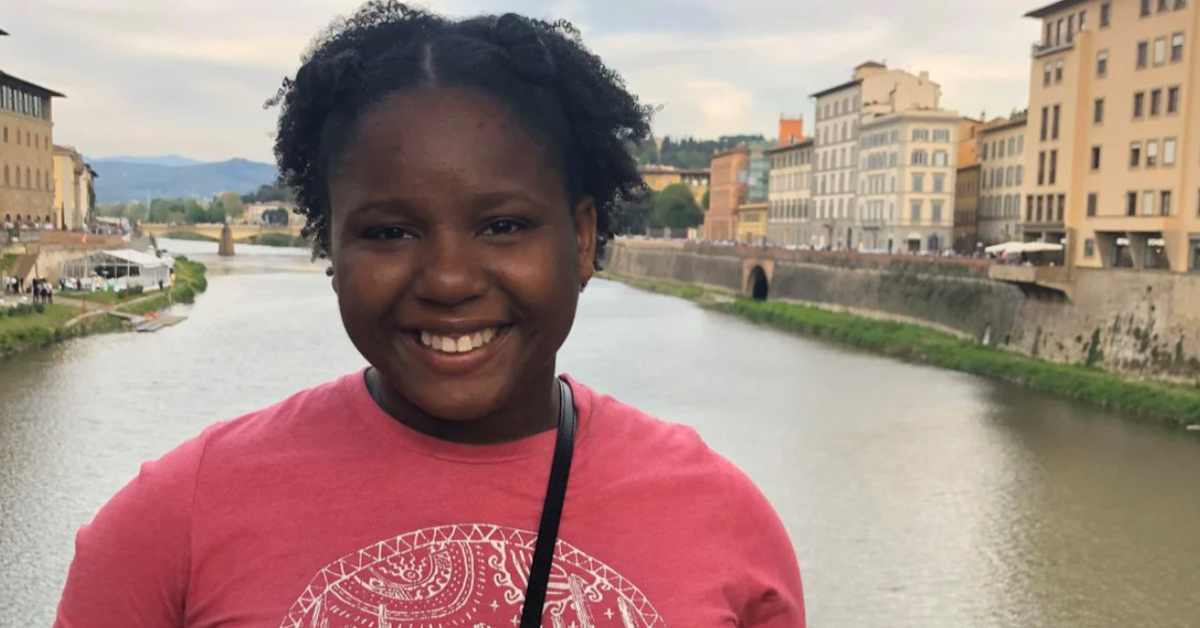 Tell us a bit about your role and job. What's the day to day like?
I am currently working at Baystate Health as a second-year intern in the UConn Clinical Engineering Program. I assist with a variety of tasks including but not limited to equipment preventive maintenance, assisting on projects, and being exposed to leadership roles.
How did you first get involved in healthcare technology management?
I first got involved in HTM while taking a clinical engineering class at the University of Rhode Island. I decided to volunteer at the Providence VA, where I gained even more exposure to medical devices and how they are used in the hospital. I enjoyed the way I could apply my engineering knowledge in a hospital setting.
What's an issue in the field that doesn't get enough attention?
Representation and avocation at the senior level does not get enough attention in CE.
What does every HTM professional need to succeed?
Being curious about and willing to learn about new technology and also being adaptable are characteristics that a successful HTM professional should have.
What's something small that drives you absolutely nuts?
When I am in the middle of playing a game online and my WiFi starts acting up.
What do you like to do for fun?
I absolutely love playing video games. Sometimes, I'll watch videos on a new game to determine if I really want it and then play online with friends. I also enjoy hanging out with friends and family. More recently, I have gotten into hiking.
Who is your inspiration?
My family.
What's your favorite medical device?
Dialysis machines. I find them fascinating with all the smaller details that have to be taken into account to provide care for patients.
Least favorite?
My least favorite medical device would probably be a device that I do not have much experience with. I believe that all medical devices are useful, so I do not really have a least favorite.
Where do you hope to be in 10 years?
Now that I am graduating, this is a question I have been asking myself for some time! I am still trying to figure out the answer, but I hope that wherever I am in 10 years, I'll still be happy.