Voices of HTM: Don Armstrong
By: Gavin Stern
October 4, 2021
Categories: AAMI News, HTM Professionals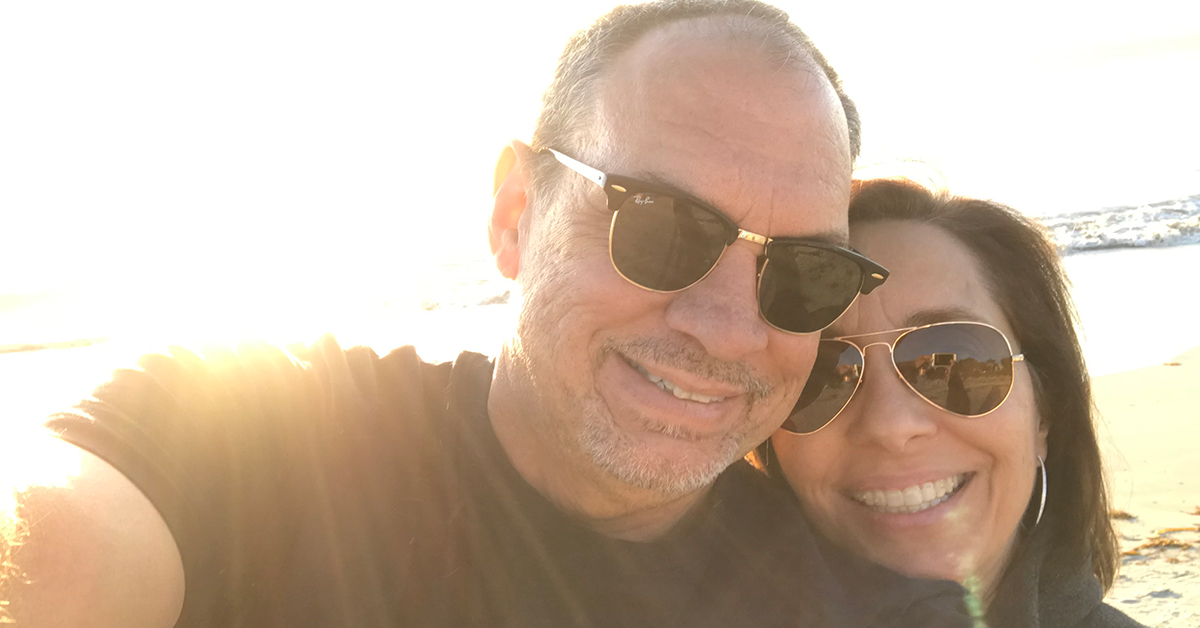 Tell us a bit about your role and job. What's the day to day like?
My position with Renovo Solutions is technical training manager. I spend most of my time planning and developing internal and external training for our staff, although I sometimes fill in for account managers when needed. It is a great mix!
How did you first get involved in healthcare technology management?
I literally fell into HTM! I had an industrial accident when I was right out of school, and I was out of commission for a year. During that time, I decided to go back to school for electronics. I landed my first biomed job after graduation, in 1982.
What's an issue in the field that doesn't get enough attention?

The question of: how do we get more people interested in our profession? Once people find out about HTM, they are instantly interested. But how do we get the word out? And then, how can we get these interested folks in the pipeline? We need a lot of new people in our field.
What does every HTM professional need to succeed?

A willingness to help in any situation. We can't always solve every issue, but we as HTM professionals should do everything we can do to help make the situation better. This is a technical profession and with that comes the expectation that we know how to do our jobs technically. But it is the spirit of serving others that really makes being an HTM great.
What's something small that drives you absolutely nuts?

A messy work area and not looking ready for work each day.
What do you like to do for fun?

I love to golf and travel. We have a new granddaughter, and she is quickly become a huge part of my wife's and I's lives. We live in Florida, and my son and family live in California, so we travel quite a bit.
Who is your inspiration?

My mom and dad, as they worked hard for us as kids and we always had everything we needed. I believe I got my work ethic from them. I've also had some great coworkers who pushed me and inspired me, including Andy Zumaran, Dean Peterson, and Mike Philpott. Later in my life, my wife Lori. She is a nursing leader, and she shows me daily what true leadership looks like. I absolutely model her when it comes to how she treats people.
What's your favorite medical device?

Anesthesia machines (any model and manufacture). They are just so interesting to me. Plus, I love working with and leaning from anesthesiologists and anesthesia techs. I also love working on medical lasers. Almost everything in the OR are my favorites! Although, I do enjoy a good monitor call every now and then.
Least favorite?

Hemochrons, enough said. I could never fix the darned things!
Where do you hope to be in 10 years?

Hopefully fully retired and splitting time in Carmel, CA and Vero Beach FL. Lori and I will be spending time traveling and spending time with our grandchildren. Great dreams.