The Kilmer Fund Committee Awards its First Kilmer Research Grant
By: Erin Clancy
Categories: AAMI News, HTM Professionals, Medical Device Manufacturers, Sterilization Professionals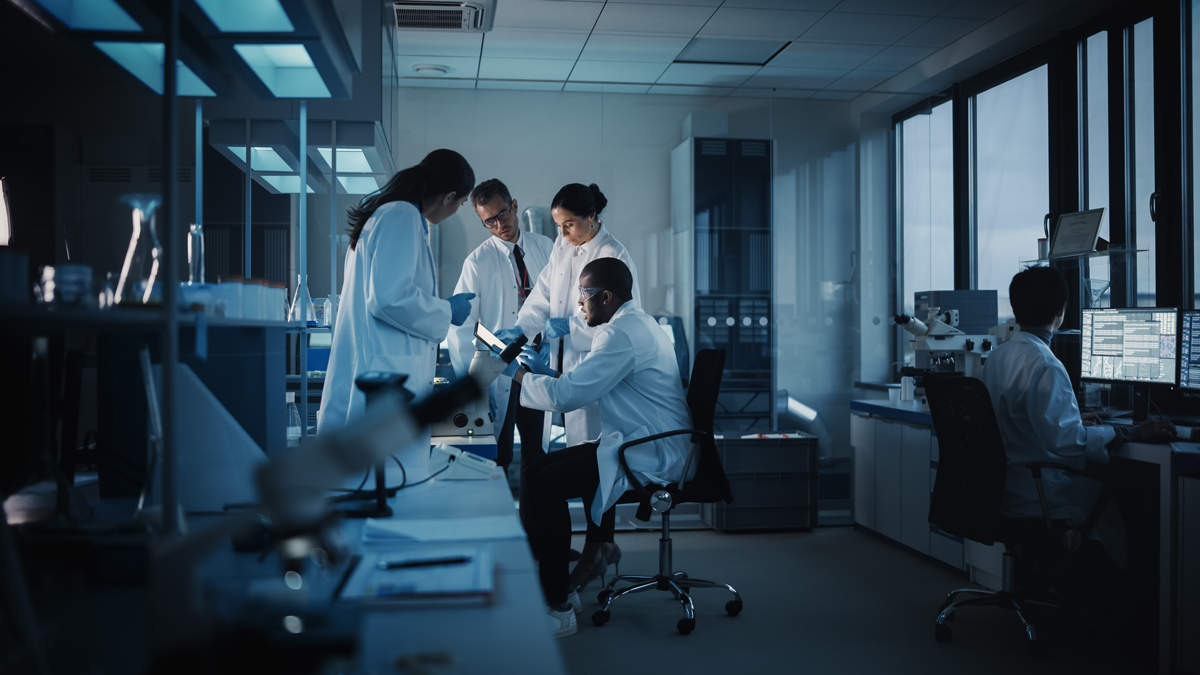 The AAMI Foundation's new Kilmer Fund has awarded its first research grant to a team that will seek to reduce the need for stability testing of common sterile barrier material systems.
The winning research grant, awarded to Project Wicked Stability, in the amount of $9,500, was awarded by the Kilmer Fund Committee, which supports research projects seeking to advance the science of microbiological quality and sterility assurance.
Project Wicked Stability is a sub-group of the recently formed industry group Kilmer Innovations in Packaging (KiiP), which is dedicated to improving patient outcomes and clinician delight through the science and engineering of sustainable packaging.
"The Kilmer Research Grant will allow Wicked Stability to focus on advancing the project much more expediently (and keep the team invigorated!) than if we'd also had to fundraise for donations prior to moving the project along," said Rod Patch, of Johnson & Johnson, leader of the Wicked Stability project group. "The funds awarded will greatly help to move the needle forward in executing the critical testing we need to conduct to assess and prove our theory."

Creating a Science-Based Assessment of Material Stability for Medical Packaging

Project Wicked Stability is driven by the team's concern that the industry has performed repetitive, time consuming, and expensive stability testing of well-known sterile barrier materials.
"Numerous organizations have raised concerns of wasted resources and the extensive, redundant testing utilized to establish sterile barrier shelf life in accordance with current requirements," the group noted. "For many material combinations, there is no concern with actual stability with respect to customary conditions of use; it ends up being more of a documentation exercise. The problem is that current methodology consumes resources and can potentially delay the implementation of innovative and life-saving medical devices."
In order to address these issues, Wicked Stability hopes to create a predictive stability model for common sterile barrier materials of construction (MOC).
Generating Openly Sourced, Industry-Wide Data
While there is strong evidence that common MOC maintain sterile barrier integrity far beyond their labeled expiration dates, such data is exclusive to singular organizations and thus not readily available for compiling standard shelf-life claims. Project Wicked Stability hopes to change that.
"This baseline testing will result in open-source data and that can be assessed by a panel of industry experts, leading to the results being published for independent peer-review," the group said.
Findings will be broadly available to industry, with details on how to verify, challenge, and substantiate assessments of common MOC shelf-life.
Making Lasting Impacts in the Industry
The Project Wicked Stability team hopes that their research will lead to more efficient industry guidelines and, ultimately, that it will facilitate access to medical device healthcare with the intent of improving patient outcomes.
"We believe the evidence coming out of our study will be able to support medical device manufacturer's requirements to place products on markets globally in an equally safe, yet accelerated, timeline," they said.
Members of the team are eager to see where their research takes them. "In a short period of time, Project Wicked Stability has initiated baseline testing and continues to tackle complex undertakings during each exchange we have. When this project started, the path we would follow was unclear. We asked questions, we gathered information, we discovered unknowns, we gained knowledge... and still continue to ask more and more questions!"
Project Wicked Stability is grateful to the AAMI Foundation for making this groundbreaking research possible.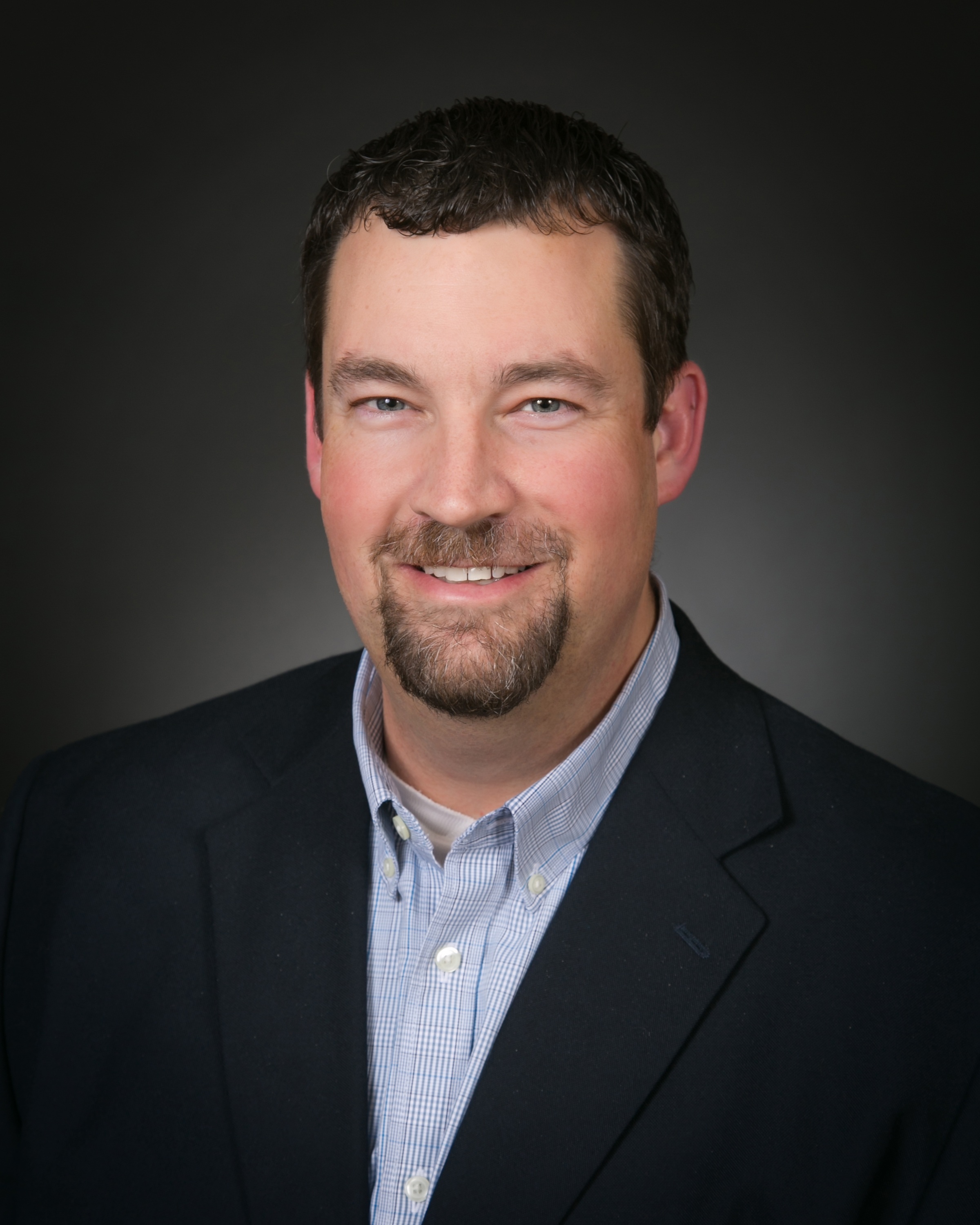 Rod Patch
"We are humbled, excited, and proud to be awarded the very first grant from AAMI Foundation's Kilmer Fund," said Patch. "This award is an excellent way to promote not only the AAMI Foundation and Kilmer Fund, but also exhibits the spirit of Kilmer Conference through collaboration and innovation. We're grateful for the trust, confidence, and recognition that the AAMI Foundation has placed in us by awarding the first Kilmer Research Grant to the Wicked Stability project. We are quite eager to use these funds to accelerate access to medical devices!"
Project Wicked Stability - Team Members
Rod Patch - Team Leader (Sr. Director, Package Engineering & Product Labeling, Johnson & Johnson, Vision)
Henk Blom, PhD (VP of Research and Technology, PAXXUS)
Jordan Montgomery (Distinguished Packaging Engineer, Medtronic)
Dan Burgess (Fellow, Packaging Engineer, Boston Scientific)
Wendy Mach (Sr. Manager, Technical Consulting, Nelson Laboratories)
Chris Sarantos (VP, Product Development, SmartStart Medical)
Jennifer Benolken, CPPL (MDM & Regulatory Specialist, DuPont)
Kilmer Awards First Scholarship
Along with awarding its first grant, the Kilmer Fund Committee has also named its first Kilmer Scholarship winner.
The Kilmer Scholarship provides academic assistance to individuals hoping to impact the field of microbiological quality or sterility assurance. This year's financial award of $5,000 will support MD Ramim Tanver Rahman, a graduate student at Laval University who is pursuing a PhD in Pharmaceutical Sciences.
Rahman is grateful that the scholarship will help reduce the financial burden of his studies.
"Thank you for the investment in students like me. This will allow me to focus more time on my research, studies, and reduce the part-time working hours," he said.
Rahman hopes that one day he will be able to give back to future scholarship winners to achieve their own goals in the microbiological quality or sterility assurance fields. "The scholarship's inspiration is working as a chain reaction," he said.