Telehealth on a Shoestring: Lessons from COVID-19
By: Jennifer Peters
June 9, 2021
Categories: AAMI News, HTM Professionals, Medical Device Manufacturers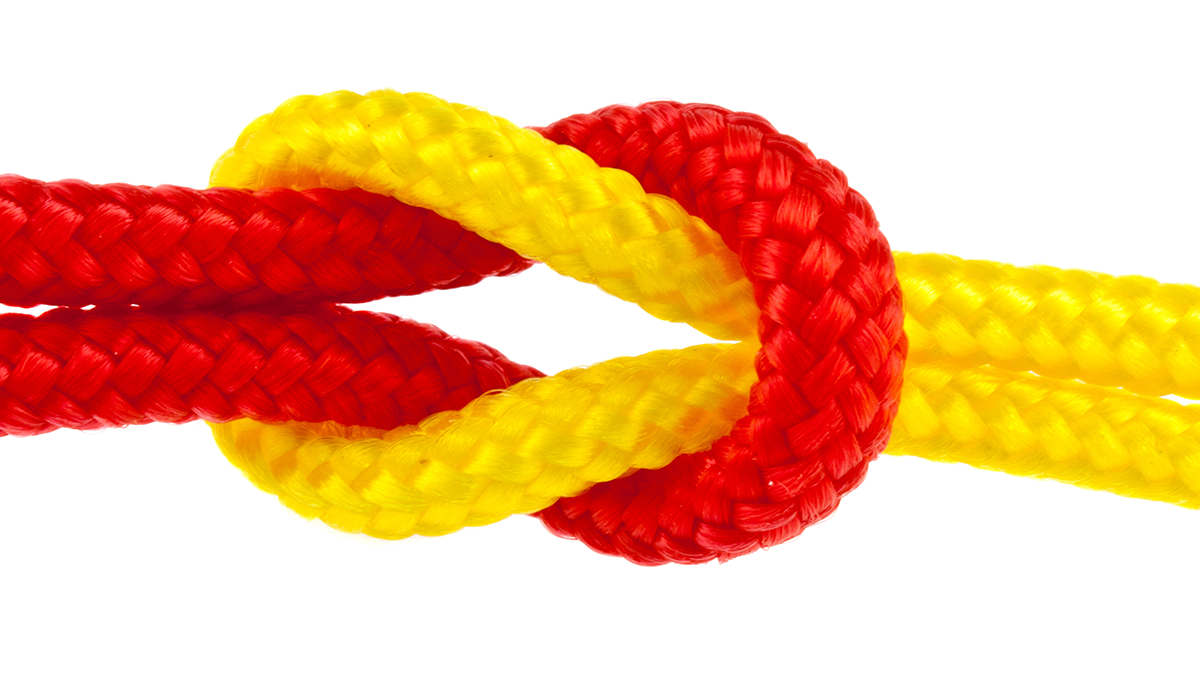 At the start of the COVID-19 pandemic, many healthcare facilities found that, in addition to an increased need for care, there was an opportunity to help keep patients safe by finding ways to provide at least some of that care remotely.
When ECRI member hospitals experienced scarcity of in-patient beds during the pandemic, they started "scrambling" to initiate telehealth options, said Erin Sparnon, senior engineering manager at ECRI Institute. "There simply wasn't enough space to bring in everyone who needed [thoughtful monitoring]."
Given the shortage of even the most basic medical supplies, Sparnon said hospitals were left wondering, "Does [remote monitoring] need to be so complex? What can we do for our patients without all this stuff?" They also didn't know which vital signs were most important to monitor for the most complete picture of a COVID patient's health.
Given that telehealth workflow challenges were sixth on ECRI's 2021 "Top 10 Patient Safety Concerns," and "rapid adoption of telehealth technologies can leave patients and data at risk" was third on the list of "Top 10 Health Technology Hazards," there are a plethora of considerations to take into account when determining the best course of action for remote monitoring.
Priyanka Shah, senior project engineer at ECRI, noted that some of the ECRI facilities hardest hit were in rural areas where large portions of the COVID-positive population were not comfortable communicating in English.
"We had to figure out a way to monitor these patients in a way that is effective, but also that is easy for the patients to use," Shah explained. And because of supply shortages, "the facilities' device choices were driven by what was available in local pharmacies and retail outlets."
The final solution was to courier pulse oximeters and blood pressure monitors to patients. Then, the patients were able to speak to a provider on the phone to learn how to use the devices and record the data.
"Based on your patient population, you may not need a very sophisticated solution… when a simple phone call could help manage patients better," Shah explained. "If it requires too many sophisticated steps and the patient population isn't comfortable doing it, maybe that's not the [right solution]."
When choosing what solution would best serve your patient, the presenters suggested asking questions like:
Does the remote monitoring solution require an Internet connection or use of a special app, and if so, does the patient have access to those things?

Can the patient easily and effectively use the device without assistance?

Does the device do what you need it to in order to provide the patient with the best possible care?

Are there any factors in the home (other devices, for example) that could limit or impede use of the device?
Once ECRI patients were set up with their devices, follow-up "visits" could be conducted by phone, allowing them to get the care they needed without having to go to the hospital.
However, Juuso Leinonen, senior project engineer at ECRI, noted that "not every patient is a good fit for telehealth."
"Patient selection and support will be important," he continued. "Having a patient-selection methodology that identifies the folks who are comfortable using telehealth is going to be important… Not every patient will have the technology access to partake in these solutions."