Summer Sterilization Webinar Series Introduces Best Practices, New Ideas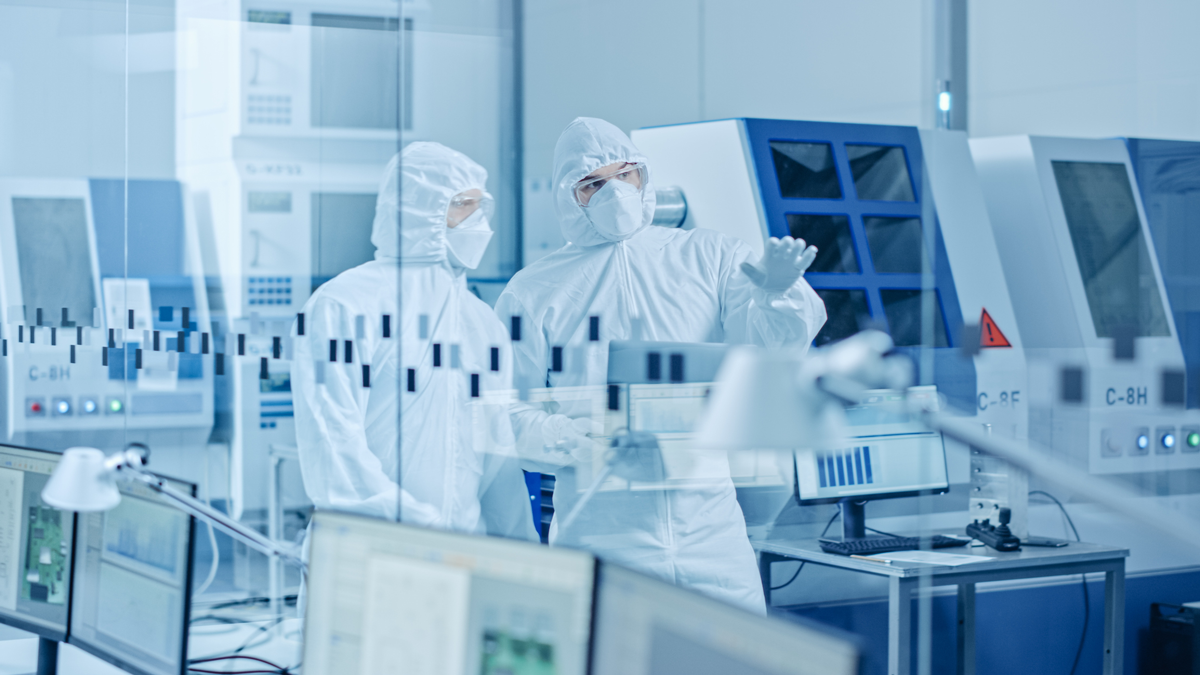 The Association for the Advancement of Medical Instrumentation (AAMI) is introducing a new summer webinar series focused on best practices and new knowledge regarding industrial sterilization. The series, which is uniquely suited to help professionals learn methodology from the cutting edge of sterility assurance, will feature eight live webinars in June, touching on subjects including:
Sterilization validation

Adopting new sterilization modalities

Tips for meeting regulatory expectations
The learning series accompanies the upcoming Industrial Sterilization: Challenging the Status Quo, Driving for Continuous Improvement, the second installment in a freely available and peer-reviewed sterilization supplement to AAMI's journal, BI&T. The supplement and series are part of a collaboration between medical industry leaders, which in turn was a product of the Kilmer Conference series, a global forum focused on sterility assurance and sterilization.
"This group of speakers is comprised of experts who are speaking from their own experiences and research, in addition to being leaders in each of their respective fields," said Emily Craven, director of global sterility assurance at Boston Scientific Corporation who is helping to coordinate the series.
"Many of the speakers have leadership roles within organizations such as AAMI and the Parenteral Drug Association, and are helping to develop the next generation of standards to support process optimization and modality changes," she said. "They also represent medical device manufacturers, novel method developers, experts in testing, as well as the US Food and Drug Association."
Examples of the webinars include:
"Filling the Data and Education Gaps in the Conversion from Gamma to E-beam or X-ray Sterilization"
- June 17 -
Mark Murphy, a senior research scientist at Pacific Northwest Laboratory, will present the potential for X-ray and E-beam as a sterilization modality, how best to navigate a transition to X-ray or E-beam, and why an industry-wide "Design for Sterilization" mindset or approach is important. The webinar will also cover recent dose level, dose rate level, and irradiation modality data results.

"Results from Best Practice in EO Sterilization Survey: Panel Discussion and Recommendations for Effective and Efficient Compliance with ISO11135"
- June 22 -
This webinar, led by Mike Sadowski, lead scientist at Baxter Healthcare, will review answers about EO (ethylene oxide) sterilization from respondents across the globe in a panel format. The session will touch on best practices for cycle design approach; development, validation, and use of PCDs; demonstrating the appropriateness of a biological indicator; and product release.


"N95 Respirator Processing with Dry Heat for Single-User Re-Use"
- June 29 -
In this webinar, Scott Weiss, Director of Industrial Microbiology, Microbiological Quality & Sterility Assurance, Johnson & Johnson, and Jeff Nelson of Nelson Labs will present an overview of the methods, testing, and data from a study recently performed to evaluate the efficacy of dry heat for sterilizing N95 respirators.
Additional topics being covered are controls for cleaning validation studies, nitrogen dioxide sterilization validation, an introduction to vaporized peracetic acid as a sterilization technology, regulatory aspects of EO process optimization, and a discussion about the role of a sterility assurance subject matter expert.
"In all eight cases, the speakers are the experts that I would want to hear from on each of these topics," Craven said.
The sterilization webinars will be freely available to AAMI members at aami.org. After the sessions conclude, recordings will be made available for on-demand access to further the sharing of effective information with the multifaceted health technologies community.
More information about the series will be posted soon on the AAMI website.