Study: How Virtual Reality Makes MRI Imaging an Easier Experience
By: Fran Kritz
October 13, 2021
Categories: AAMI News, HTM Professionals, Medical Device Manufacturers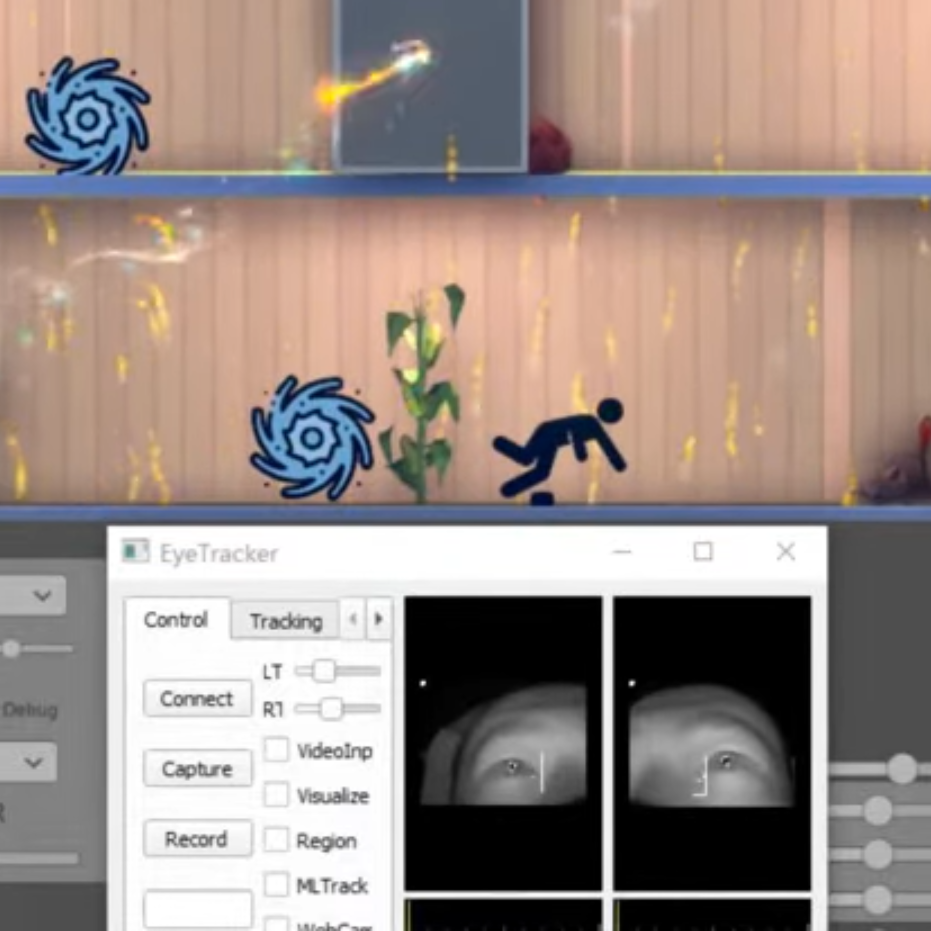 A study published in the journal Scientific Reports describes a virtual reality (VR) device intended to make MRI imaging easier for those who have difficulty tolerating the closed, noisy spaces of an MRI machine, as well as enable radiologists to capture more precise and useable images.
"Our interest in virtual reality (VR) … came from the simple observation that when someone is using and then immersed in a VR environment, they are entirely unaware of their surroundings," said Kun Qian, PhD., lead author of the study and a member of the faculty at the School of Biomedical Engineering & Imaging Sciences at King's College London. Qian noted the obvious difficulty that children—and many adults—can have in an MRI machine, which can "be quite an alien experience as it involves going into a narrow tunnel, with loud and often strange noises in the background, all while having to stay as still as possible."
The study reported on the device design concept that seeks to reduce the need to use sedatives or anesthesia when imaging children under five years old, or adults with conditions that make MRI scanning difficult, such as claustrophobia. According to the researchers, using sedatives or anesthesia increases time for the procedure, introduces additional risk from the medication, adds cost, and can affect the quality of some scans.
For the study, the researchers developed a specialized VR headset that can be safely used inside an MRI scanner. It is designed to that the user can't see their surrounding environment at all. Once the system is properly positioned, the system's projector is immediately live, showing immersive content and the VR experience continues until the patient is taken out of the MRI machine at the end of the scan. By just gazing, users are able to choose movies, play games and communicate with a parent or other caregiver using an installed webcam and microphone.
Developing the right content is crucial in order to maintain a patient's attention and their sense of immersion for as long as possible, Qian said. Their next step is to test the concept with patients.
"We are very excited about the possibilities that this system opens up for vulnerable and important populations like children and those with difficulties which might mean they can't normally have an MRI scan without being put to sleep," said co-author Tomoki Arichi, Ph.D., a clinical senior lecturer at the Centre for the Developing Brain, King's College London. "Not only could this make an enormous difference for everyday clinical practice, but it also opens the way for us to gain dramatic new insight into how patterns of brain function, behavior and social skills develop across our lives."