September 2021 Sterilization Standards Week Highlights: Progress and New Guidance
By: Brian Stallard
September 27, 2021
Categories: AAMI News, Sterilization Professionals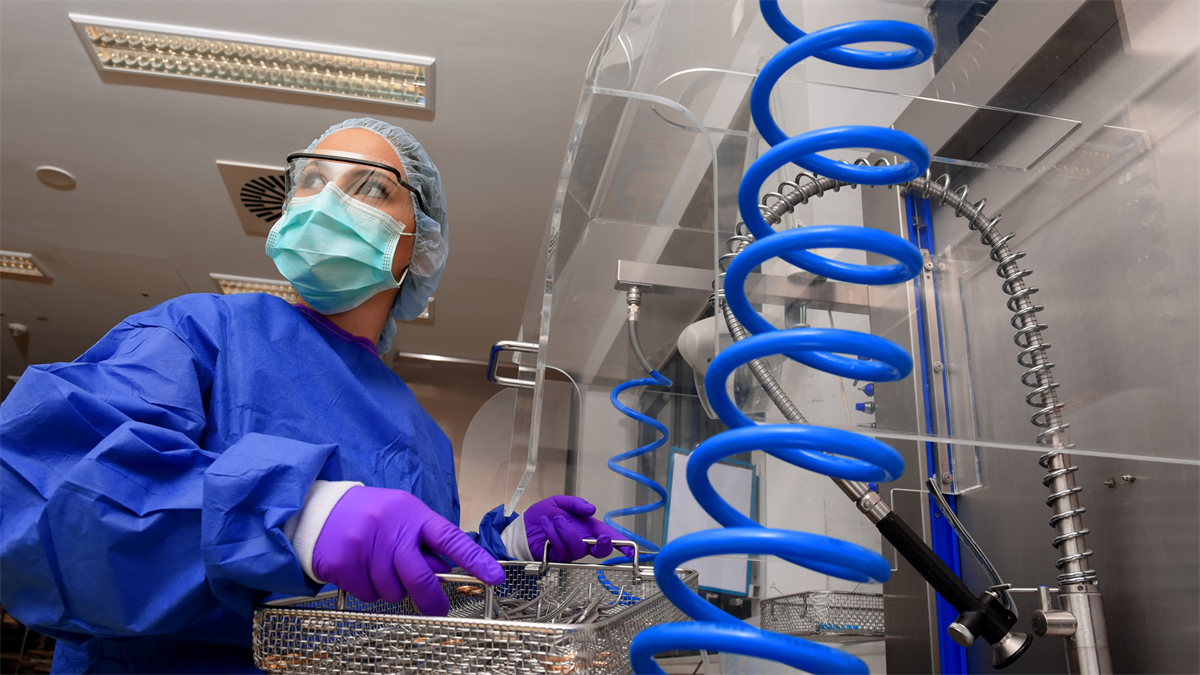 Representatives from all corners of the sterilization space—including sterile processing technicians, academics, government regulators, and medical device industry leaders—convened during AAMI's Fall 2021 Sterilization Standards Week, hosted Sep 13 to 16 at AAMI's offices in Arlington, Virginia.

September's meeting marked a return to the hybrid in-person and virtual meetings format. It was the first time since the October 2019 Sterilization Standards Week that the Sterilization and Protective Barriers committees and most of the Sterilization working groups have met in person. Over the course of four days, thought leaders discussed updates to important technical documents, which standardize best practices for various medical device sterilization modalities and safety and performance for sterilizing equipment.
"Participants were thrilled to once again have the option to attend virtually or meet in person at the AAMI Center for Excellence in Arlington, VA. The atmosphere was almost like a reunion," said Amanda Benedict, vice president of standards at AAMI.
During the first hybrid Sterilization Standards Week meetings in early 2019, some online participants struggled with joining in key discussions with in-person participants. Fortunately, using best practices learned from managing fully virtual meetings over the past 18 months, AAMI standards meetings have undergone a welcome transformation, creating a culture that utilizes a hybrid meeting model to its fullest.
"I think this was the smoothest hybrid Sterilization Standards Weeks meeting we've ever had," Benedict said. "The online option helps with a pipeline for participation. We're finding that companies are willing to virtually introduce more employees into the standards process earlier in their careers even while we still benefit from the excitement and atmosphere of an in-person meeting."
Highlights from Sterilization Standards Week include:
Ethylene Oxide Sterilization: A Crucial Conversation

A popular gas sterilization modality, ethylene oxide (EO) has become something of a buzzword due to its recent use for sterilizing testing swabs during the COVID-19 pandemic.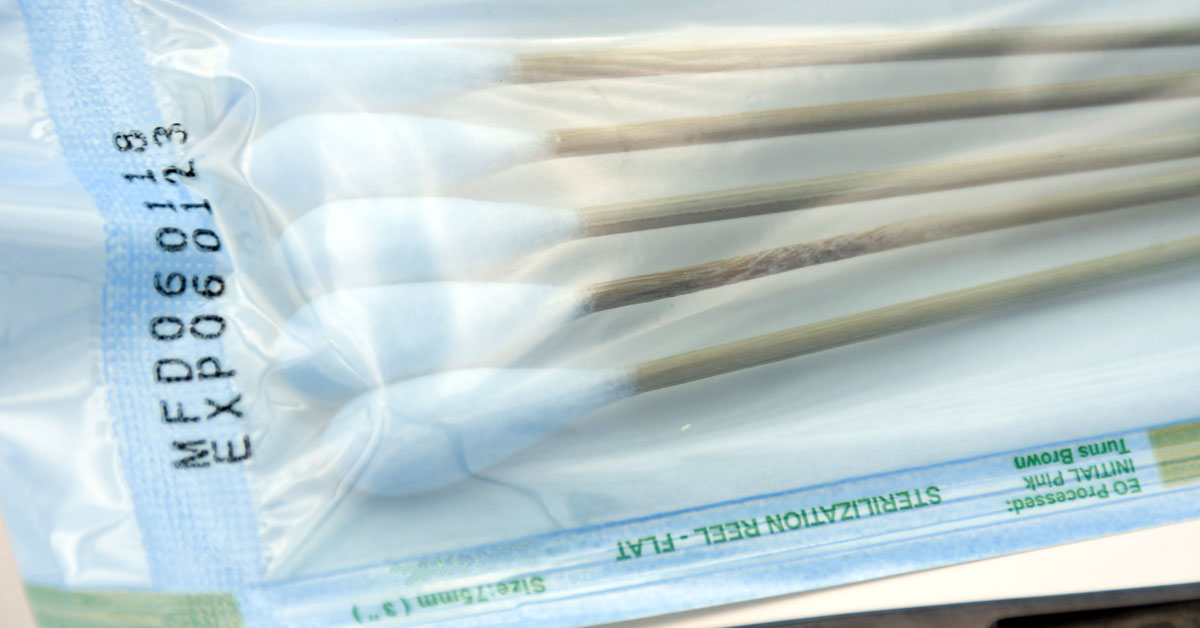 A key revision to AAMI TIR16, Microbiological aspects of ethylene oxide sterilization, continues to progress. Currently, the project is still in working draft stage, and the industrial EO sterilization working group (ST-WG01) is open to additional members wishing to participate in this project.
The International Standards Organization (ISO) technical committee 194 has opened a revision of the standard ISO 10993-7, which specifies allowable limits for residual EO and ethylene chlorohydrin (ECH) in individual EO-sterilized medical devices, among other important guidance. An update was provided to AAMI's industrial EO sterilization working group (ST-WG01). Additionally, AAMI BE-WG11 has been assigned the important responsibility of developing the U.S. position and comments that will inform the international work on the revision of this crucial standard. Relevant U.S. based parties interested in joining this important conversation can request to join AAMI's working group at standards@aami.org.
Radiation Sterilization: Looking Ahead

Employing modalities such as gamma, electron beam, and X-ray, radiation sterilization is celebrated as a safe and cost-effective method for sterilizing single-use medical devices such as syringes and surgical gloves. However, irradiating a medical product does not come without risks. By pooling their expertise, members of AAMI ST-WG02 are working to ensure the continued safe and effective use of radiation sterilization.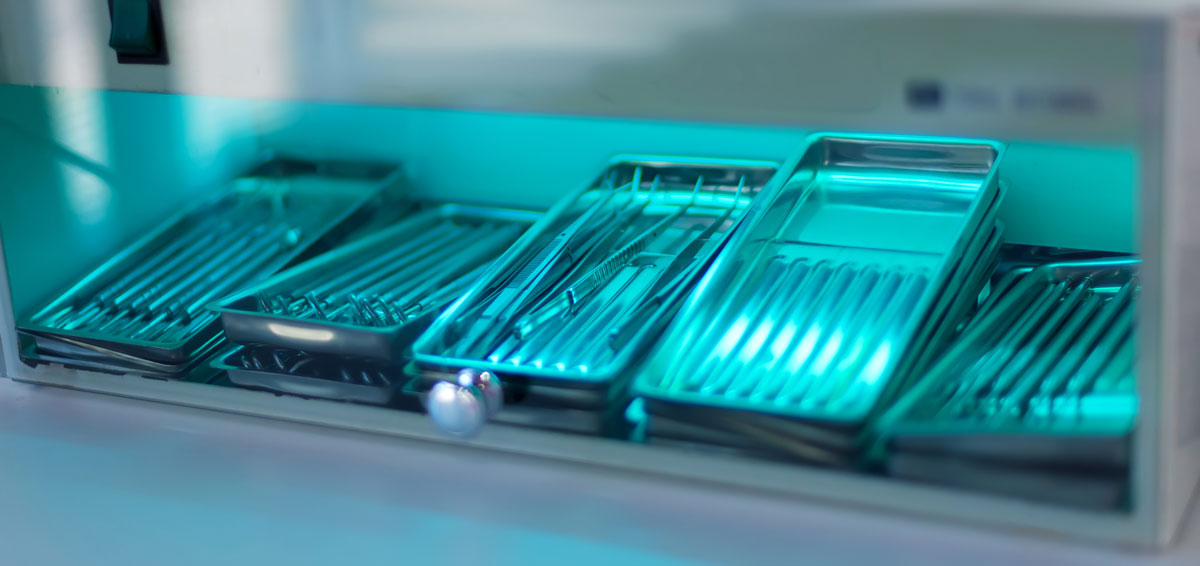 A new document AAMI TIR104, which is designed to help sterilization professionals maintain sterility assurance and sufficient dosage when transitioning from one radiation sterilization method to another, just passed an important vote. AAMI TIR104, Guidance on Transferring Health Care Products Between Radiation Sterilization Sites or Modalities is expected to progress through additional points of process for final approval and publish before the end of 2021.
AAMI ST-WG02 has also agreed to progress the U.S. national adoption of ISO/TS 11137‐4, Sterilization of health care products — Radiation — Part 4: Guidance on process control, through the approval and ANSI registration process. The ultimate end-game will be recognition by the U.S. FDA.



Sterilization in Dentistry: A Need for Voices
During Sterilization Standards Week 2021, AAMI's new working group dedicated specifically to sterilization in the dentistry space held their very first meeting. The AAMI ST-WG44 is working on development of a new joint AAMI-American Dental Association (ADA) standard titled AAMI/ADA ST113, Comprehensive guide for steam sterilization and sterility assurance for dental facilities.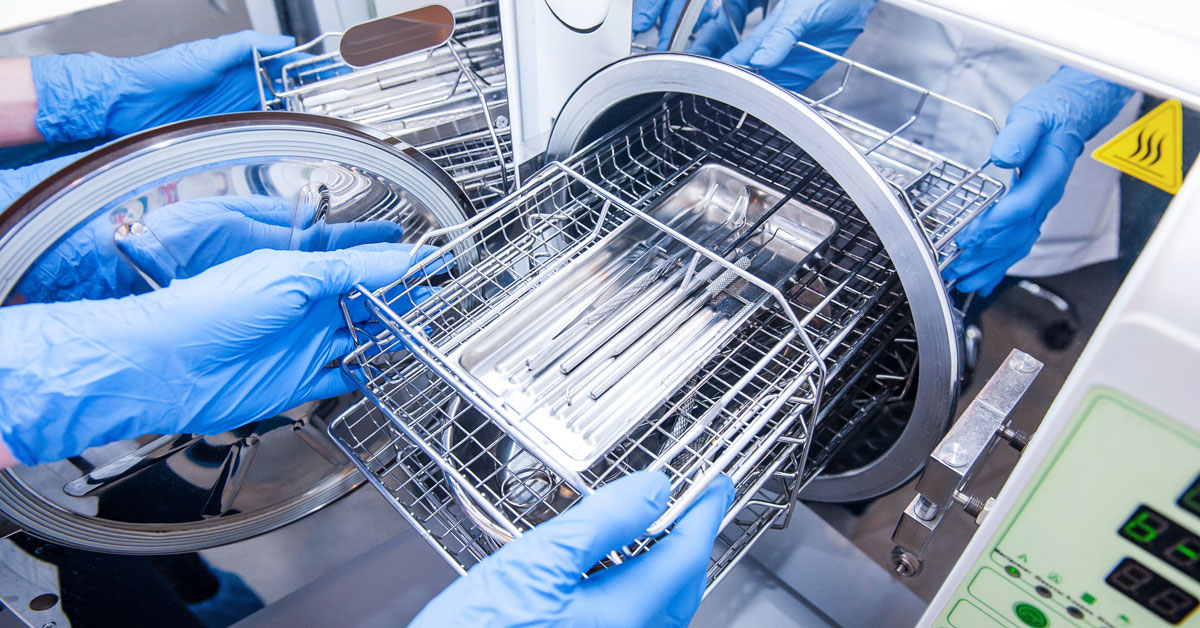 The anticipated sterilization standard will draw from the recommendations in ANSI/AAMI ST79:2017, Comprehensive guide to steam sterilization and sterility assurance in health care facilities, the preeminent American National Standard for steam sterilization in a healthcare facility.
The aim, said Benedict, is to "work with a committee of subject-matter experts, including representatives from dentistry, industry, and regulatory agencies such as the U.S. Food and Drug Administration (FDA), to distill the content to what is relevant to dental facilities and include additional specific applicable guidance."
AAMI is seeking new members, ranging from end-users to regulators to industry, to participate in the work. Interested parties should contact standards@aami.org for more information.