Rockstar Culture, Hilarious Inspiration, and a Q&A with the Joint Commission all at AAMI eXchange REWIRED
By: Brian Stallard
June 3, 2021
Categories: AAMI News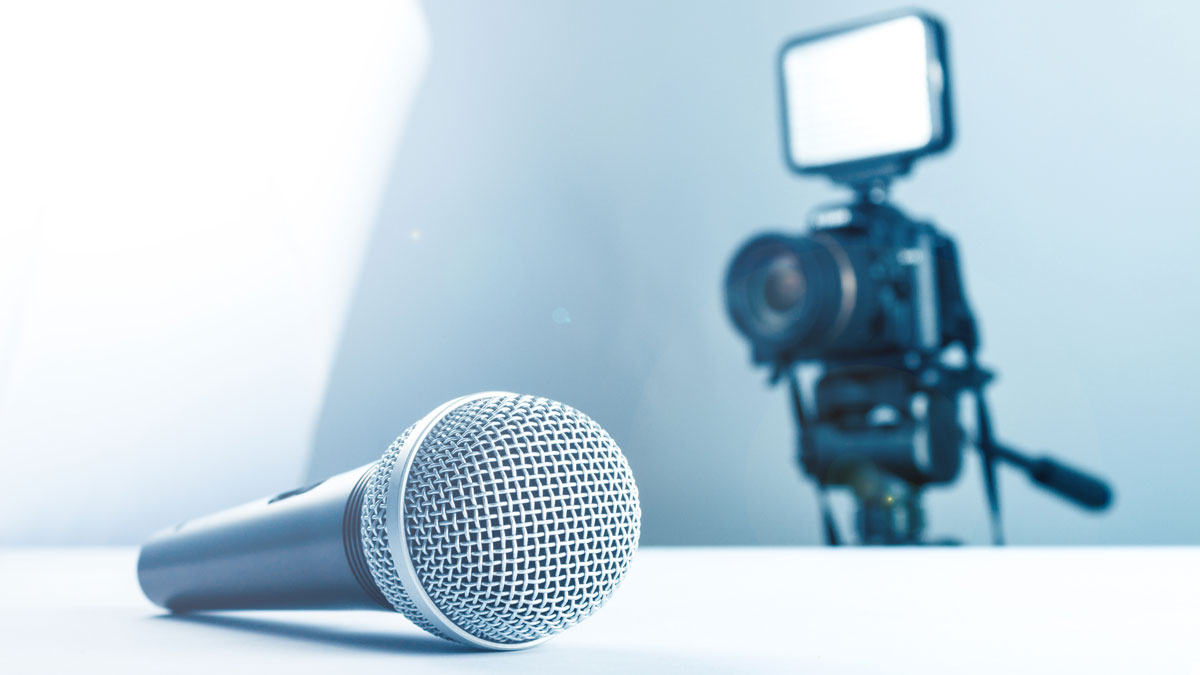 The 2021 AAMI eXchange REWIRED is a fully virtual event offering new experiences and capabilities never before available to eXchange attendees. And while REWIRED offers sessions and expert roundtables on demand after they first happen, there are some things you will not want to miss live!

This includes the five-day event's three keynote speakers. The first two, motivational speaker Brad Montgomery and author Jim Knight, will discuss how to enrich and empower a workplace even during times of high stress. It is a relevant and valuable subject for health technology team leaders to explore.
Montgomery's talk will be streaming live through the
eXchange REWIRED app and desktop platform
on
Monday, June 7, at noon ET
. Montgomery will use humor, stories, music, and other tools to illustrate ways to improve our ability to meaningfully encourage others. Attendees will discover ways to access untapped productivity and accuracy while creating and sustaining positivity, optimism, and meaningfulness in their team.

"Focusing on the people side of business not only improves the bottom line," said Montgomery, "it can be enormously satisfying, inspiring, and sometimes very funny!"
Then, on
Wednesday, June 9, at noon ET
, Knight will share his seasoned insights on developing leadership, transforming corporate cultures and amping up customer service to achieve exceptional and sustainable business results. An author and former Executive of Hard Rock International, knight is the catalyst "with rock 'n roll spirit" that Fortune 500 companies turn to when they want to reinvent themselves or shake things up! Attendees will gain an eye-opening perspective on all aspects of how to achieve rock-star organizational cultures, including key takeaways around practical leadership initiatives that can be immediately implemented.
Last but certainly not least, on
Friday, June 11, at 2:00pm ET
,
Herman McKenzie
, director of the Department of Engineering in the Standards Interpretation Group for The Joint Commission will share important updates for health technology professionals and then take questions directly from the audience. Registrants are encouraged to come with their most burning questions and have them answered in real time during this very special, two-hour Keynote session.

In addition to these must-see keynotes, the expanded schedule for 2021 will ensure that there is always something new to see at AAMI eXchange REWIRED, and you'll be able to design a high-impact schedule perfectly tailored to your interests. It is AAMI's hope that you'll join us to connect with your colleagues and gain new knowledge of products, standards, and regulations.