Now in Effect: Post-Brexit UK Medical Device Information System Registration Requirement
By: Randolph Fillmore
January 13, 2021
Categories: AAMI News, Government, Information Technology, Medical Device Manufacturing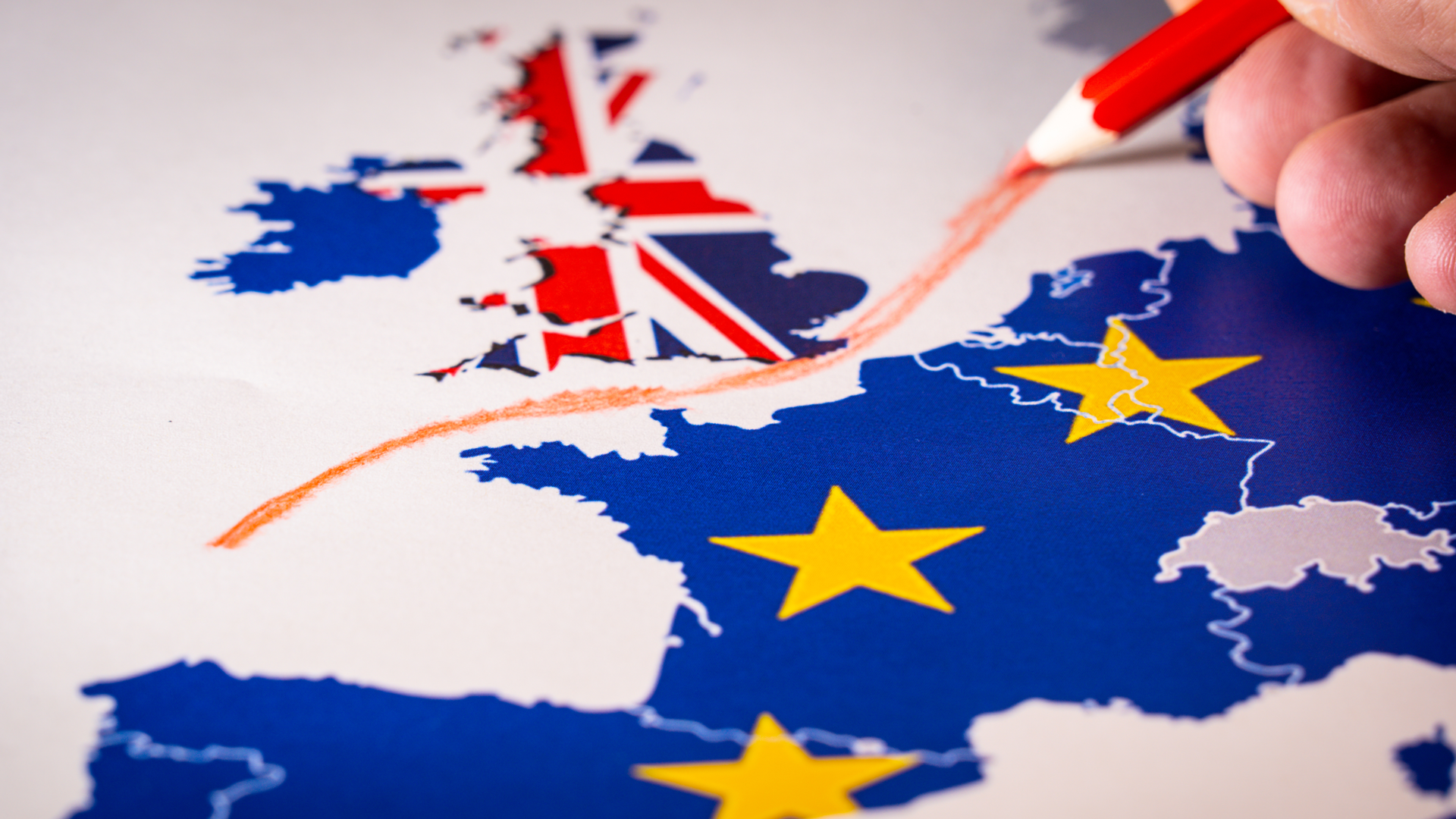 When the United Kingdom's exit from the European Union ("Brexit") was finalized in January 2020, both sides agreed to delay many economic consequences until the end of the year. The one-year pause was designed to allow time for both sides to adjust and develop terms for a new trade deal. However, January 1, 2021 brought a "new day" to the UK and European Union (EU), and the impact of Brexit has affected almost all facets of economic life for both parties.

The medical device industry in the EU and in the UK, especially in terms of medical device registration and marketing, has been no exception. As of January 1, the UK's Medicines and Healthcare products Regulatory Agency (MHRA) became responsible for the UK medical device market, leaving UK and EU medical device manufacturers and regulators in a compliance "scramble" with many open questions remaining.
Now, all medical devices sold in UK must be registered with the UK's MHRA, participate in its Global Medical Device Nomenclature (GMDN)— which is the standard for naming and grouping medical devices—and be registered on the UK's Medical Device Information System (MDIS).
According to the Global Medical Device Nomenclature agency, a nonprofit organization managing and maintaining the GMDN, MDIS is a welcome boost for international harmonization, adding that "the use of the GMDN as part of a UK-wide Medical Device Information System (MDIS) will provide a national resource for hospitals, patients and suppliers with a better way to identify and manage the medical technology they use."
In 2019, the MHRA implemented compulsory use of the GMDN for all low-risk device registrations. After the vote favoring Brexit, the UK government decided not to adopt the new EU regulations for medical device safety (MDR/IVDR) but, instead, to create a "dynamic…regulatory system capable of adjusting for future innovation." As a result, every medical device sold in the UK must now be identifiable using GMDN and be listed on the MDIS database.
Developing international standards for registration and consistent naming for medical devices has been an important issue. In a recent presentation, Mark Wasmuth, CEO of the GMDN agency, said that consistent naming for medical devices is important because medical devices are traded internationally; regulators need to approve devices efficiently by identifying the product group; regulators need to identify 'systematic' failures of medical devices; and hospitals need to identify the products they need and manage their inventory.
To provide clarification, the MHRA published new guidance for companies that want to place a medical device on the Great Britain, Northern Ireland, and EU markets in 2021. The MHRA website clarifies who must register a device and when, provides information required for registration, and explains how to register for the Device Online Registration System (DORS). The DORS, said MHRA, aims at meeting the growing need for stakeholders to access more accurate information about medical devices.