ISC21: International Standards Conference Details Combination Product Challenges
By: Jennifer Peters
October 28, 2021
Categories: AAMI News, Government, Health Technology Management, HTM Professionals, Information Technology, Medical Device Manufacturers, Medical Device Manufacturing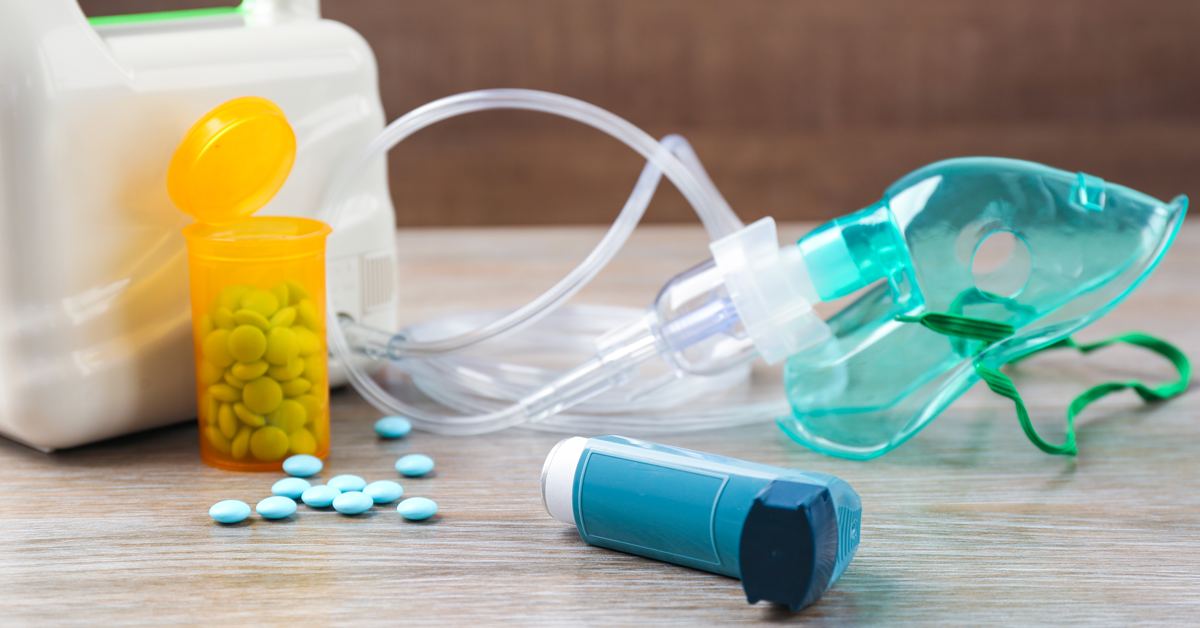 Inhalers, nebulizers, and other medicine-device duos are all considered combination products.

Risk management is an important consideration in the development of all medical products, whether a device or a drug. But combination products require greater risk management efforts from start to finish. Combining products doesn't just double the risk, after all—it adds a new level of risk through the way the products interact, as detailed at the 2021 International Conference on Medical Device Standards and Regulation (International Standards Conference, or ISC).
Combination products, said John Weiner, associate director, FDA Office of Combination Products, must effectively integrate the risk management paradigms of all components. Weiner co-presented a session on standards and regulations for combination products at ISC.

Both Weiner and Jon Cammack, chief quality & compliance officer of Nevakar, find that the best place to start for combination product manufacturers is with AAMI TIR105:2020, Risk management guidance for combination products. Updated last fall, the guidance encourages thoughtful design controls that take into account all the potential risks of each component as well as the risks of their interaction.
As Weiner said last year when the guidance was released, "There is already guidance for approaching risk management for drugs, and there's an international standard for approaching risk management for medical devices. But when you combine these products, that raises a host of additional questions."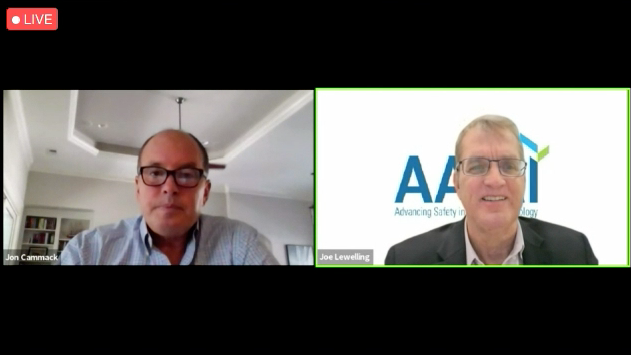 TIR105 offers background information on the risk management and design controls of devices, drugs, and biologics, as well as practical information on how best to plan for and mitigate the integrated risks.
Cammack in particular finds the Risk Traceability Summary in TIR105 particularly beneficial—for the development of all medical products, combination or otherwise. The chart, which shows different tools along the risk management pathway, is especially helpful for the creation of a narrative. Your risk management plan needs to "tell a story," Cammack explained. A complete risk management plan should track not only what you looked at in the beginning of development in terms of risk, but how you assessed those risks along the way, and finally how you verified or validated that the final product is safe and effective.
It's a "soup to nuts" approach, Weiner stated, one that focuses on potential risk and the acceptability of that risk from development right through postmarket monitoring.
What's most important, both agree, is not choosing one method of risk management over another, but rather committing to the entire risk management process. "The real power of this is that the risk management process provides a structure… for analyzing your product and enables an efficient approach," Weiner explained.
Part of a successful risk management process is integration not only of product components but also of development teams. Management, Weiner said, needs to "own" the process and provide a top-down approach to risk management, one that breaks up the silos that naturally develop in most organizations.
Cammack has found that some companies have an easier time breaching their silos. "I think it's been harder for drug companies to integrate this all together and do really effective risk management for a combo product," he said. "Device folks are pretty used to it."
But both Cammack and Weiner agree that every company can do a better job of risk management—whether they're developing a combination product or not.
"Even if you're not developing combo products, this approach… is a very straightforward way to keep things organized," Cammack said.
Save the date! The 2022 International Standards Conference will be April 27-28 in Arlington, VA.