Is Your CMMS Ready to Be Your 'Source of Truth'?
By: Jennifer Peters
June 10, 2021
Categories: AAMI News, HTM Professionals, Medical Device Manufacturers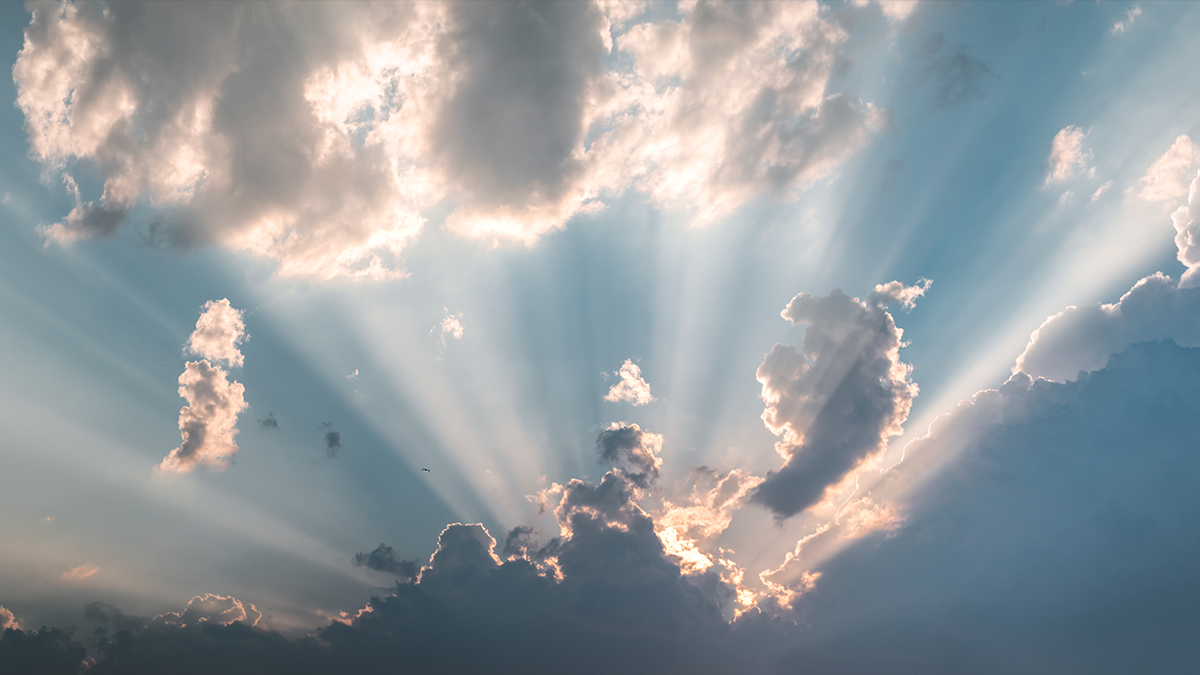 The computerized maintenance management system (CMMS) needs to be your source of truth.
With more devices and departments being connected by a shared CMMS, you get more good data, allowing you to gain "accurate insights into the assets you manage and how that translates into efficiency, value, and cost savings," explained Carter Groome, CEO of First Health Advisory, in a Wednesday morning session at AAMI eXchange REWIRED.
HTM professionals can then use the improved asset data, visibility, and insights as a tool to explore new ideas for using the information obtained by the interconnected devices.
"As you enrich these platforms with useful information, it becomes a part of your workflow… and this becomes even more important as the delivery of care continues to be virtualized in locations outside of the healthcare campus," Groome explained. "You're operating in essentially a borderless environment of care and you still have to figure out how to manage and protect those devices and those individuals that will benefit from you managing them. If you can do that well, there will be great opportunities for efficiency in many areas of your operations."
That's called "asset agility."
The number-one key to benefitting from interconnected assets is getting accurate information into the CMMS. Determining what assets should feed data into that system is also vital. After all, why have 50,000 devices in your CMMS when only 6,000 are actually managed?
"Making sure you're only collecting the data you want and can use – rather than collecting any possible data available – will help reduce friction when you implement controls," Groome said. "If there's not good data in the CMMS, then everything else doesn't work."
When a CMMS works well, all that good data within can combine to create greater efficiency in three main areas:
Visibility. With increased visibility, the supply chain can better track assets throughout their lifecycle. This allows your facility to obtain useful metrics that can help ensure that you're staffed accordingly and allow you to integrate your workforce management system to better understand things like worker productivity.

Risk. "You can highlight high-risk assets from a security standpoint and track them over time. It's essentially your own risk register," Groome explained. Additionally, you can build analytics into your CMMS to help with lifecycle management decisions and capital planning. By knowing the value of your assets and having an associated cyber or security risk score, you can best gauge whether assets need routine service or replacement.

Workflow. An accurate CMMS helps you to help other departments with asset information—for example, a configuration management database can be integrated with your CMMS for better workflow between HTM and IT departments. You could also integrate your system with systems from other organizations so you could receive information like product alerts and recalls. Additionally, you can track service needs and response, as well as asset reliability.
"If you integrate your assets properly, and that good information gets into the CMMS, we're really just scratching the surface with this new data!"