Introducing the AAMI Fellows Class of 2021
May 25, 2021
Categories: AAMI News, HTM Professionals, Medical Device Manufacturers, Sterilization Professionals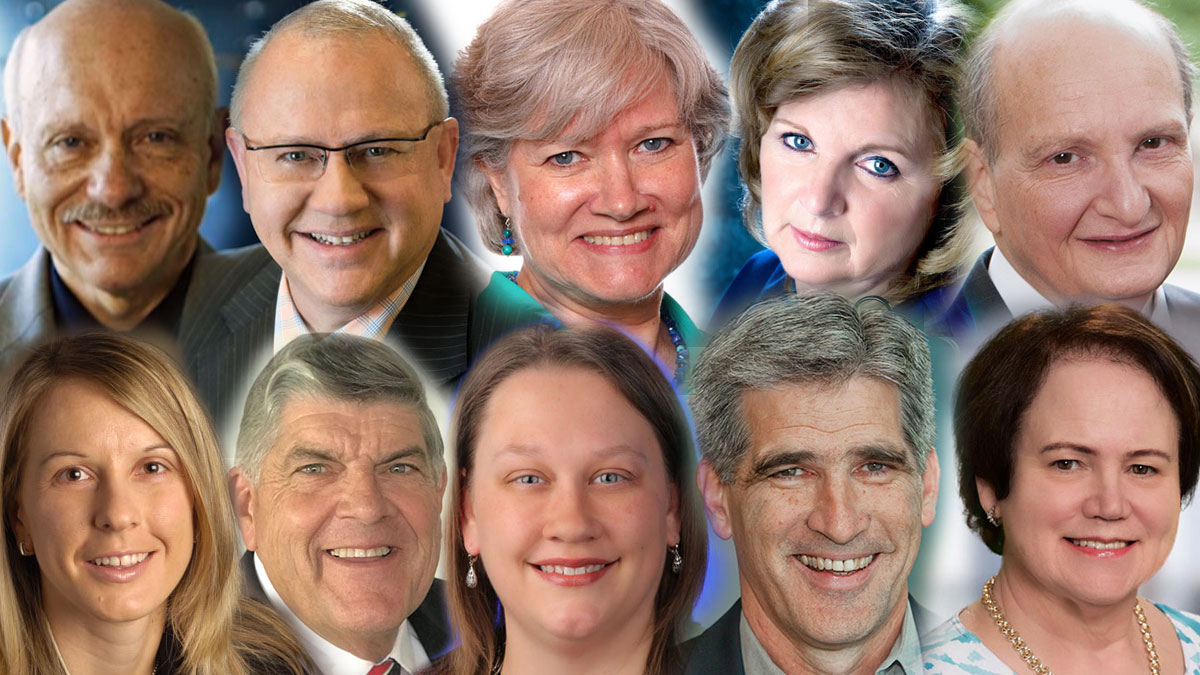 Ten AAMI members who have provided substantial service and contributions to the health technology field and to AAMI have been selected as the 2021 class of AAMI Fellows. The Fellows will be celebrated for their extraordinary careers alongside AAMI's 2021 awards and scholarship winners during the upcoming eXchange REWIRED event.
"2020 has been a difficult year, but it was also one where many health technology professionals rose to the occasion," said Sabrina Reilly, vice president of membership at AAMI. "The AAMI Fellows class of 2021 have proven their commitment to AAMI's mission of leading global collaboration in the development, management, and use of safe and effective health technology. We congratulate our Fellows for their numerous accomplishments, as well as their drive to continue to grow, to achieve, and to improve the world around them."
AAMI recognizes Fellows for the depth and breadth of their accomplishments in seven core areas: professional experience, education, technical contributions, presentations and publications, professional participation, certification, and awards and honors.
The ten 2021 Fellows are…

Robert Butterfield, the principal for RDB Consulting, has been part of AAMI and the greater medical technology community for nearly five decades. He has developed new methods for testing infusion pump performance and has co-authored several papers on infusion technology. An innovator, Butterfield has been awarded more than sixty patents and has received several distinguished service awards from the medical device industry and AAMI.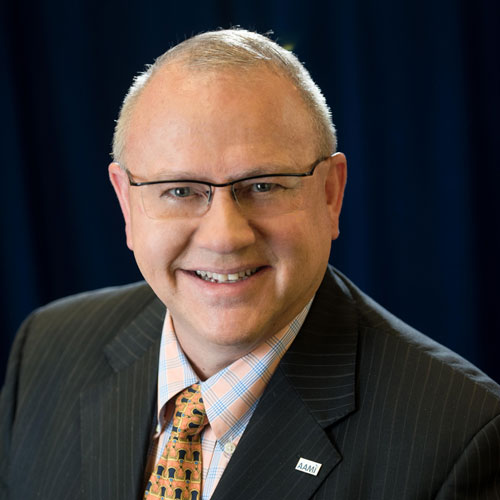 Charles "Phil" Cogdill, vice president, Global Sterility Assurance & Lab Services and Technical Fellow for Medtronic, is a strategic thinker with expertise in microbiological concerns such as sterilization, biocompatibility, and lab services. He is an AAMI Certified Industrial Sterilization Specialist who has managed the operations of several industry giants. Cogdill has served as member of AAMI's Sterilization Steering Committee, as a past director of the AAMI Foundation Board, has co-chaired two AAMI working groups, and serves on a number of other ISO Technical Committee working groups.


Izabella A. Gieras, director of Clinical Technology at Huntington Memorial Hospital in Pasadena, CA, is a decorated member of the health technology community, having received the Healthcare Technology Management Leadership award in 2015 from AAMI and the Professional Achievement in Management/Managerial Excellence Award from ACCE in 2016. With expertise in medical technology, human factors engineering, and healthcare safety, Gieras leads her team of technicians, project coordinators, clinical systems engineers, and administrative staff.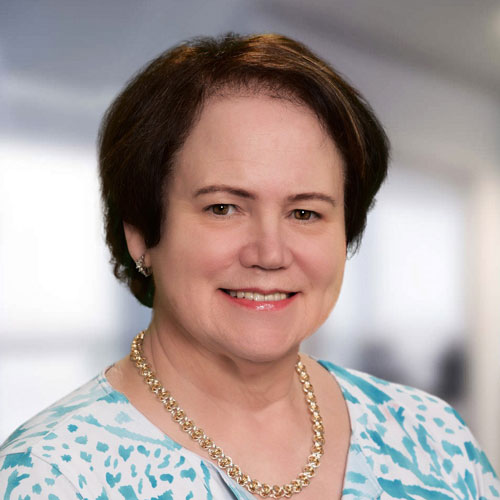 Joyce M. Hansen, vice president of Microbiological Quality and Sterility Assurance for Johnson and Johnson, has more than 42 years of industry experience, collecting a breadth of knowledge pertaining to sterilization and laboratory services. As a long-time member of AAMI, Hansen has served as a prolific source of scientific research and industry insight. Hansen led the revival of J&J's Kilmer Conference series in 2016 and continues to call for submissions to the growing collection of freely-available sterilization supplements, published in AAMI's BI&T, which directly resulted from the historic conference series.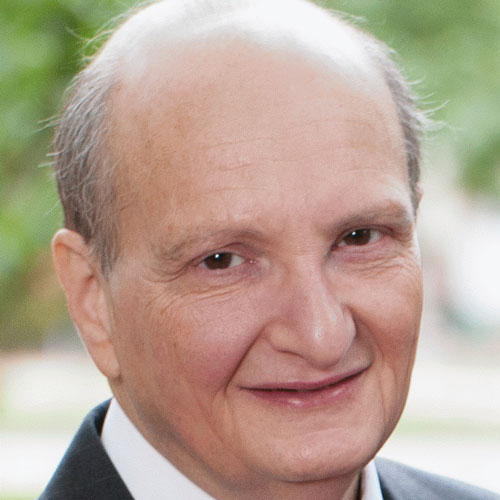 Ethan Hertz, a clinical engineer at Duke University Health System's Clinical Engineering Department, has served on the boards of AAMI, ACCE, and BMETS, as well as the Joint Commission's Committee on Healthcare Safety. In 2020, he was awarded the ACCE Lifetime Achievement award. A long-time AAMI member and expert on safety and quality improvement, Hertz cochaired one AAMI standards committee and led the development of several revisions of the BMET study guide to assist candidates preparing for the CBET certification exam.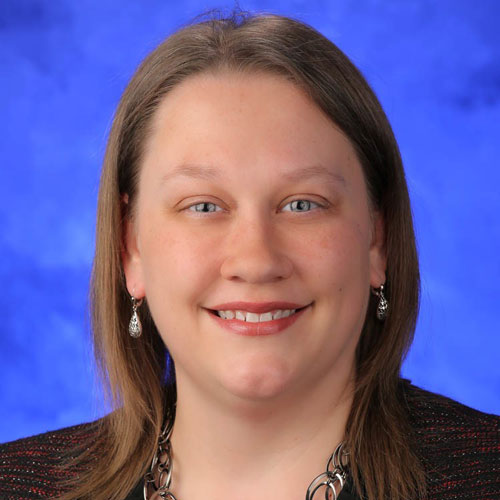 Samantha Jacques, vice president of clinical engineering at McLaren Health Care, currently also serves as vice chair of AAMI's Healthcare Technology Leadership Council (HTLC). She is active in ACCE, the Medical Device Serving Community, and CHIME and has recently co-authored a book entitled "Introduction to Clinical Engineering". Alongside her colleagues within the HTLC, Jacques most recently helped author the HTM Training Guide for BMET Students, Interns, and Volunteers, a powerful tool for HTM departments that is derived from the curriculum of AAMI's national BMET apprenticeship program.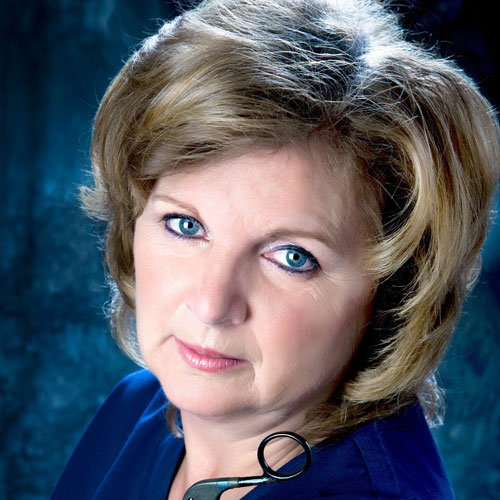 Susan Klacik is the International Association of Healthcare Central Service Materiel Management (IAHCSMM) Representative to AAMI, a role she has held since 1997. As an expert in policy development and regulatory affairs pertaining to healthcare medical device processing, she has been a co-chair of three AAMI working groups and serves as a voting member of 13. Over her tenure, she has represented IAHCSMM for regulatory affairs dealing with sterilization and disinfection, which has included being an active participant for AAMI summits and FDA hearings. In addition, she is a columnist for OR Manager and Process magazines, covering sterilization and infection prevention.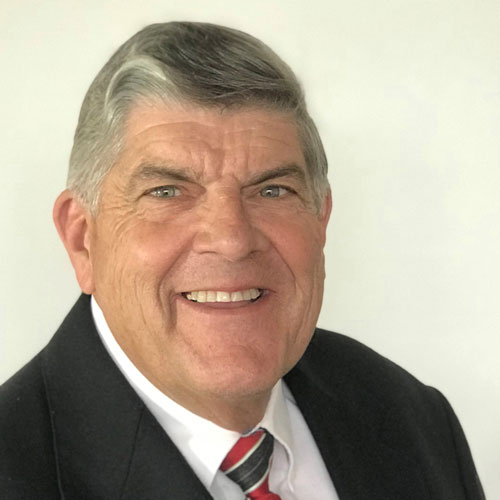 Robert J. Kopotic, the Senior Critical Care Manager of Clinical and Medical Affairs for Edwards Lifesciences, has assisted AAMI in developing health technology standards for more than two decades. An author and innovator, he currently is working towards raising awareness of heart-lung interactions as important factors for early disease detection and personalized treatment. Prior to his work with Edwards, Kopotic spent his days as a dual licensed clinician, registered nurse, and respiratory therapist, during which he labored to help patients and the health technology community alike.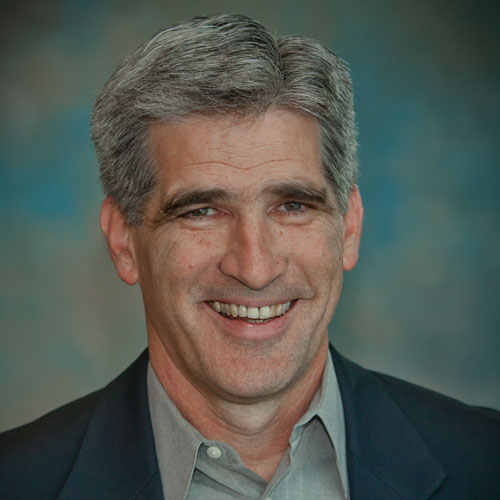 Byron J. Lambert is the senior associate research fellow for Sterilization Science, Abbott Laboratories and founder of Abbott's Assurance of Sterility Task Force. Co-chair of AAMI's Assurance of Sterility working group and former co-chair of the Compatibility of Materials Subject to Sterilization working group, Lambert is passionate about collaboratively exploring sustainable solutions to ensure the current supply of healthcare products always meets patient needs. Additionally, he serves on the Board of Directors of the International Irradiation Association.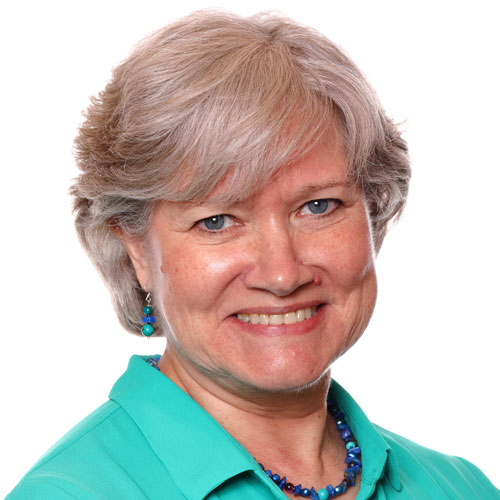 Molly Follette Story is the former head of Global Usability Engineering and Risk Management in Sanofi's Medical Device Development Unit. An expert in human factors engineering of medical devices, Story has served as a research and design consultant to a variety of companies and has been granted six utility patents. She represented the FDA's Center for Devices and Radiological Health (CDRH) on the committee that created the U.S. Standards for Accessible Medical Diagnostic Equipment and has co-edited, co-authored, or led the development of several key documents pertaining to the design and evaluation of medical devices. Story has been a member of AAMI since 2005 and is Co-chair of AAMI's Human Factors Engineering Committee.

The Fellows will be celebrated for their extraordinary careers alongside AAMI's 2021 awards and scholarship winners during AAMI eXchange REWIRED.