Innovators Sought for Technologies to Improve Pediatric Mental Health
July 21, 2021
Categories: AAMI News, Medical Device Manufacturers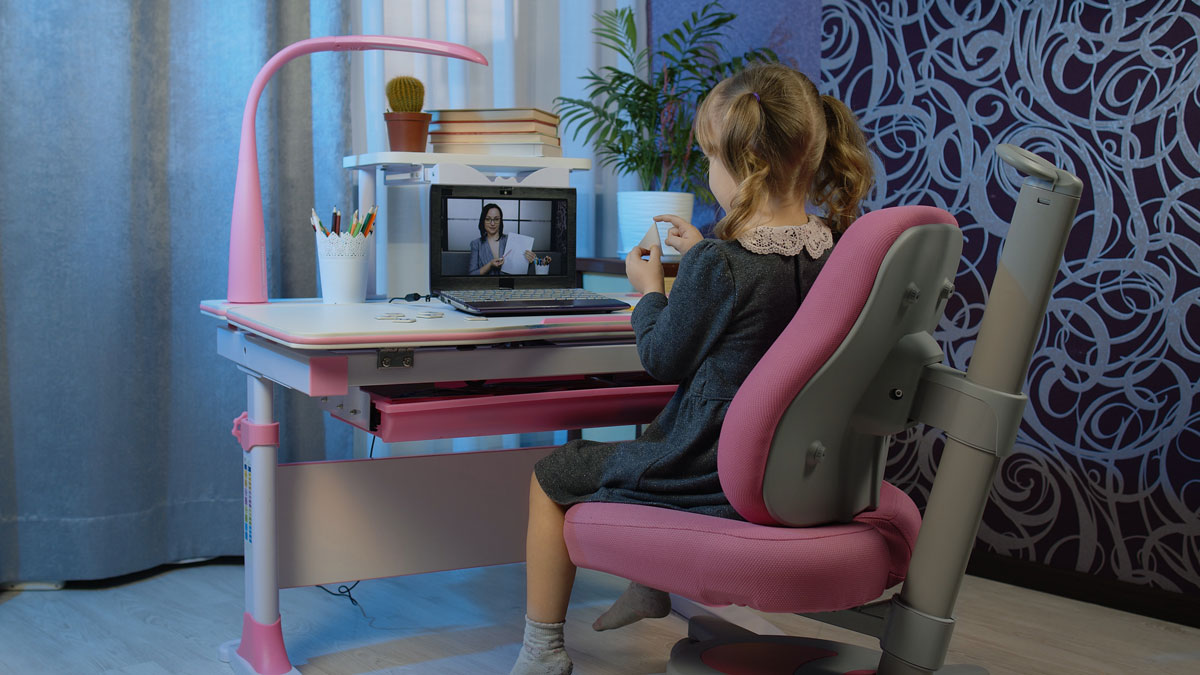 The Center for Advancing Innovation (CAI) and Children's National Hospital are seeking submissions for the upcoming "Innovate Children's Health Challenge," an event to encourage the commercialization of technology to improve children's healthcare—in particular, advances in diagnostics, therapeutics, and digital health tools that address pediatric mental health.
The 2021-22 event, Innovate Children's Health II, is intended to match "entrepreneurial talent with breakthrough inventions to launch startups and connect them with capital." Invention submissions are open through Sept. 1, 2021.
"The COVID-19 pandemic has made our children anxious, depressed, and pessimistic about their futures. Through Innovate Children's Health II, CAI and our strategic partner Children's National, we will strive to give our children hope," said Rosemarie Truman, founder and CEO of CAI.
For this year's challenge, which includes support from Resonance Philanthropies and Digital Infuzion, more than 15 startups will compete for the opportunity to commercialize promising mental health solutions from a variety of research partners, including Children's National.
"In addition to our role in providing clinical validation, this initiative provides the opportunity for intellectual property developed by leading clinicians at Children's National Hospital, as well as other great pediatric institutions, to be considered for partnership with entrepreneurs who can help bring these technologies to market," said Kolaleh Eskandanian, PhD, MBA, PMP, vice president and chief innovation officer at Children's National, in a press release, who stressed the importance of leveraging a combination of "innovation, talent, and capital in order to develop breakthrough solutions that address the unique needs of pediatric patients."
There are three ways to participate in Innovate Children's Health II:
Entrepreneurial-minded people alone or as members of multidisciplinary teams may compete to commercialize vetted inventions, selected out of patents and patent applications from CAI's research partners by a committee of industry experts and potential investors.

Existing startups may enter the challenge with other public health-related inventions, including their own and/or others to which they have access.

Participants may submit ideas that they believe will improve emergency preparedness and pandemic response. CAI will help ideators create a business model to advance their solutions.
Visit www.innovatechildrenshealth.com for more information.