How the FDA Uses Science to Speed Medical Device Innovation and Support Entrepreneurship in the U.S. ​
By: Martha Vockley
Celebrating National Entrepreneurship Week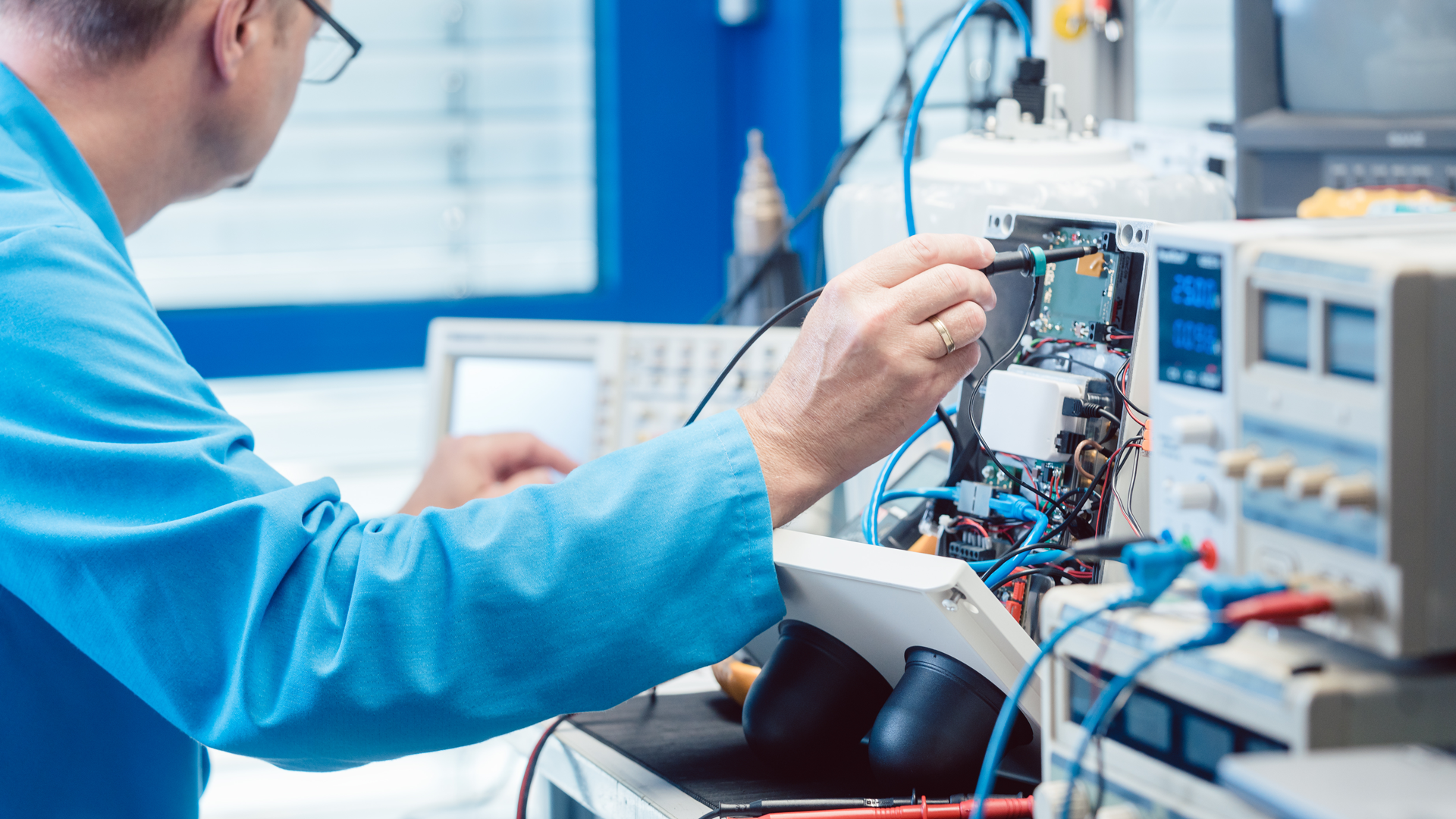 Living through a pandemic has made us all more aware of public health—and of the timely, advanced, life-saving medical products developed by small businesses and startups that can make all the difference when people are ailing.

Promoting public health is the mission of the Food and Drug Administration (FDA). For the agency's Center for Devices and Radiological Health (CDRH), this mission means facilitating medical device innovation. CDRH and its research arm, the Office of Science and Engineering Laboratories (OSEL), foster innovation by providing innovators with regulatory science tools that help improve the development and assessment of emerging medical technologies.

"Startup companies are the heart of innovation in the MedTech community, and small companies employ the majority of staff in the whole sector," said Dr. Edward Margerrison, Director of OSEL. Startups run the gamut in terms of developmental stage, capacity, expertise, and resources needed to continue to promote a variety of potential innovations, including new electrical stimulators, wireless sensor, and sound treatments. To be successful, according to McKinsey research, medical device startups need to be agile and fast in early stages to develop a proof of concept, successfully fundraise, demonstrate safety, provide superior experiences to patients and doctors, as well as manage to deliver innovative products that are cheaper and safer.

Startups face unique technical challenges, Margerrison said. "Many of them deal with emerging medical technologies that may have no precedent for assessing safety and effectiveness," he said. "This means small companies may have to develop their own ad-hoc testing methods, which is not their specialty. This is time-sensitive and capital-intensive. And they're doing this at the same time that they are focusing on product innovation."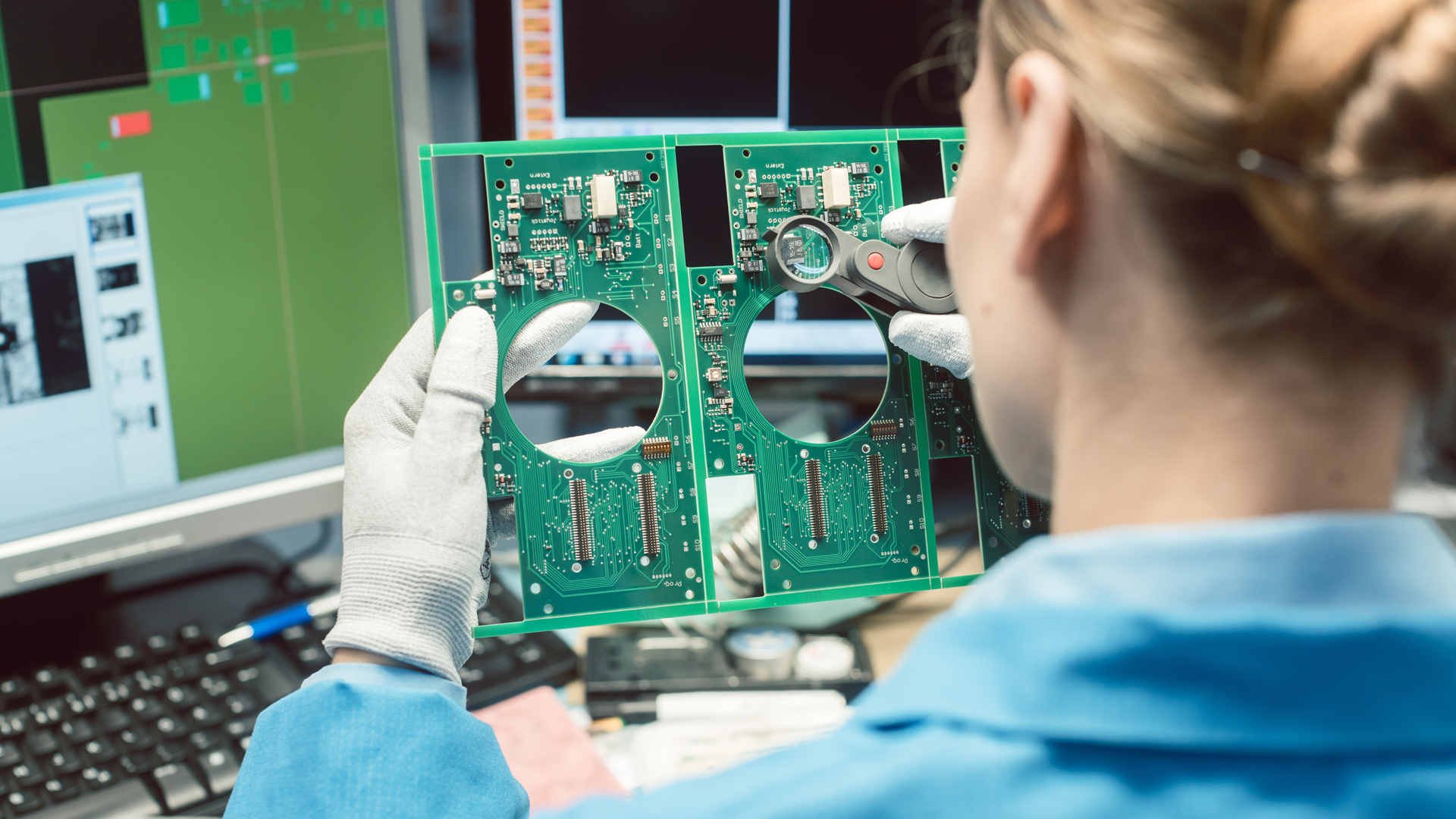 FDA Support for Small, Early-Stage Companies

In recent years, OSEL has increased its focus on regulatory science tools to help de-risk early technology and product development, which can have a significant impact on medical device startups developing their fledgling products. "OSEL's mission is to accelerate patient access to innovative, safe, and effective medical devices through best-in-the-world regulatory science," Margerrison said. "Regulatory science is the science of developing new tools, standards, and approaches to assess the safety, effectiveness, quality, and performance of all FDA-regulated products. An essential OSEL role is to use the most innovative regulatory science to speed medical device development and patient access to safe and effective medical devices."

FDA recently published a catalog of regulatory science tools that expand the scope of innovative, science-based approaches to help companies improve the development and assessment of emerging technologies. These tools help startups and small businesses with limited resources to focus on demonstrating the impact of their products.



"These regulatory science tools can help to reduce the risk and uncertainty that medical device startups often experience in product development," Margerrison said. "Regulatory science tools are particularly helpful for emerging technology and application areas where there are no standardized tools or methods to assess or demonstrate safety, efficacy, or performance of novel medical devices. This creates more predictability in product development, confidence among funders and investors, a more transparent regulatory review process, and more access to innovative and life-saving medical devices for patients."

FDA Regulatory Science Tools Smooth Path to Market

Here's an example of how FDA tools are being used to accelerate innovation and move products toward market approval: For developers of high-intensity therapeutic ultrasound (HITU) devices, understanding how these devices perform acoustically in early device development stages allows them to improve device performance and make modifications before moving on to assessing the device safety and effectiveness on patients.

To do this, developers can use a regulatory science tool known as a tissue-mimicking material (TMM), which was first developed by OSEL. TMM is hydrogel-based "phantom" that, when embedded with thermocouples, can measure spatial temperature heating and cooling profiles under HITU device exposures. After developing this phantom material, OSEL then characterized and tested this material under various HITU studies at the FDA and University of Washington.

The TMM phantom is publicly available FDA's catalog of regulatory science tools for device developers to use in pre-clinical laboratory studies under certain conditions, such that the effects of novel HITU devices and approaches can be assessed in a reliable and predictable way. Device developers can use the TMM phantom to design their final, finished HITU devices with increased confidence—and with the expectation of a faster and more transparent regulatory review process.

Here's an indication of the usefulness of regulatory science tools like this one: Two sponsors recently have reported using the TMM phantom in their premarket submissions to FDA.