Focus on AI: Medical Imaging Cyber Threats May Be Thwarted with Help from AI
By: Jessica Evans
Categories: AAMI News, Health Technology Management, Information Technology, Medical Device Manufacturing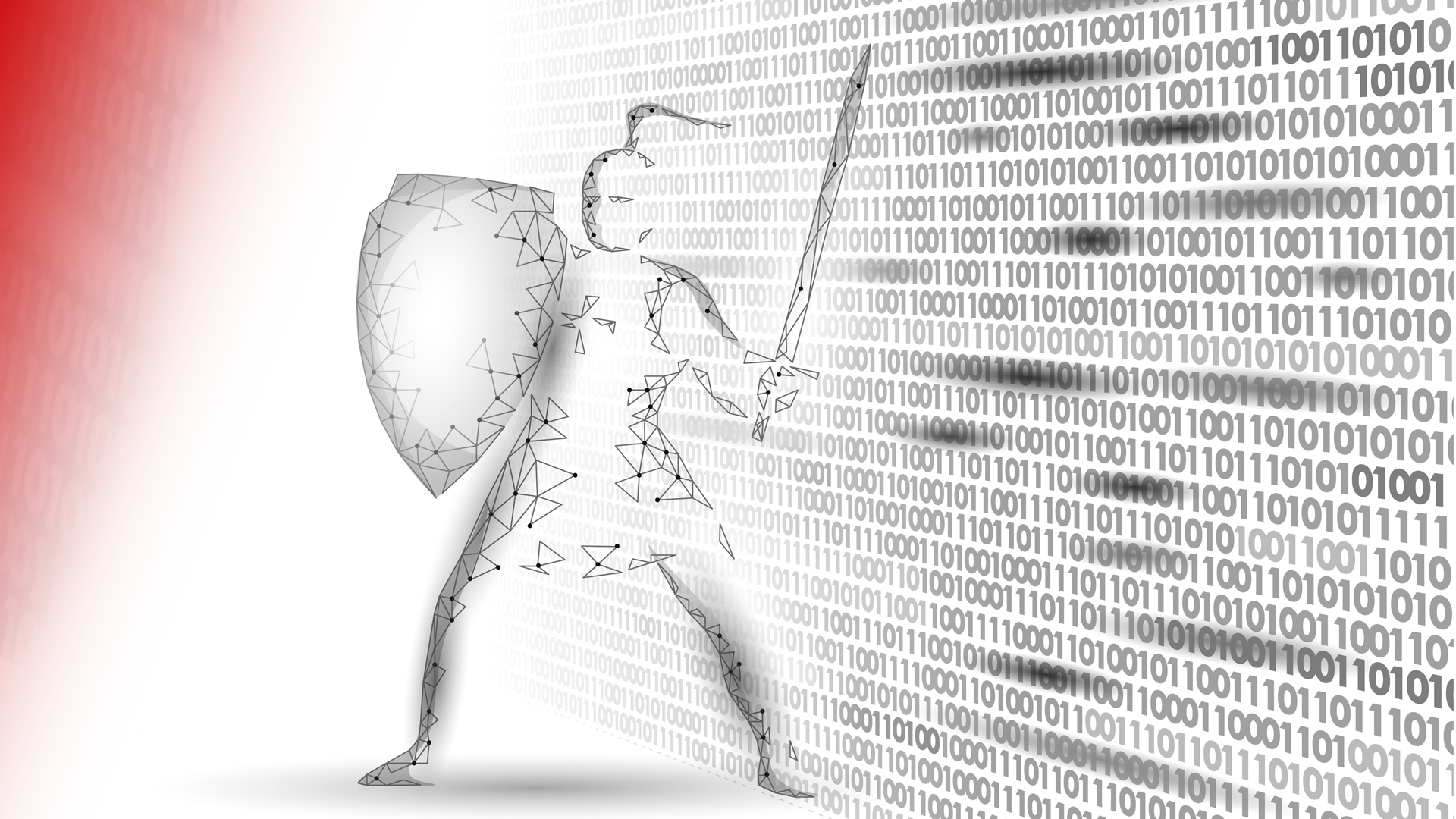 A team of researchers at Ben-Gurion University of the Negev (BGU) have developed a new artificial intelligence solution to protect medical devices from malicious operating instructions in a cyberattack, as well as from human and system errors.

Medical devices are increasingly being attacked because they're an easy data point for attackers since they're not made with security in mind. Instead, they're developed and tested for one specific purpose, like monitoring heart rates, insulin levels, or dispensing drugs. When a device is hacked, patients can be put at risk—either through an incorrect medicine dosage, an inaccurate test or through the sharing of personal protected information.

Tom Mahler, Ph.D. candidate at BGU, has developed an approach that uses AI to analyze instructions sent from a PC to the medical device. This analysis looks explicitly for incorrect, or anomalous, instructions. Together with his research team, Mahler created a two-layer architecture that focuses on two types of abnormal instructions: Context Free (CF) and Context Sensitive (CS).

CF instructions are unlikely values or instructions and might include a medical device issuing an errant order. CS instructions are a mismatch between what is already known about a patient and what is shown on the screen. Mahler's team explored the architecture in computed tomography (CT) and evaluated the CS layer for four different types of objective clinical contexts. Adding a second CS layer to the existing protocol helped improve the overall detection rates from 71.6% to 82–99%. The technology could later be integrated into the healthcare industry, where SaMD updates are extensive, time-consuming, and challenging.

"With our dual layer architecture, it is possible to plug into an existing device and make it secure," Mahler said in an interview with MD+DI. Mahler presented his research, "A Dual-Layer Architecture for the Protection of Medical Devices from Anomalous Instruction," at the 2020 International Conference on Artificial Intelligence in Medicine (AIME 2020).