FDA Issues New Draft Rules on Electromagnetic Compatibility for Devices Seeking Premarket Approval
By: Fran Kritz
Categories: AAMI News, Government, Medical Device Manufacturing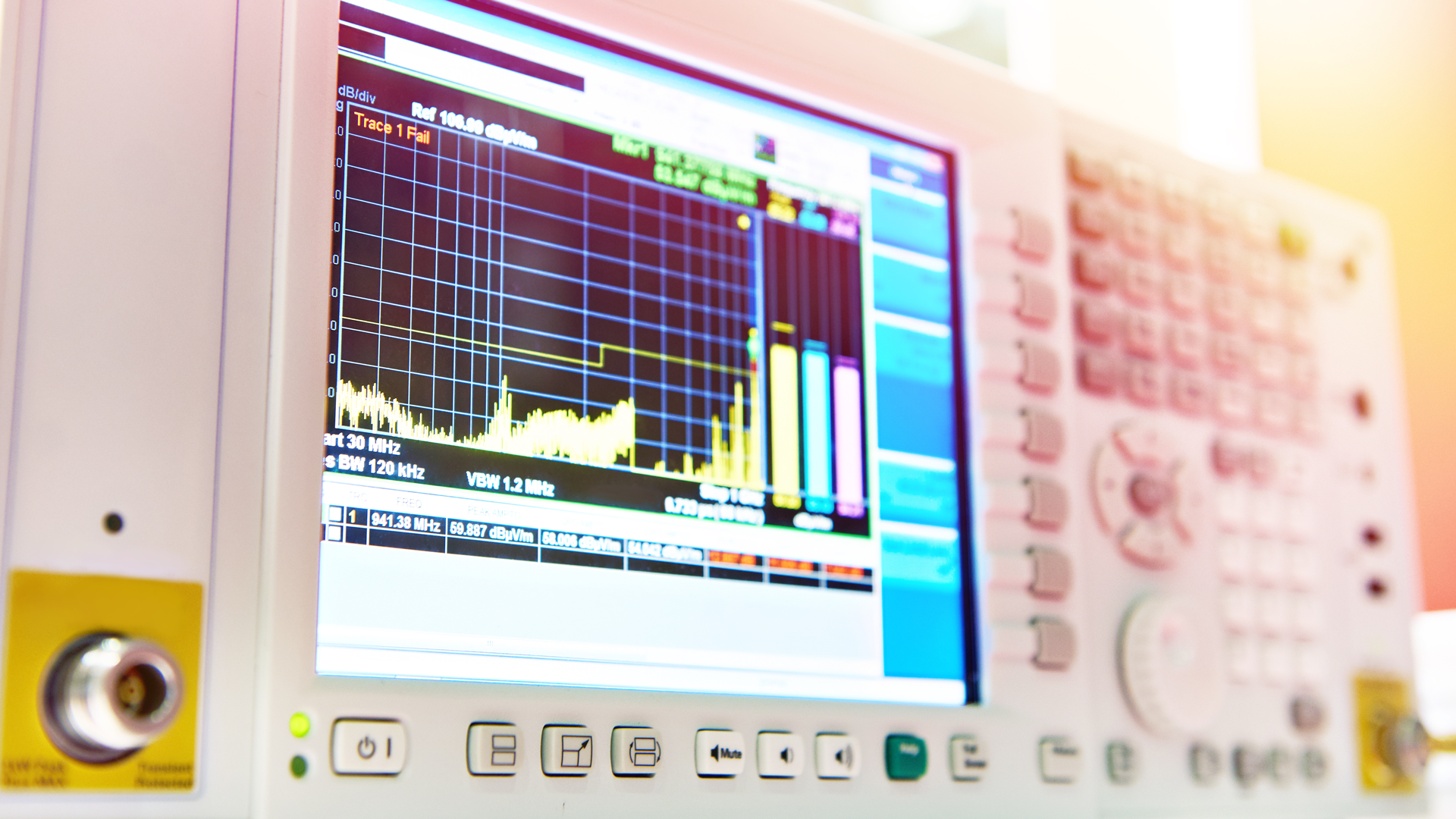 Four years after finalizing draft guidance
on medical devices and electromagnetic compatibility, the Food and Drug Administration (FDA) has issued
updated guidance
aimed at giving device manufacturers more information on the issue for use in preparing devices for premarket approval.
Electromagnetic compatibility (EMC) – the ability of a device to function safely and effectively in the electromagnetic environment in which it is intended to be used – includes protection of the electromagnetic environment from devices such as MRI scanners, as well as protecting medical devices from electromagnetic interference.
"As medical technology evolves, medical treatment increasingly relies on electrical medical devices, and the types of devices have been increasing in recent years," says Dr. James Jelinek is chair of radiology at MedStar Washington Hospital Center in Washington, D.C. Jelinek says some devices can malfunction if there is electromagnetic interference. The draft guidance focuses on how to create the safest environment in which medical devices can function, whether or not other electronic medical devices are nearby.
"For electrically powered medical devices and medical devices with electrical or electronic functions, sponsors should provide evidence that the medical device is safe and performs as intended in the environments of use," according to the draft guidance.
The new guidance gives detailed instructions for sponsors about how to describe the electromagnetic characteristics of devices, including radio transmitters and wireless technology in a device. Information submitted to the FDA on devices for premarket approval must include possible consequences if interference occurred including specific potential harms to patients and device operators.
Submissions should also include the use of appropriate consensus standards the FDA recognizes or include "sufficient justification" if using a standard not used by the agency.
Manufacturers of devices that will need to submit these specifics include those who produce such widely used items as pacemakers, wheelchairs, spinal cord stimulators, and electric wheelchairs.
According to the FDA, the intent of the draft guidance is to provide more technical information specifics for premarket submissions and is not a change in policy. The draft guidance, when final, will replace the FDA guidance titled "Information to Support a Claim of Electromagnetic Compatibility (EMC) of Electrically-Powered Medical Devices."
Comments are being accepted by the FDA through February 16, 2021.