FDA Guidance Examines When 'Microneedles' Are Medical Devices
By: Randolph Fillmore
January 26, 2021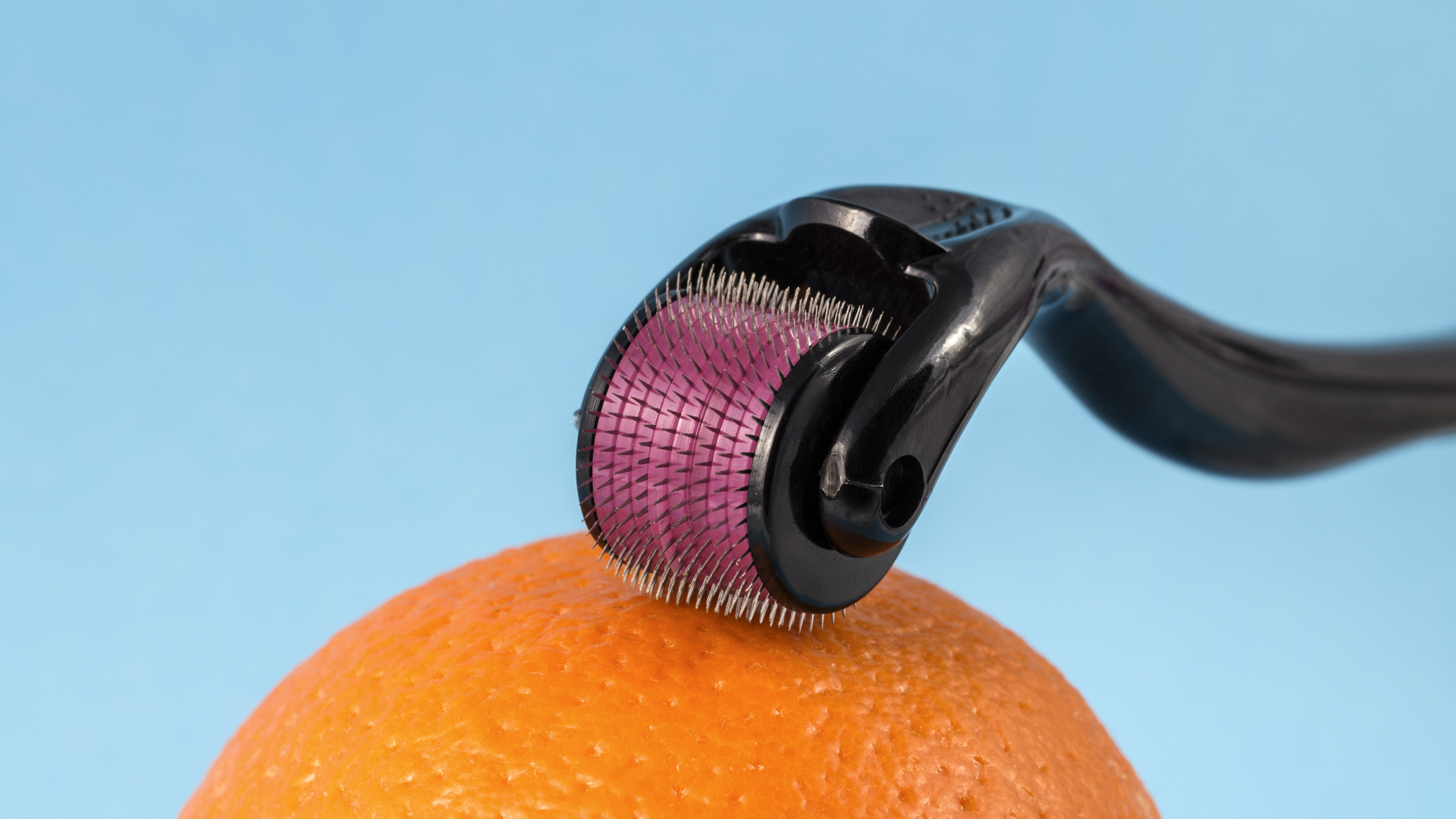 In November, the U.S. Food and Drug Administration (FDA) published final guidance that defines "microneedles" and clarifies when a microneedling product may be subject to device requirements. According to the guidance document, Regulatory Considerations for Microneedling Products, whether a microneedling product is a device depends, in part, on whether it is intended for use in the diagnosis of disease or in the cure, mitigation, treatment, or prevention of disease, or if it is intended to affect the structure or function of any part of the body, according to the guidance.
The term "microneedling products" refers to instruments with common technological features, such as an array of needles, "micro-protrusion" tips, or pins, which can be blunt or sharp, and of varying lengths, according to the FDA. Other generic terms that may be used to describe microneedling products include: microneedling or needling instruments, needlers, dermal rollers, microneedle rollers, microneedle stamps, dermal stamps, and variations. These instruments include, for example, acupuncture needles, hypodermic needles or other needles for injection, tattoo machine needles, needle probes that emit any type of energy (e.g., radio-frequency needles) or deliver any type of energy to a patient (e.g., LASER, ultrasound), and dermabrasion devices.
In its evaluation FDA may review:
Needle length and arrangement and if specifications facilitate penetration into living layers of skin
Needle sharpness and whether that facilitates penetration into living layers of skin
Degree of control of manual or motorized microneedling products over the movement of needles and depth of penetration into living layers of skin
The FDA is seeking comments at
www.regulations.gov
(docket FDA-2017-D-4792).