FDA Grants Breakthrough Device Designation to Neuralert's Stroke Detection System
By: Fran Kritz
October 27, 2021
Categories: AAMI News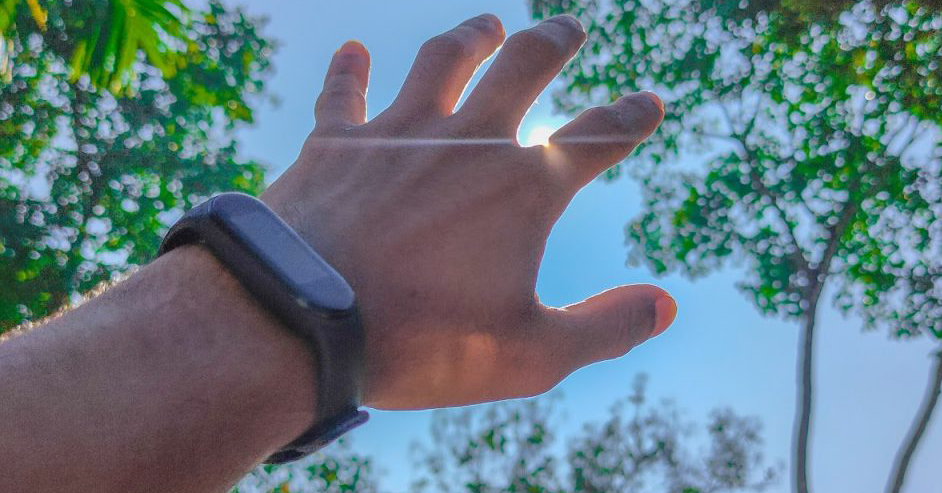 The Food and Drug Administration (FDA) recently granted a Breakthrough Device Designation to the Neuralert Monitor.
The device, made by Neuralert Technologies based in Philadelphia, works via bands placed on wrists of hospitalized patients at risk for stroke because of a procedure or medical condition. The bands continually monitor for asymmetric movement in the arms, a possible stroke indicator. The system uses an algorithm to assess for specific asymmetric movements. That's because some asymmetric movements are normal, for example during eating, drinking, phone use, handshakes, rehab activities and vital sign monitoring.

Neuralert was founded by two researchers at the University of Pennsylvania who developed their system to continually monitor at-risk patients and to automatically alert pre-designated hospital staff on their mobile devices if the system detects a stroke. The company says that Neuralert's automated detection process may be up to ten times faster than the current system of checking patients for stroke symptoms.
"Currently, hospital stroke detection requires consistent, timely, and effective manual assessment. Unfortunately, the majority of in-hospital strokes are not detected in a timely manner resulting in treatment delays which adversely impact patient outcomes and hospital cost," said Eric Corkhill, Neuralert's CEO, in a statement.
FDA's Breakthrough Device Designation is a voluntary program that can be used by manufacturers of medical devices to potentially get their products to market faster than with other FDA product review processes. The program allows device manufacturers to contact the FDA during premarket review for questions about their applications and to have the review prioritized. Eligible devices must meet these criteria:
Be a breakthrough technology
No approved or cleared alternatives
Offer significant advantages over existing approved or cleared alternatives
Device is in best interest of patients