FDA clarifies new alternative 510 (k) pathway criteria for some medical devices
By: Randolph Fillmore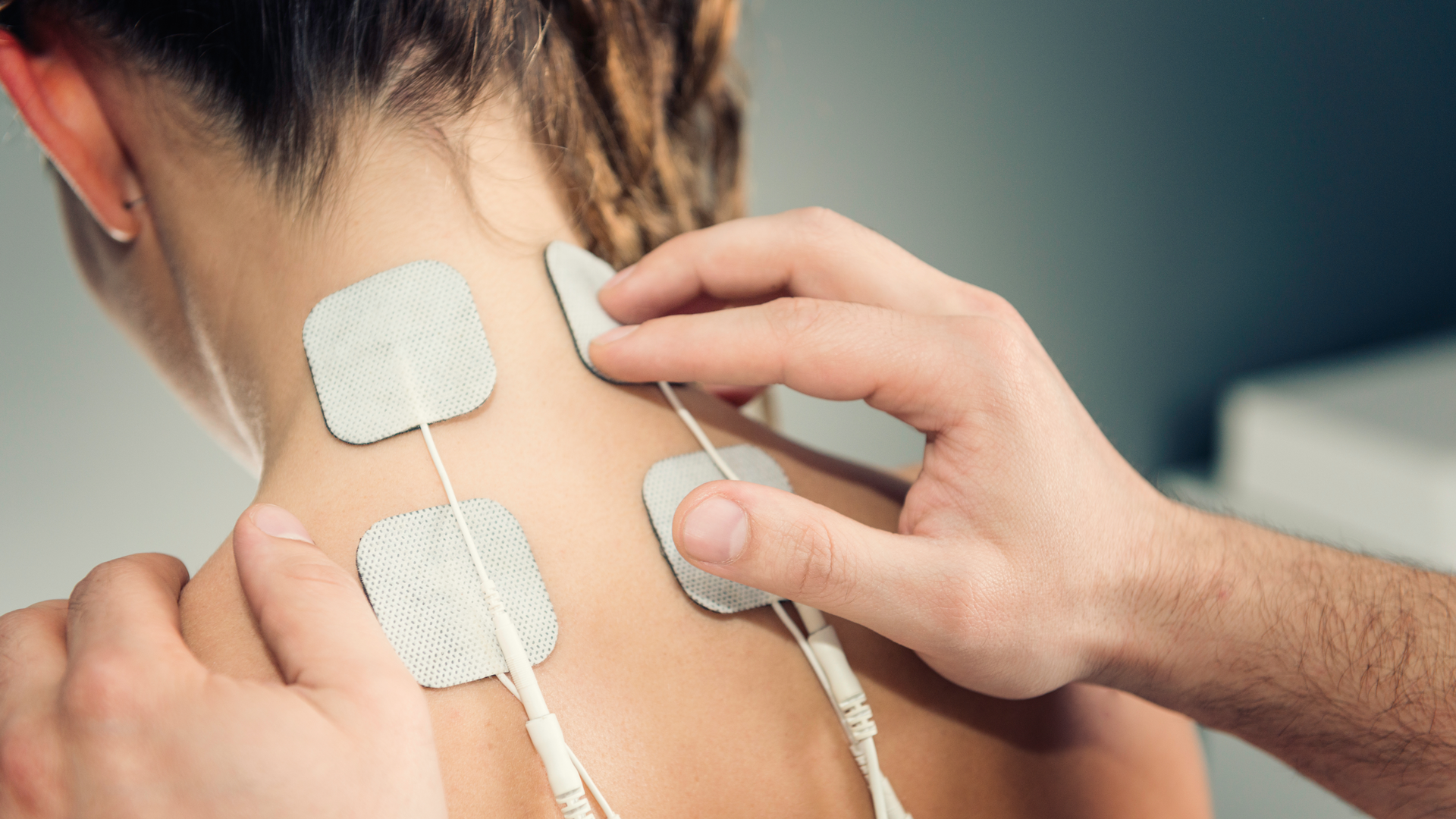 On 10 December, the U.S. Food and Drug Administration (FDA) issued a review and clarification regarding testing aspects for its Safety and Performance-Based Pathway. The communication covered criteria and testing methods for the following device types that are appropriate for this pathway:
Spinal plating Systems
Orthopedic Non-Spinal Metallic Bone Screws and Washers
Magnetic Resonance Receive-Only Coils
Cutaneous Electrodes for Recording Purposes
Conventional Foley Catheters
The FDA alternative premarket review option is an expansion of the Abbreviated 510(k) pathway for which guidance was issued in September 2019.
The Safety and Performance Based Pathway is available for certain well-established, moderate risk device types and allows manufacturers the option of demonstrating that their new device is as safe and effective as an already approved predicate device and the device meets all the FDA-identified performance criteria.
FDA emphasizes that in a 510 (k) submission through this pathway, a direct comparison between the new device and the predicate device will not be required; the new device need only demonstrate that its safety and performance data are "consistent" with the predicate device's safety and performance characteristics.
The FDA says it will continue to issue guidances for this alternative, premarket review pathway for additional devices. The agency also adds a caveat, saying that "the use of this pathway does not affect the FDA's ability to obtain any information authorized by the statute or regulations."
Information on both how to prepare a 510(k) and how to submit a 510(k) using the Safety and Performance Based Pathway may be found at fda.org.
The agency adds that industry may suggest other device types for which the FDA should consider identifying performance criteria. Industry input may be offered using the docket number FDA-2018-D-1387 and submitting to suggestions to FDA through www.regulations.gov.
All devices submitted under the Safety and Performance Based Pathway are subject to the Medical Device User Fee and Modernization Act (MDUFA IV) user fees that are in place until Sept. 30, 2022.
The timeline for an FDA response to a 510(k) submitted under the Safety and Performance Based pathway is 90 days.