CMS Finalizes New Rules on Coverage for Artificial Hearts and VADs
By: Fran Kritz
Categories: AAMI News, Clinical, Government, Medical Device Manufacturing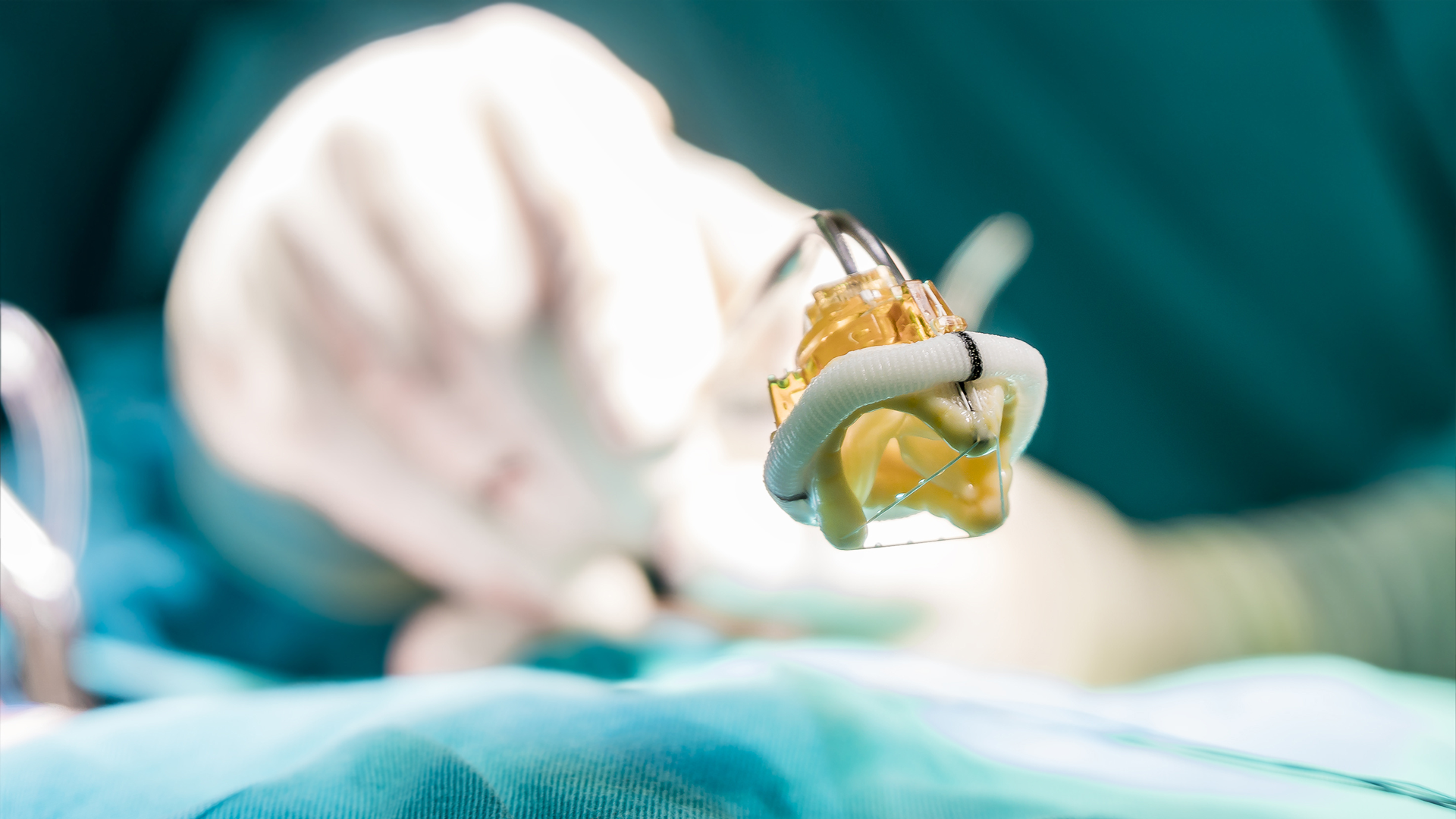 In early December the Centers for Medicare and Medicaid (CMS) broadened its national coverage determination for artificial hearts and ventricular assist devices (VADs) largely accepting a draft proposal released in August.

CMS noted that prior to the new decision the agency had covered artificial hearts under a "coverage with evidence development" standard, meaning as part of a clinical trial. But with the updated policy released December 1, CMS is ending that requirement and instead allowing for coverage to be made by local Medicare Administrative Contractors (MACs).

"We believe this final decision is in the best interest of Medicare beneficiaries since careful patient selection is important, and the MACs are structured to take into account a beneficiary's particular clinical circumstances to determine which patients will benefit from receiving an artificial heart," according to a CMS statement announcing the decision.

The agency also noted that "although a small number of Medicare beneficiaries receive artificial hearts, the technology can save the lives of certain end-stage heart failure patients awaiting heart transplantation."

Commenting on the new guidelines, CMS administrator Seema Verma noted that "these coverage changes will give beneficiaries and providers more options as they choose the potentially life-saving treatments most likely to produce good health outcomes."

With respect to VADS, CMS says the new decision to allow the devices as either a step toward transplant or a treatment end in itself (previously it was allowed only as a "bridge to transplant") better aligns with current medical practice and will expand coverage to a greater number of candidates who are likely to benefit from this technology.

In an interview with AAMI following the release of the final guidelines, Grusher Panjrath, MD, director of the Heart Failure and Mechanical Support Program at the George Washington University Hospital in Washington, DC, says he expects the new criteria to increase access for both devices, though also expressed concern that the case by case decision for artificial hearts could slow down the process, "but I also have some concern that there could be delays for some people who should go straight to transplant and not try the devices along the way," said Grusher. "But," he added, "done right and carefully, these new rules will improve access, make use of the devices more widespread, and hopefully produce better outcomes for more patients."

The new CMS guidelines come after artificial heart maker SynCarda and VAD maker Abbott Labs, wrote to the agency last year to reconsider the rules for the devices. The reimbursement rules for artificial hearts have been in place since 2008 and the rules for VADs have been in place since 2013.

Panjrath sees the new guidelines making access to the technologies easier than before since previously patients hoping for a VAD required a letter from a transplant center and might not necessarily live near a center for an evaluation.

"By relaxing the CMS rules, says Panjrath, you give flexibility to providers and patients to evaluate the best option for them at the time they are considering intervention.