Brain Implant to Combat Depression Receives $6.6M Grant
By: Jennifer Peters
Categories: AAMI News, Information Technology, Medical Device Manufacturing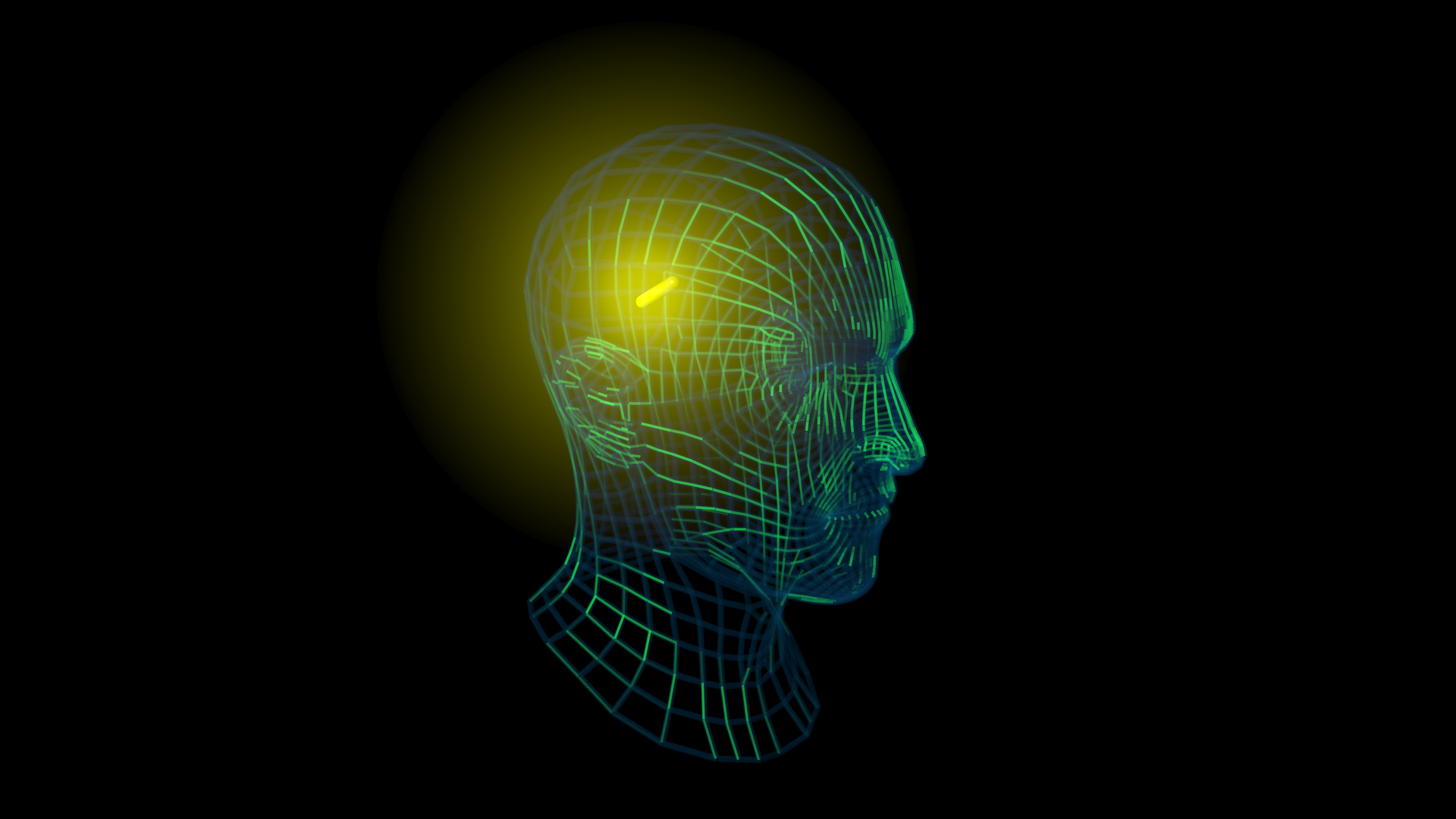 Thanks to the growing understanding of deep-brain stimulation and the quickly evolving nature of technology, more and more researchers are finding ways to use novel technologies to help with an increasing number of brain-based illnesses. The latest team to find a new way to combine two hot new medical device trends comes from the University of Minnesota Medical School and is led by Dr. Alik Widge, assistant professor in the university's Department of Psychiatry and Behavioral Sciences.

Widge and his partners at the university recently received a $6.6 million grant from the National Institute of Mental Health (NIMH) to develop an implantable device to help patients suffering from depression and post-traumatic stress.

The announcement of Widge's grant comes on the heels of Nia Therapeutics' recent move to develop an implantable device to help patients suffering from traumatic brain injuries and memory loss, something Widge sees as an important advancement for others like him working to help heal brain-related illnesses and injuries.

"Mental disorders are the single largest source of healthcare costs in this country, single largest source of years of life and quality of life lost to disability from illness, and yet have some of the least innovation in the area of new treatments," Widge said of his desire to focus on mental health technology. "We just barely got one new antidepressant that is semi-effective… this year. Before that we had not had a new depression [medication] since the 1990s, or maybe even the 1980s.

"One of the challenges of mental health is that the neurobiology, the fundamental science that unlocks new treatments, is much harder to do than it is in other disorders," Widge further explained. "If you're trying to treat Parkinson's, there are animal models that are pretty good for Parkinson's disease. If you want to treat traumatic brain injury, like the Nia team, you can create traumatic brain injuries in a very controlled way in a bunch of different experimental models. But if you want to model depression, anxiety, post-traumatic stress disorder, those are very difficult. It's not like you can ask a mouse, 'Hey, are you feeling sad this week?'"

With the grant from the NIMH, Widge and his partners hope to create the first in a series of advancements to how mental health issues are studied and treated. Although their project is just getting started, and they have at least five years before they can expect to see human trials of their new device, Widge is optimistic that the pace of change for mental health treatment is going to ramp up fairly quickly as more devices and medications aimed at treating mental health get to market.

"Once you have the technology, it opens up a whole new world of possibilities," Widge said. One of the possibilities Widge is hoping for is to find non-surgical modes of treatment that can rewire the brain in the same way he hopes his implantable device will – something he and his team can only explore once they've seen the way the implant works and the new pathways it creates.

It wasn't that long ago, after all, that transcranial magnetic stimulation (or external brain stimulation) to treat mental health issues like depression became more mainstream, and only in the past few years have mental health concerns become part of the normal discourse. Indeed, it took a Grammy performance of a song about the National Suicide Helpline in 2018 to truly make mental health part of the national discourse, and still there is a stigma around having – and seeking treatment for – any sort of mental health issue.

Widge noted that his team is hoping to address the stigma in the development of their device, as well. "We're going for a totally in-body implantable, and the reason for that, honestly, is it's a stigma thing," Widge said. "People are much more willing to say, 'Hey, I have a traumatic brain injury,' than, 'Hey, I have severe depression.' My patients do not want anyone to know what's going on, which is why we're opting for a system that is relatively unobtrusive."

While Widge and the U of M team have quite a ways to go before their device is available for human trial– he notes that there are at least three years of tech development ahead of them before they get to packaging the tech into an implantable device— he is optimistic that the planned device will not only be part of mental health treatment, but also the destigmatization of mental health issues. "These are just the very beginning baby steps of a 10-or-more-year journey," he said.