AAMI Standards Debuts New Cloud-Based Committee Central Platform
July 26, 2021
Categories: AAMI News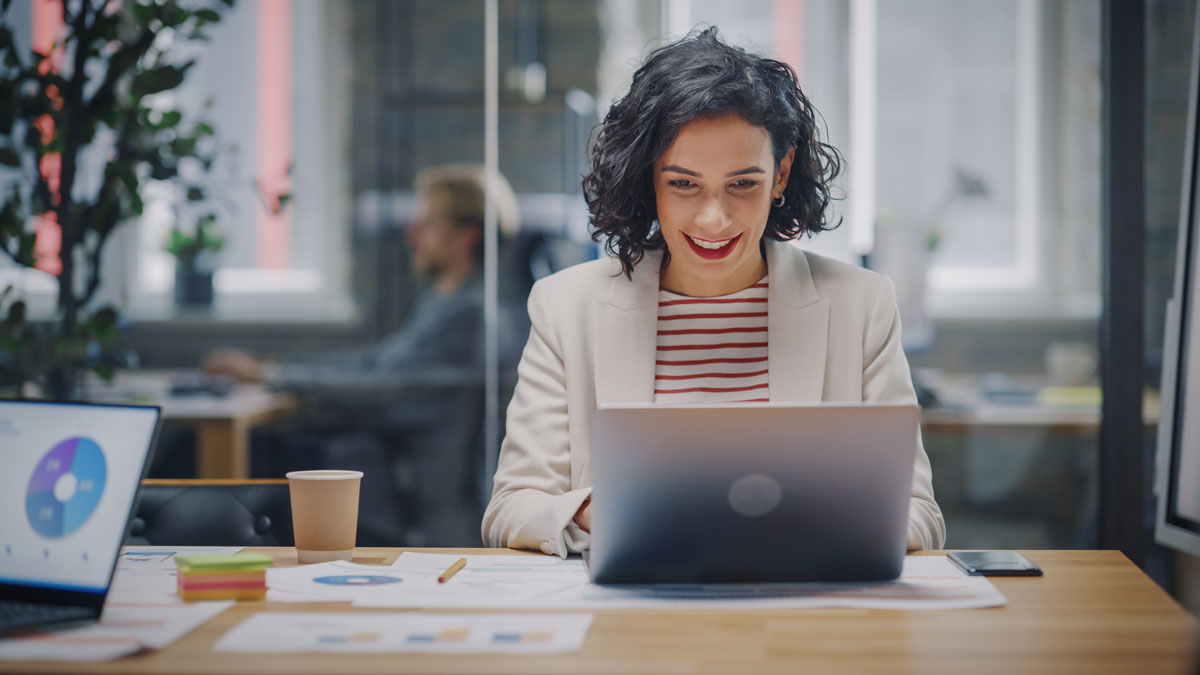 Exciting news for AAMI standards participants! AAMI's standards committees and working groups are now transitioning to a new information management platform for an optimized workflow.
The AAMI Committee Central is a cloud-based platform that facilitates the standards development process. By voting and commenting on open ballots, participants make their voice heard. The new platform will make participating easier than ever.
"We're very pleased to launch the new AAMI Committee Central platform, which was developed around AAMI's Standards program and processes. It provides some enhanced capabilities and features over the old platform, such as better integration of commenting into ballot processes and automated activity tracking," said Amanda Benedict, vice president of standards at AAMI.
AAMI's voluntary consensus standards, technical information reports, and other technical documents are developed through the coordination of more than 2,500 volunteers from around the world. They reflect the foresight and expertise of representatives from industry, academia, regulatory bodies, and healthcare providers.
Committee members can visit the platform's AAMI.org landing page, where they will find a portal to the new platform, a FAQ, instructional videos, and a complete training manual.
When AAMI standards committee members first log into the new platform, they are greeted with a neatly arranged dashboard. At the very top of the dashboard is an introduction video that can be accessed at any time, providing easy reference as members become familiar with the browser-based platform.
Alongside the video, members will find a list of their most recently accessed items, such as ballots, project folders, and working groups. The platform maintains a list of outstanding assignments, such as open ballots and reminders for various tasks.
The platform also uses a new voter comment template. This template, which can be downloaded for offline work, is designed to help standards development participants submit comments on a project or open ballot without worrying if the comment file has properly uploaded with their vote on a ballot. When the filled-out comment template is uploaded, the comments are recorded in a database that will be used to generate a compilation of comments at the end of the balloting period. For valuable context, the new comment template allows for committee members to include graphic-format proposals for tables or figures in their comments.
While others' comments will be hidden from the group at large, members can still review the group's Roster Manager to check who else from their own organization is weighing in on the group's ballots. Particularly active members can keep track of the many groups they are involved in by visiting the "My Groups" section of the dashboard. Lastly, participants may favorite files, folders, and groups for easy access from the home dashboard.
"This is only the first generation of the new AAMI Committee Central and there will be additional improvements coming, so please share your feedback and ideas with us," said AAMI Standards Program Coordinator Anna Leggett.

Committees and working groups will be transitioned to the new AAMI Committee Central platform in phases over the course of the summer, 2021.