AAMI Delves into AI and Machine Learning
By: Brian Stallard
January 20, 2021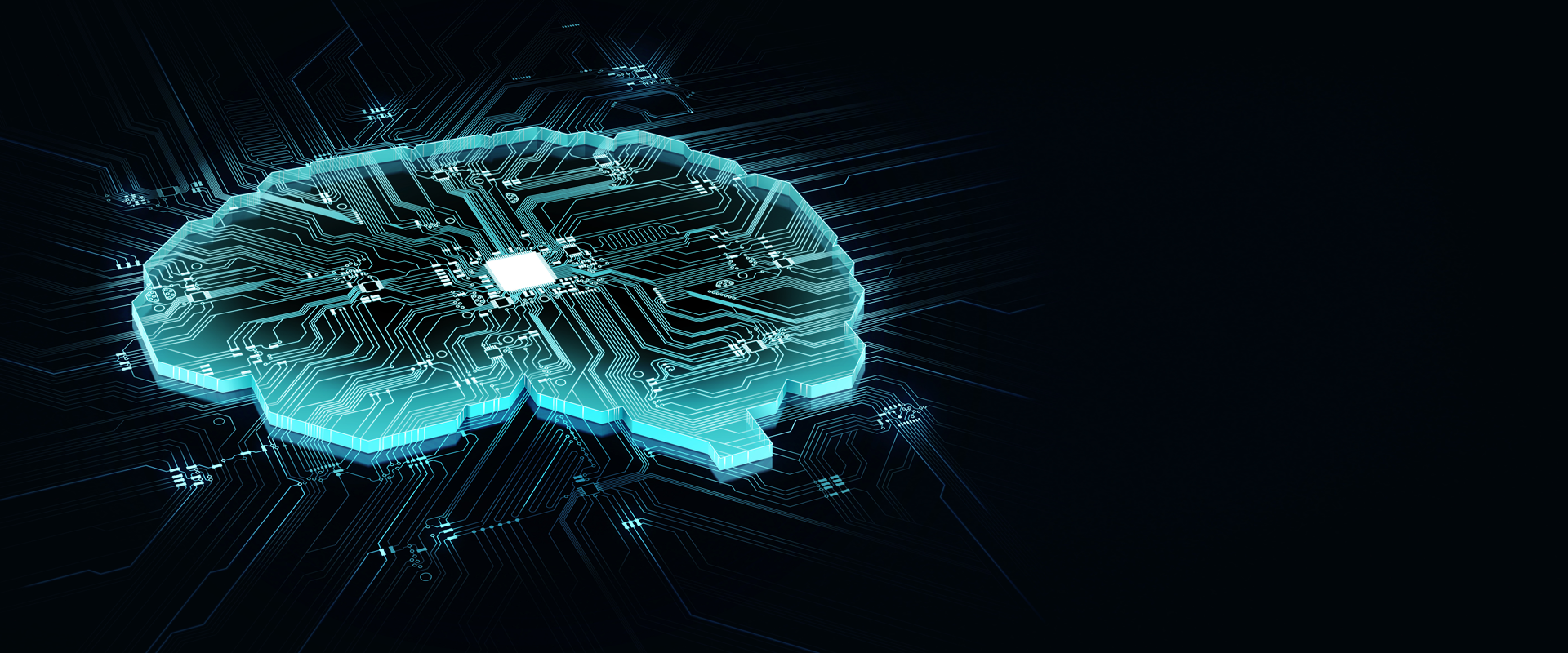 AAMI has established an important new committee dedicated to guiding the design, use, and regulation of machine learning and artificial intelligence technologies for medical devices. Consisting of representatives from BSI, the FDA, and various developers, the AAMI AI committee will be responsible for creating a new suite of guidance documents for these game-changing technologies.

"When we talk about AI in healthcare, we're talking about machine learning, data-driven systems that reach conclusions that we can't necessarily predict," explained Joe Lewelling, senior advisor on content and strategy at AAMI. "These are disruptive technologies in that they will change the way healthcare is designed, delivered, maintained, and even regulated."

---
The AAMI AI Committee is accepting new participants on a rolling basis. Interested parties, including representatives of clinical practices, academia, regulatory authorities, and industry can find out how to get involved at AAMI.org or by contacting standards@aami.org.
---

Goals for AAMI AI:

While the AAMI AI committee is new, AAMI is no stranger to the AI and machine learning space. AAMI standards experts are currently participating in the Xavier AI World Team and the ANSI Standardization Empowering AI-enabled Systems in Health Care Coordination Committee, which is exploring AI standards at the behest of the US National Institute of Standards and Technology.

In May 2020, AAMI also joined forces with the British Standards Institution (BSI) to publish the position paper, Machine Learning AI in Medical Devices: Adapting Regulatory Frameworks and Standards to Ensure Safety and Performance. The paper examines how machine learning is different from traditional medical devices and software and outlines a need for new standards and regulator initiatives focused on seven recommendations.

To establish an AI working group to address issues around AI in healthcare and to prepare needed guidance and good regulatory practices.
Developing standardized critical terminology and a taxonomy for medical AI that can inform future national and regional regulatory approaches to the technology.
Mapping AI-applicable international regulatory standards to existing needs and identifying gaps where additional new standards or guidance are needed.
Developing guidance on factors affecting data quality regarding AI as a medical technology.
Establishing a common set of criteria for the deployment of AI in healthcare systems that could be used as an evaluation protocol by multiple stakeholders, covering organizational management, professional conduct, research and ethics, evidence-based practice, and data governance.
Developing risk management guidance to assist in applying ISO 14971 to AI as a medical technology.
Developing guidance on factors to consider in the validation of AI systems and on the use of non-traditional approaches, such as excellence assessments, to demonstrate a reasonable assurance of product quality.

Addressing AI Risk Management:

The AAMI AI committee is now collaborating with BSI and representatives from the FDA to address the development of AI risk management guidance. According to Lewelling, this was a particularly high priority for the groups, because it directly impacts the safety of users and patients.
"The uniqueness of AI creates a different risk profile than your average medical device - one where some risks may be hard to quantify or even unknown," he said. "The guidance will help rectify that problem without reinventing the wheel."

So that the new AI guidance can be adapted quickly, the AAMI AI committee is borrowing heavily from familiar medical device risk management practices. In particular, the document will serve as guidance for applying the internationally used device standard ANSI/AAMI/ISO 14971:2019 to AI technologies. The new AI guidance will be available for public comment in early spring, 2021.


Collecting the AI Stories of Today:
AAMI is also taking steps to better understand how artificial intelligence and machine learning are being used in the health technology space right now. In collaboration with the American College of Clinical Engineering and the Healthcare Information and Management Systems Society, AAMI is collecting statistics and qualitative data regarding AI use in hospitals.

"We are conducting research to better understand how Health Delivery Organizations and hospitals are currently utilizing AI to improve healthcare outcomes and safety," said Danielle McGeary, vice president of HTM at AAMI. "I urge you to share your organization's AI story."

Representatives from the joint organization – dubbed the Health Technology Alliance (HTA) – are looking to have short, remote interviews with professionals who have utilized AI for:

Monitoring Equipment Utilization
Predictive Maintenance and Other Monitoring
Alarm Management
Bed management
Clinical Decision Support Systems (i.e., advanced analytics on large clinical data sets)
Other unique applications
Interviews take less than 15 minutes and respondents have the option to remain anonymous. Results will be used to determine future HTA educational/resource offerings and potentially as part of a research presentation at the upcoming International Clinical Engineering and Healthcare Technology Management Conference in September of 2021. If you are willing to participate, please email Danielle McGeary at dmcgeary@aami.org, by January 31, 2021.